Could your WordPress website be at risk? WordPress is an open-source software/CMS anyone can use free of charge. It's extremely popular and highly customizable, and its functionality can be enhanced through plugins and themes.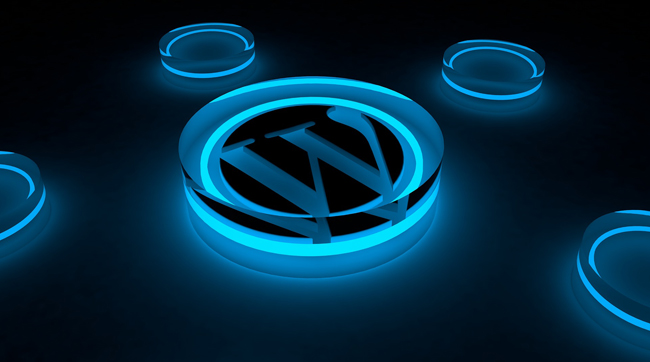 WordPress offers one of the fastest, most popular and easiest ways to build a website. Over 40% of all websites are WordPress websites. It can easily be used by people who are not developers, and it's generally safe and secure. However, because it is used so broadly, it can also be an easy target for cyberattacks.
Take every precaution to ensure the security of your website and sensitive data by having a backup/recovery plan securely in place. Have someone on your team that is able to upgrade versions and is ready to fix issues as they arise. If you don't, we can be that resource for you!
WordPress requires ongoing updates to frameworks, themes, PHP, WordPress, and plugins to ensure that nothing breaks on your website, and the website must be thoroughly tested on web and mobile after.
SECURITY ALERT: It's Time to Reach Out to Proleadsoft for Help. 
We offer website support, maintenance, and cybersecurity services with a comprehensive approach to security. Our best practices minimize your website's cybersecurity risks by taking precautions like developing a solid backup and recovery plan in the event your site is compromised. But to prevent that from happening, we also fix things if or when they break. Think of this like you would an insurance policy for your company. Here is what needs to be kept in mind:
Ensure that your site uses trusted sources for plugins and themes
Ensure SSL certificates are set up properly
Regularly update core software, including WordPress, PHP, and SQL
Limit access to the Admin Panel and make sure passwords are changed regularly and are difficult to guess.
Make sure the versions of the servers you are using are current and secure.
Install and update firewalls and security plugins, and ensure that all who have administrative access to your website are working on secure networks.
Perform plugin updates as needed.
Facilitate bug fixes in the website and train users on how to use the WordPress backend efficiently.
Maintain quality assurance around any and all fixes
Continuously perform security monitoring services
Since the start of the pandemic, hacking has increased fourfold. Google will also penalize your SEO rankings if your website isn't secure. At Proleadsoft, with our maintenance and security support services, we make sure you are doing everything possible to keep your advantage and avoid being a target!