OUR PHASED APPROACH T0 CUSTOM ANDROID APPS DEVELOPMENT
Effective mobile app development services rely on a comprehensive approach. Proleadsoft's Android app development process utilizes a thorough, phased strategy that results in Android apps that stand out from the competition.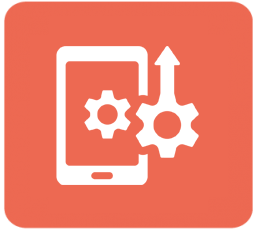 Research, Analysis & Design
Articulate Brand Vision
Requirement Gathering
App Focused User Stories
Information Architecture
Wireframes, User-Flows & Prototypes
Design: An Android App Reflecting Your Brand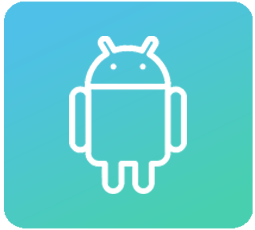 Android App Development
Entity, Class & Architecture Diagrams
Pre-Development Unit Test Creation
Configure Project Per Android Guidelines
Frontend Android App Development
Backend Android App Development
Technical Documentation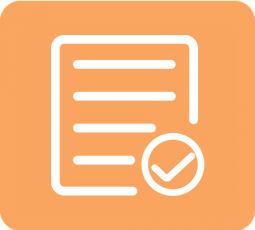 Finalization Of Android App
Staging & Production Environment Set-Up
Thorough QA & Security Testing
User Acceptance & Beta Testing
Submit App To Google Play Store For Approval
Google Play Store Deployment
Ready For Launch – Go Live!