How Payments Are Integrated into the Digital Marketplace
Online payments seem to happen in the blink of an eye. In reality, there are a ton of moving parts working together to process a transaction. At the heart of this process are payment gateways, which help facilitate the entire process.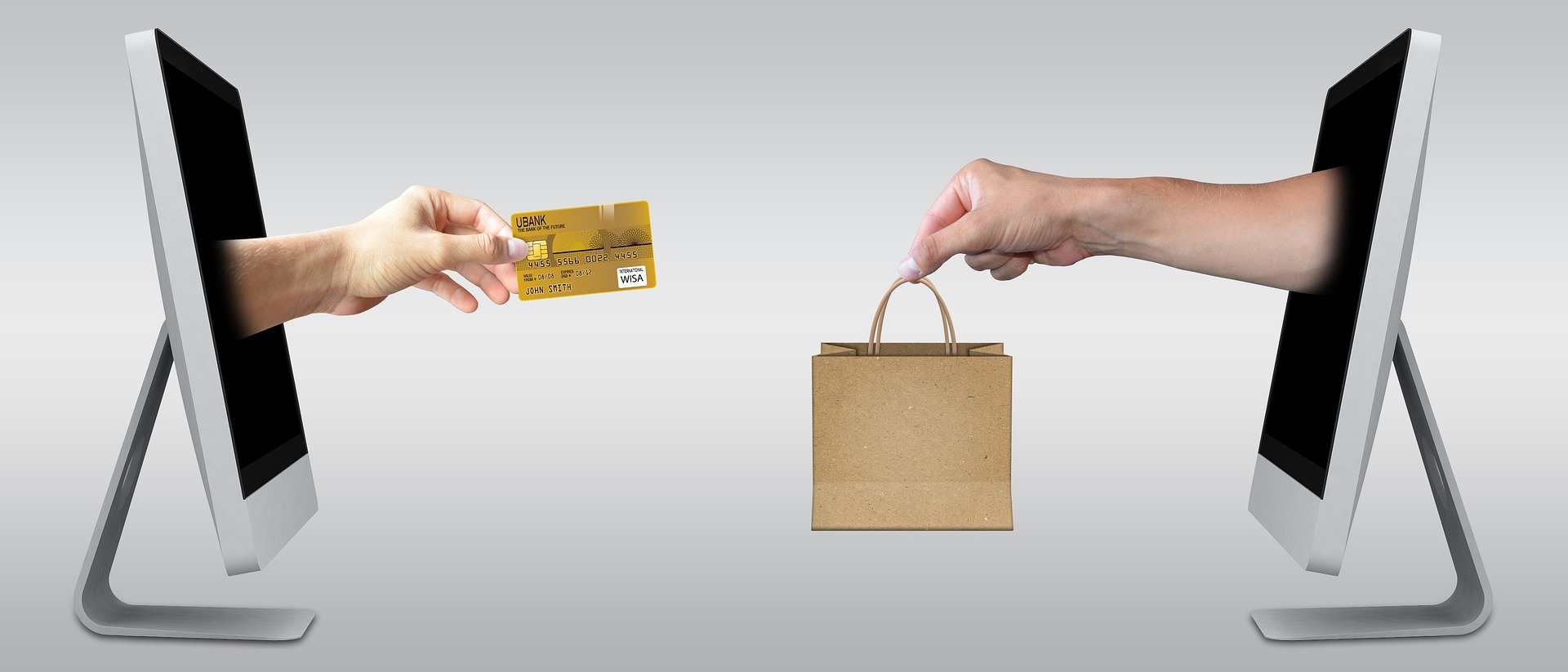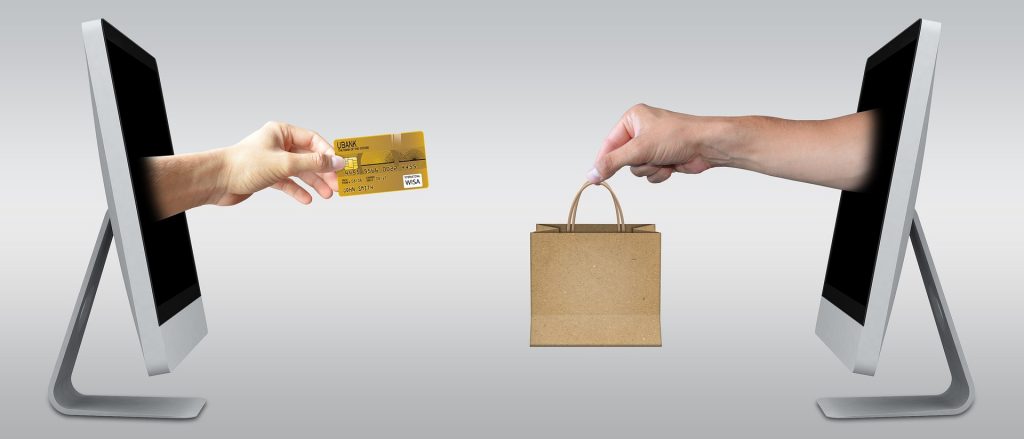 Some of the most popular Payment gateways are Stripe, PayPal, and Square. Each gateway works with multiple parties to approve or deny a transaction. For every transaction there are:
Cardholders – who initiate the purchase either physically at a terminal or online
Merchants – who are responsible for the sale of goods or services
Issuing Banks – they authorize the payment on behalf of the cardholder
Acquiring Banks – they accept and deliver payment to the merchant
Card Networks – they facilitate the process between the issuing and acquiring banks
Payment gateways can also help you accept cryptocurrency as payment, setup recurring subscriptions, and accept payments in marketplace apps, such as Etsy. In addition, they may also sell physical terminals and card reading devices that can allow a business to accept physical cards in addition to online purchases. Each payment gateway also follows Payment Card Industry (PCI) compliance guidelines to ensure that transactions are processed, stored and transmitted as securely as possible.
Next, we'll take a look at the pros and cons of using each of these gateway services.
Stripe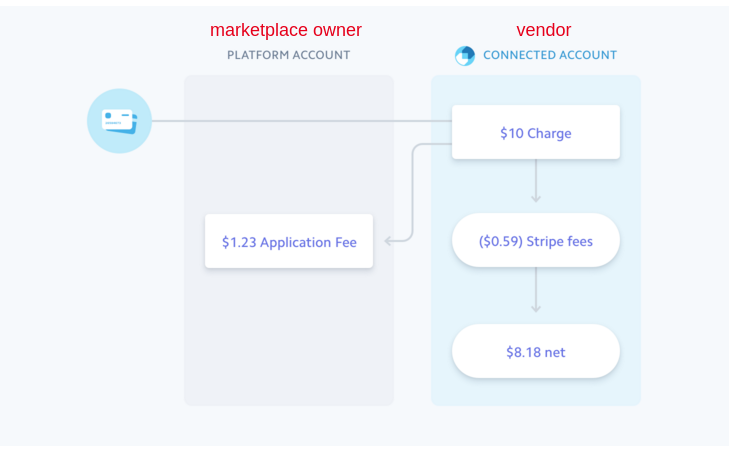 Stripe currently sits at the top of the payment gateway industry, with over 3 million websites using their software to process electronic payments. Stripe lets businesses accept credit and debit cards, along with digital wallets, in over 130 currencies. They also provide billing and invoicing services for their clients, as well sales tax automation. Stripe has a transparent pricing structure for each transaction. There is a processing fee of 2.9%, plus 30 cents for each transaction. Stripe is also highly customizable, allowing businesses to tailor their checkout experience for their users. While Stripe's API can be difficult for businesses without a dedicated tech team to manage it, Stripe also offers 24/7 live chat and phone support to help, should issues arise.
PayPal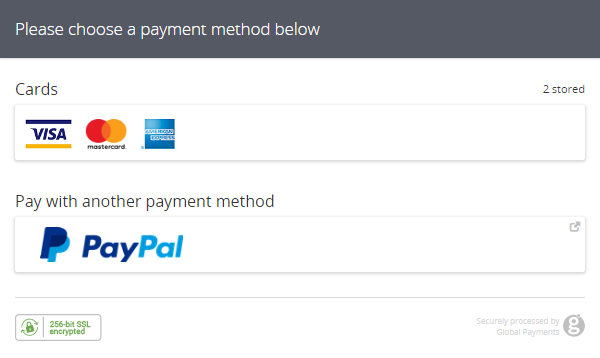 PayPal is known as a quick and easy way to send money between family and friends, but it has also become a great payment gateway for businesses. Businesses can create merchant accounts that allow them to accept credit card, debit card and other payments online. PayPal offers a simple standard payment integration that makes it easy for merchants to get setup. They also offer tools to help reduce and prevent fraudulent transactions. PayPal's processing fees vary depending on the type of transaction, but tend to be on the high side. Expect to pay between 1.9% to 3.99%, plus an additional fixed fee between .05 to 0.49 cents. While using PayPal isn't cheap, they offer exceptional customer support and unbeatable brand recognition.
Square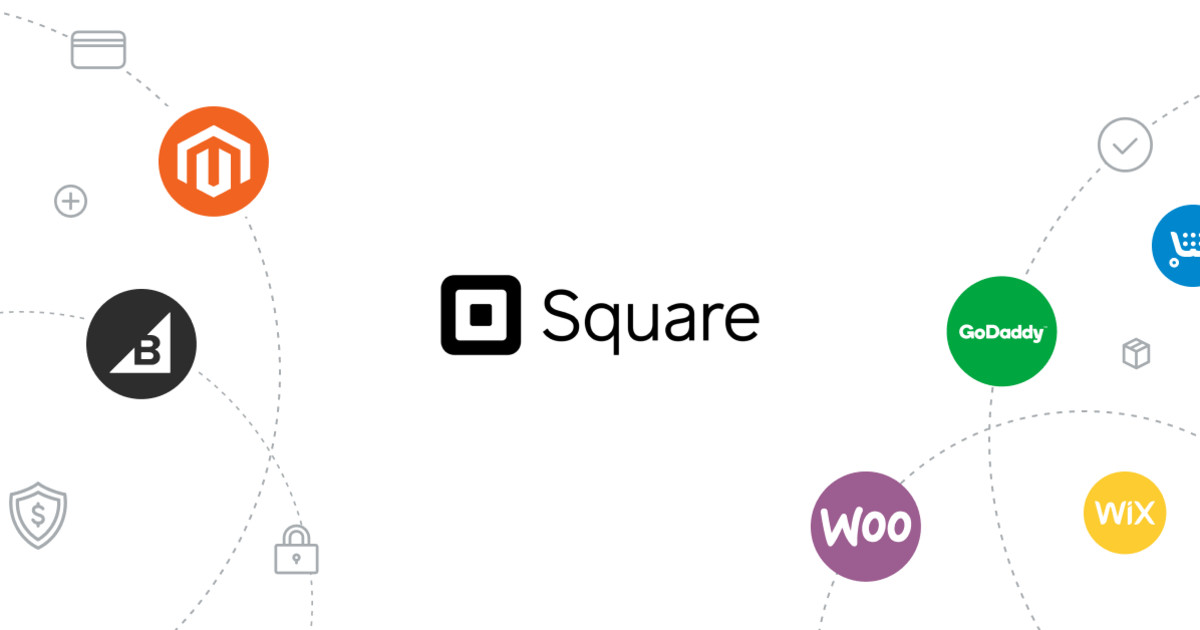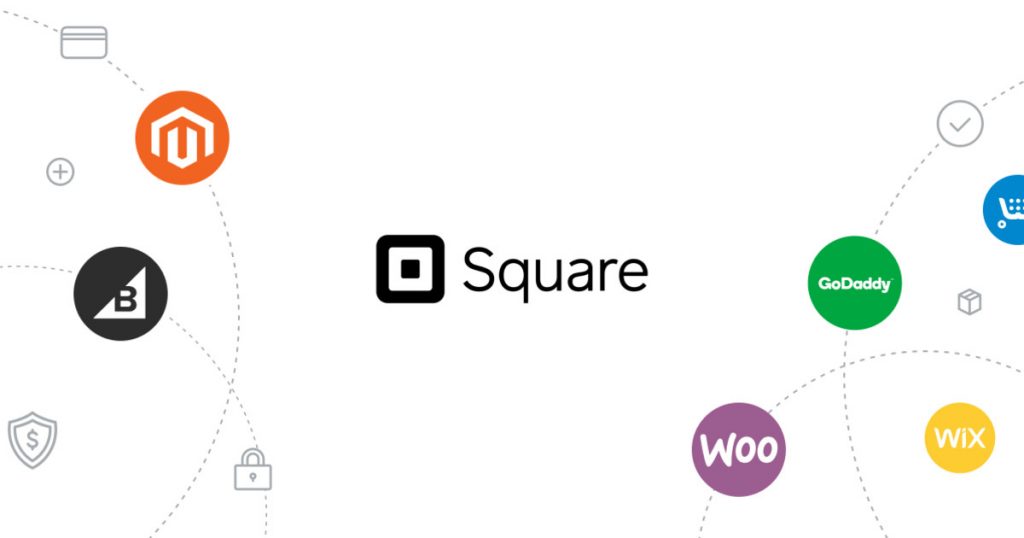 Square has been a preferred payment processor for small and midsized businesses for many years now. Where Stripe and PayPal are known for their big business partners, Square has made waves by bringing digital payment processing to even the smallest businesses. Online payments and point of service (POS) terminals are available for small businesses with a flat rate price per transaction. This is ideal for small businesses who may not be able to afford some of the variable processing fees of other payment gateways but can be costly for big businesses. Square's customer support has also been said to be lacking in quality.
Cryptocurrency Payments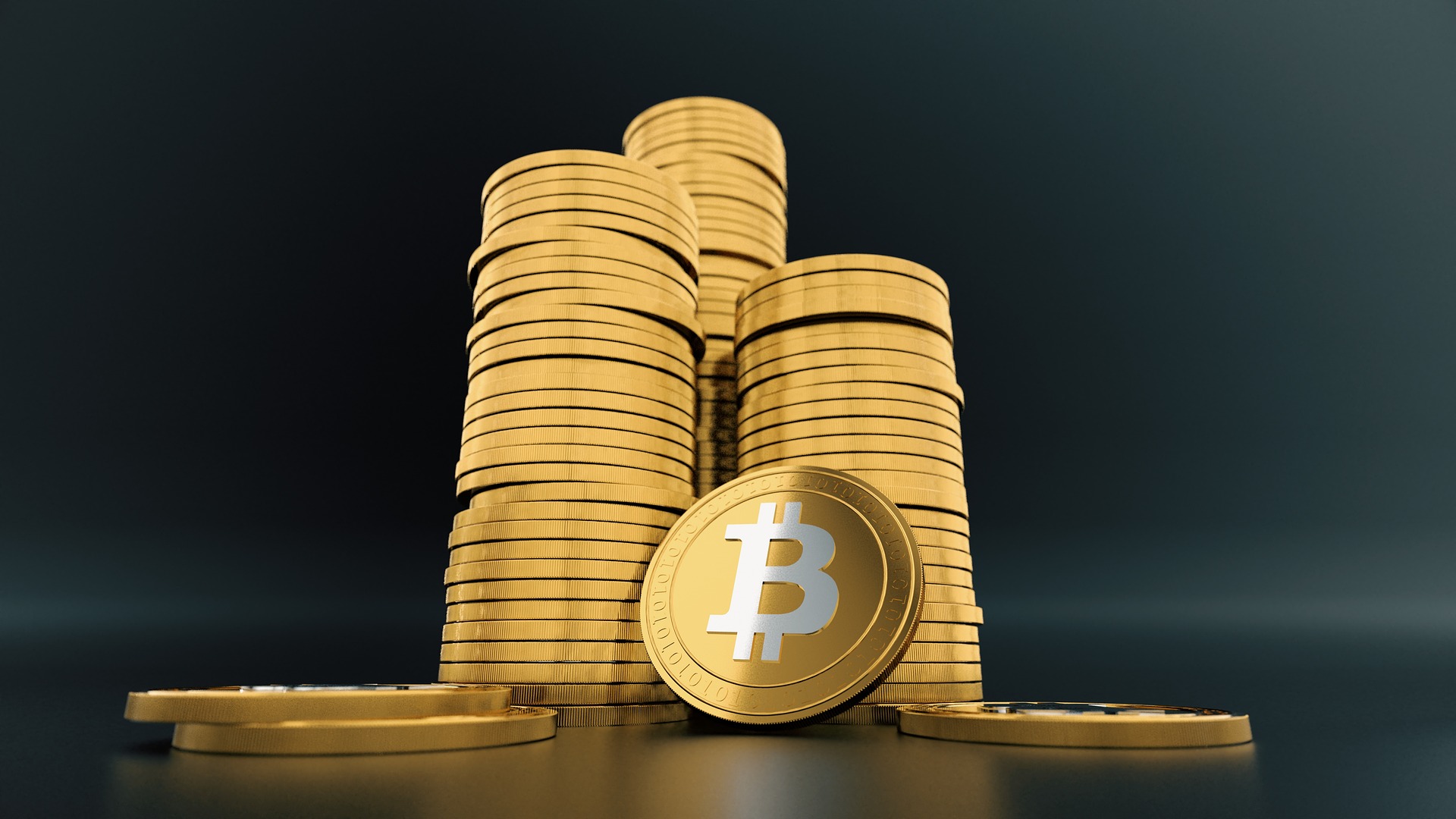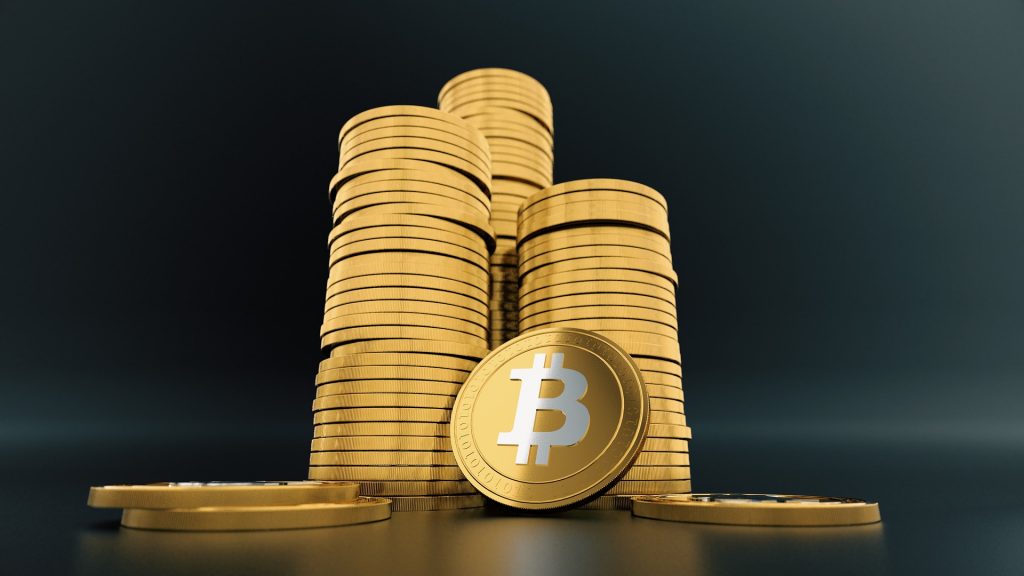 Lastly, cryptocurrency payments have seen a steady rise in acceptance and usage over the last few years. A payment gateway is not a necessity when accepting crypto payments, but it can be helpful if you'd like to offer the option to your customers but aren't overly familiar with how crypto works. A crypto payment gateway can handle all of this for you while charging a nominal fee for each transaction. They'll take care of the important details like accepting the transaction and converting payment into the currency of your choice, using the market rate of the cryptocurrency at the time of the transaction. This helps to make the overall process smoother for both the purchaser and the merchant.
Open the Gateway to Success
Choosing the right payment processing partner can be a tough call, but the Pros at Proleadsoft are here to help. We can help make sense of your business needs and guide you towards the right partner for payment processing. We offer a FREE 30-minute consultation for new clients, so book now to see what Proleadsoft can do for you!