What Is SEO?
For a lot of people, SEO is a mystery. They wonder how search engines choose websites to show on top while neglecting others. For one single search query, search engines crawl about a million pages and bring out the most appropriate results.
For example, have a look at this screenshot. What do you see?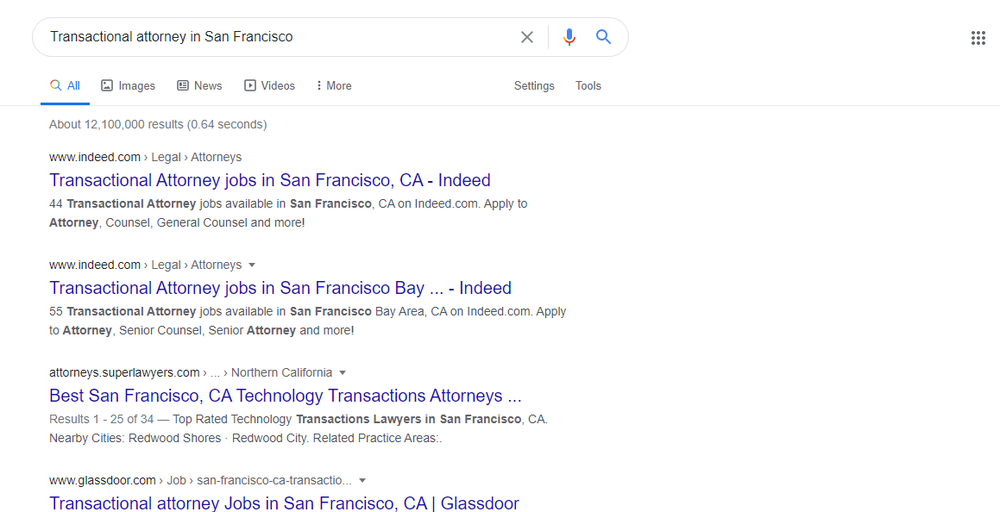 For a single search term 'what is SEO?', Google shows about 380 Million Search results from all over the web.
So from the above example, it is obvious to understand that SEO is not a child's play.
We all know that the higher up a business weblink appears in search results, the more likely it will result in more traffic… and more revenue for the business. Within the first few weeks of starting SEO, there is a drastic increase in relevant traffic to the website. Through this post, we attempt to demystify the SEO agency process.
But first, you need to find out what is SEO?
What actually is Search Engine Optimization?
You may have heard about a dozen definitions and myths about SEO. Some of them are true but most are just myths and misconceptions. The proper definition of SEO is;
"The process and efforts to optimize, enhance, and improve the quality of your website to make it informative, attractive, useful, better than others, user-friendly, and search engine friendly by the means of high quality and well-crafted content, to rank and stand on the top in the search engines, is called SEO."
The SEO Process:
Though, SEO is not as simple and quick as it seems. It requires passion, and continuously thrive to produce better content every day. The entire SEO process consists of 3 sections:
On-Page Optimization
Off-Page Optimization
Technical SEO Optimization
On-Page Optimization: Planning and Execution
Keyword Research – A set of industry related keywords is determined, based on which ranking is desired
Meta Tag(s) Optimization – A meta tag is a text read by Search Engines, versus being read by users. A meta tag describes what the page is about. Meta tags need to be meticulously optimized so Search Engines can rank pages accordingly.
Heading Tags Optimization
URL Structures
Images and Graphics
UI & UX Improvements
Content Quality and Density Optimization
New Pages/Content Requirements – If no existing web pages of the website qualify to be ranked, with respect to certain keywords, then new page and content requirements are determined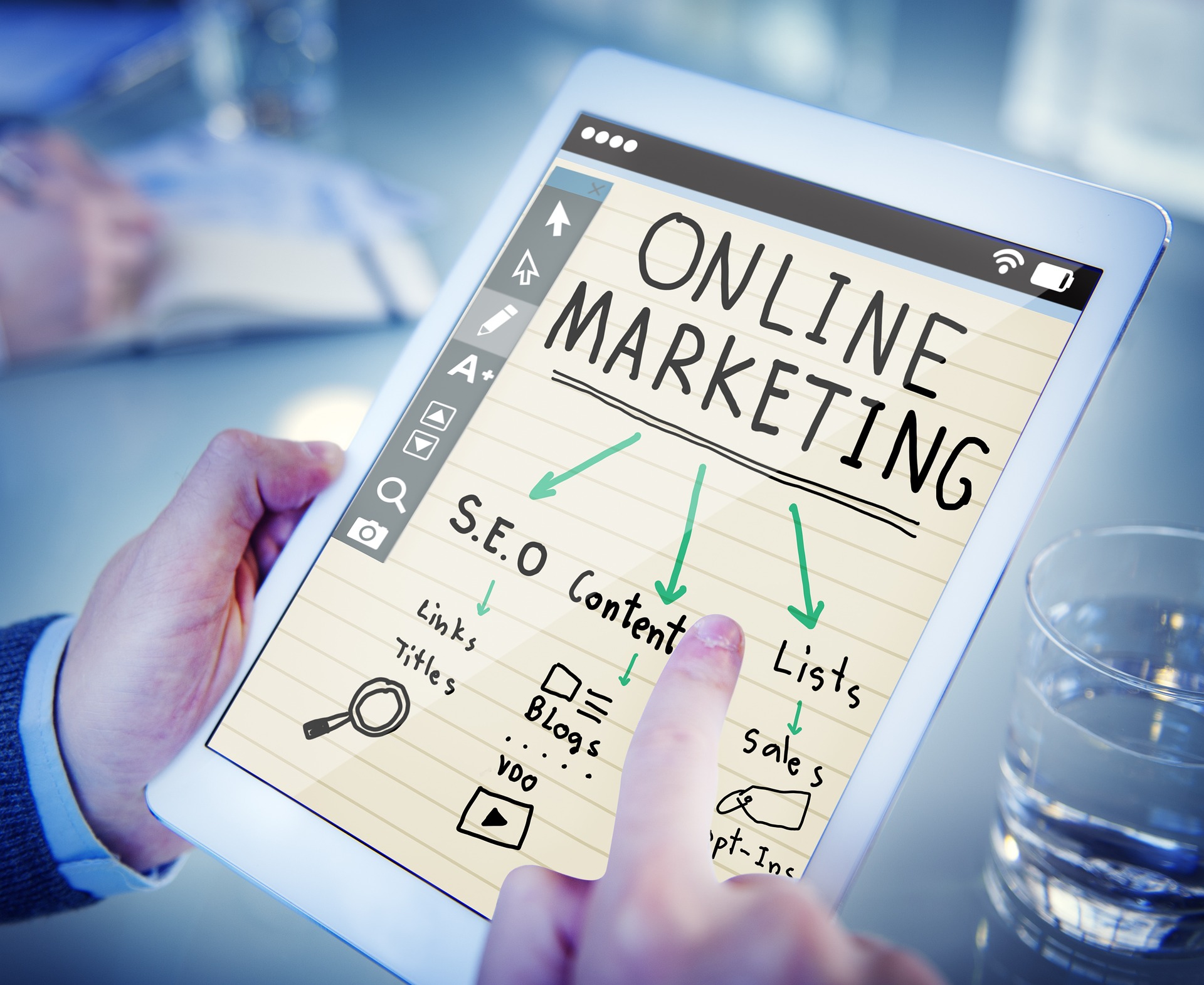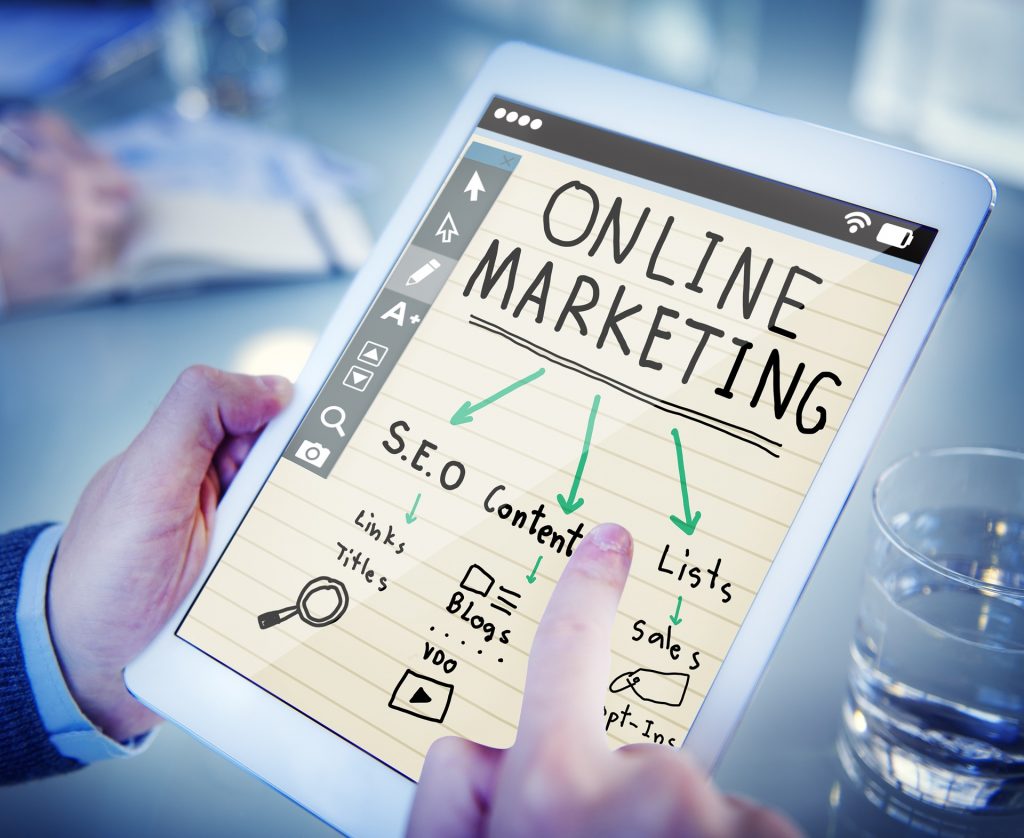 Off-Page Optimization: Planning and Execution
Link Building Requirements – Based on the keyword difficulty and project category, link requirements are generated. This needs to be in accordance with the most recent Google algorithm guidelines
Link Building Execution – Important website links are posted to relevant forums, to generate quality assured backlinks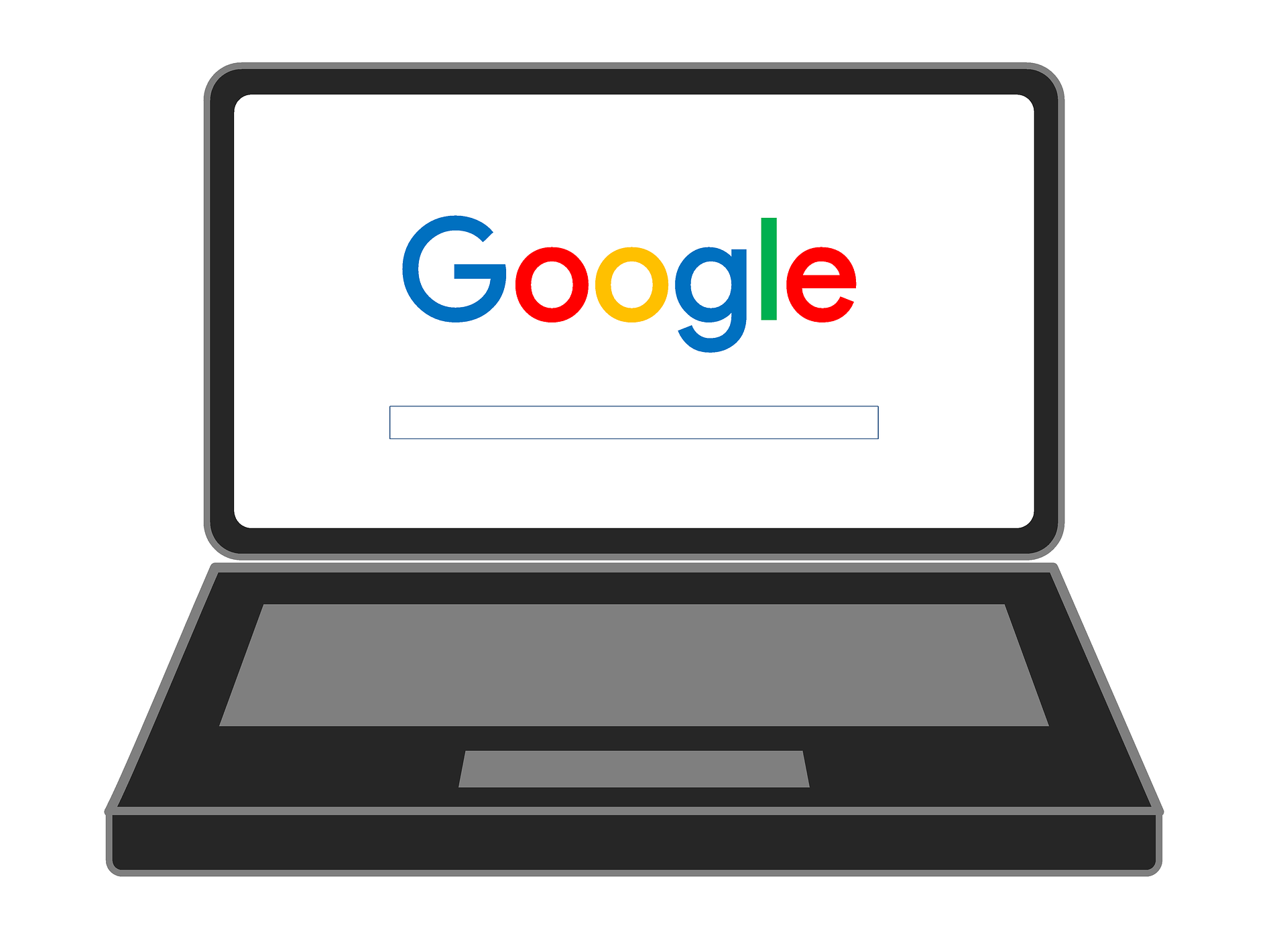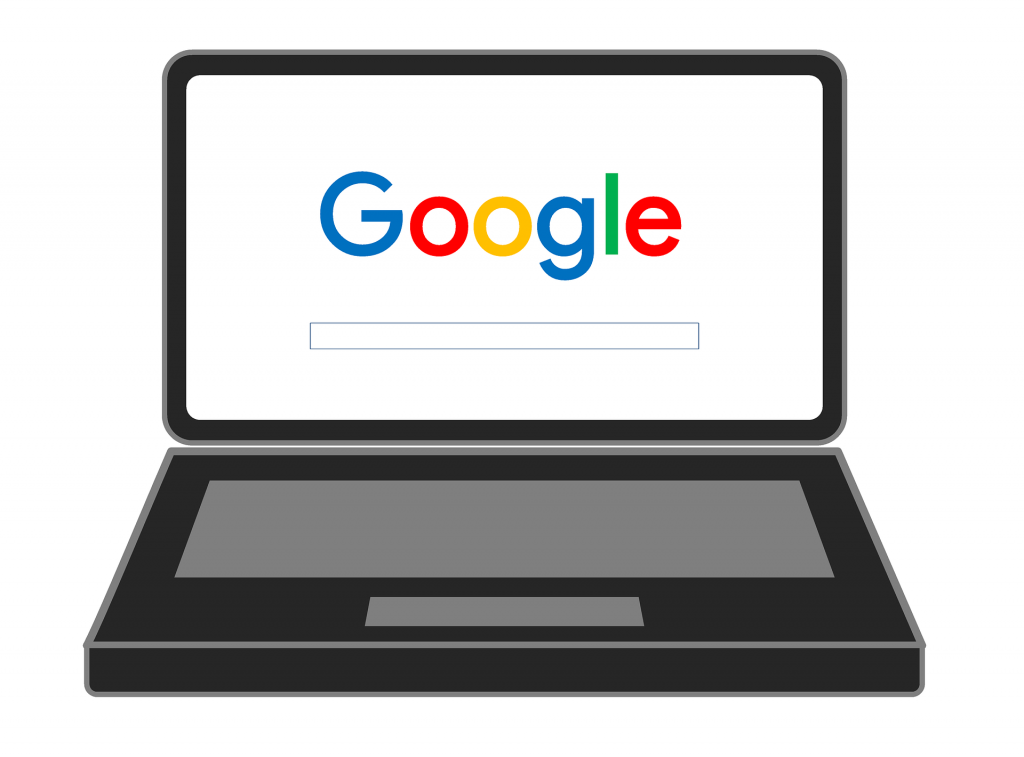 Technical SEO Optimization
It involves technical, coding, hosting and navigational type of optimizations to get a website to perform better. This include:
Sitemap Optimization (XML/HTML) – A sitemap describes what pages a website has
Google Search Console Integration
Google Analytics Integration
Robots.txt
Redirecting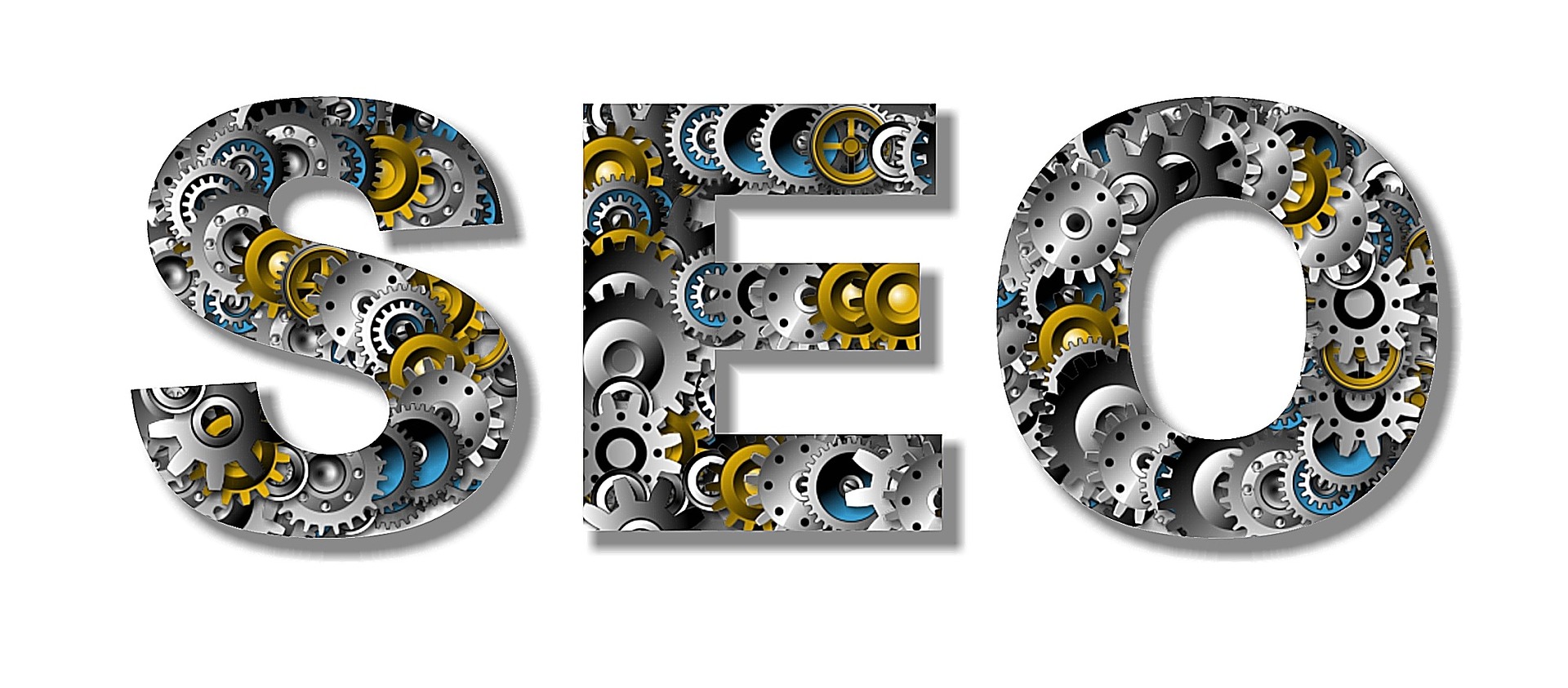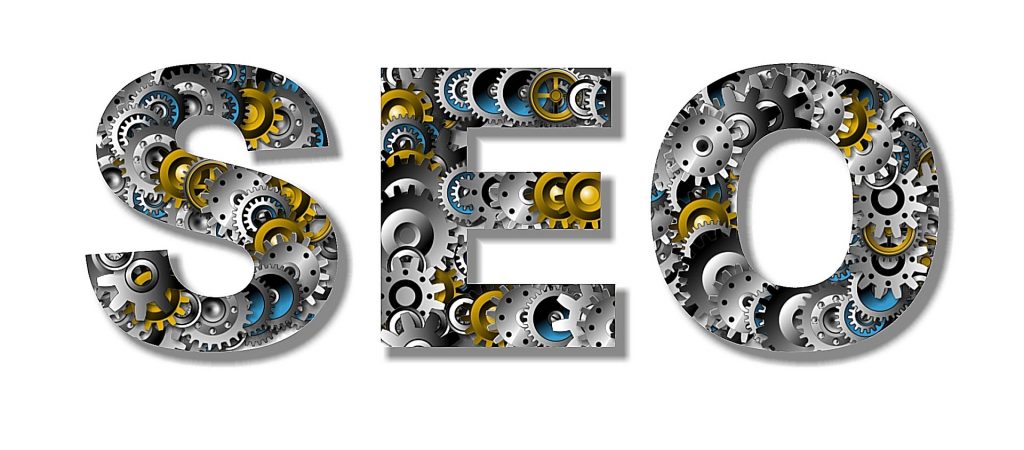 More information on SEO can be found here.
The team at Proleadsoft are experts in SEO. If you have any questions please reach out to us. We are offering a FREE 30-minute consultation. Slots fill fast so book now.