AWARD-WINNING WEB APP DEVELOPMENT SERVICES IN SAN FRANCISCO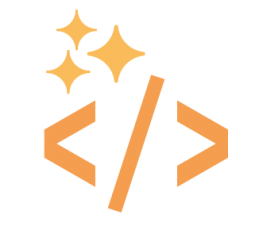 Web Development (think Web App) Vs. Web Design (think Marketing Websites)
Web app development applies to dynamic platforms like LinkedIn.com, where you can do everything from applying to job postings to some serious business networking. A web app is basically software that is hosted on the web, with much more functionality. Web development is similar to mobile app development. Web design, on the other hand, applies to static websites that aren't nearly as robust in terms of functionality and features.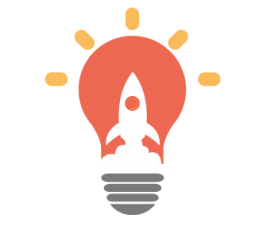 SF Web Development Companies Offering Personalized Service. Check That Box.
When your brand and product are unique, you deserve web development services that reflect that uniqueness. We are a custom web development, custom app development, custom web design, and custom software development company whose processes hinge on collaboration, responsiveness and availability for each client, from the discovery phase to final delivery. Our "key clients" are all key clients — and part of our family.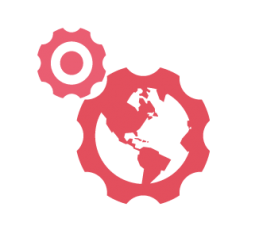 Web Development Companies That Have the RIGHT Experience. Check That Box too, SF!
Custom web development and custom mobile app development is a science that requires years of experience. Proleadsoft is a development agency and digital agency whose web developers have years of experience building successful, high-end web apps and websites utilizing innovative technologies that help our clients meet or exceed their business objectives. We like to call ourselves custom design and development "texperts."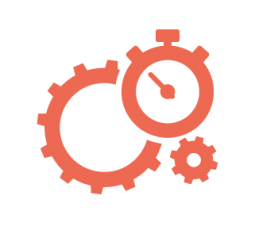 SF Technology Agnostic Web Development Companies. Check That Box.
Web development services and digital marketing mean much more than just creative. Web design and mobile apps must perform like custom fit running shoes do for winning athletes. The best web development tools that the best mobile and web development companies use must include experience with Modern scalable technology languages and stacks such as ReactJS, AngularJS, NodeJS, Java, Ruby on Rails, Laravel, and so on.
PROLEADSOFT OPTIMIZES WEB DEVELOPMENT USING INNOVATIVE TECHNOLOGIES AND BEST PRACTICES FOR THE BEST WEB DEVELOPMENT SAN FRANCISCO COULD ASK FOR.
Web app development is by nature innovative. Progressive. Unique. Our awesome engineers deliver web apps to handle even the most challenging San Francisco business needs, from supporting CRM systems to workflow automation to employee engagement tools. We are developing a custom web app that allows our client to run clinical trials for a new drug. We've created a new US E-commerce website for an Australia-based manufacturer of medical aids. A custom SaaS platform we developed enables our client UrbanRecruiter to manage their business. And for Bassline, we created a custom CRM and ERP for the nightlife category. We're also proud to be an Amazon Web Services partner.
Learn More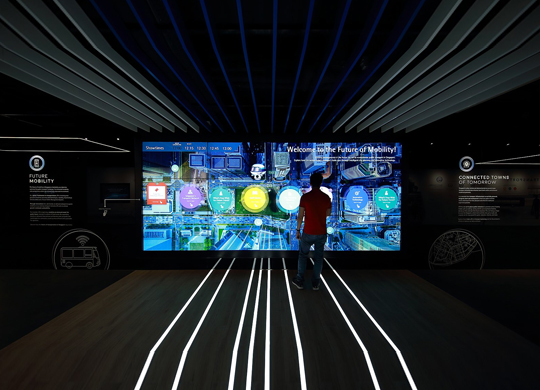 Technologies We Use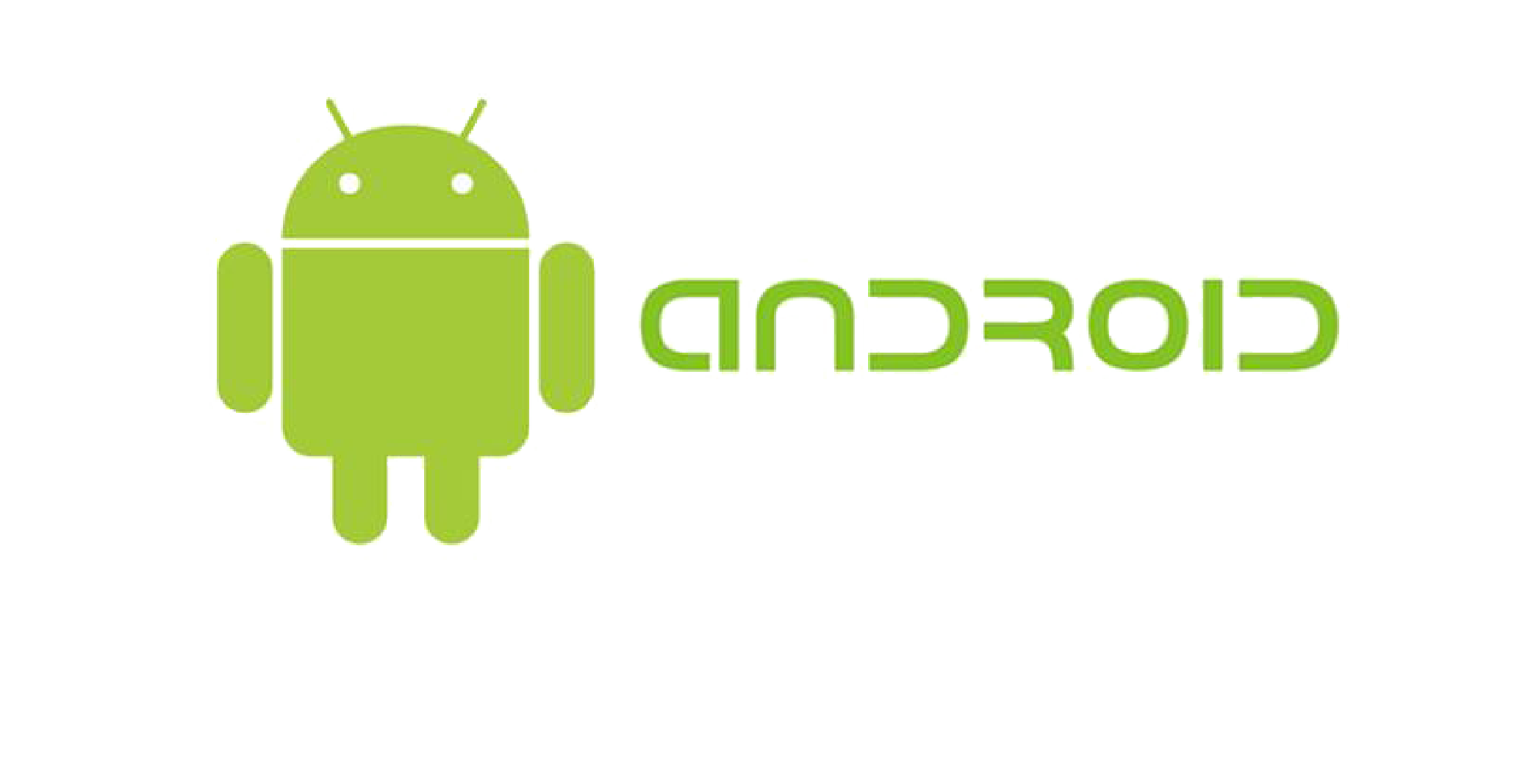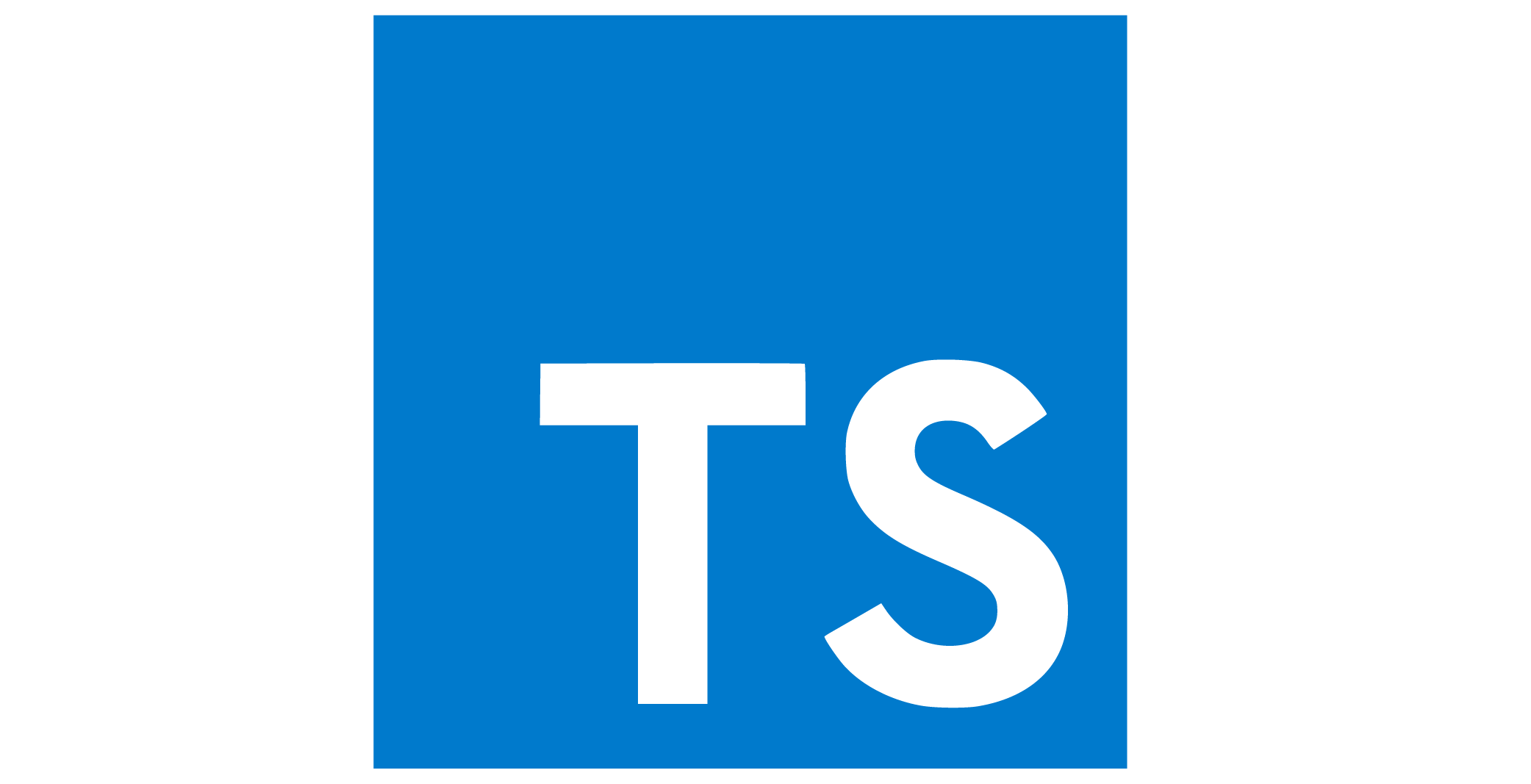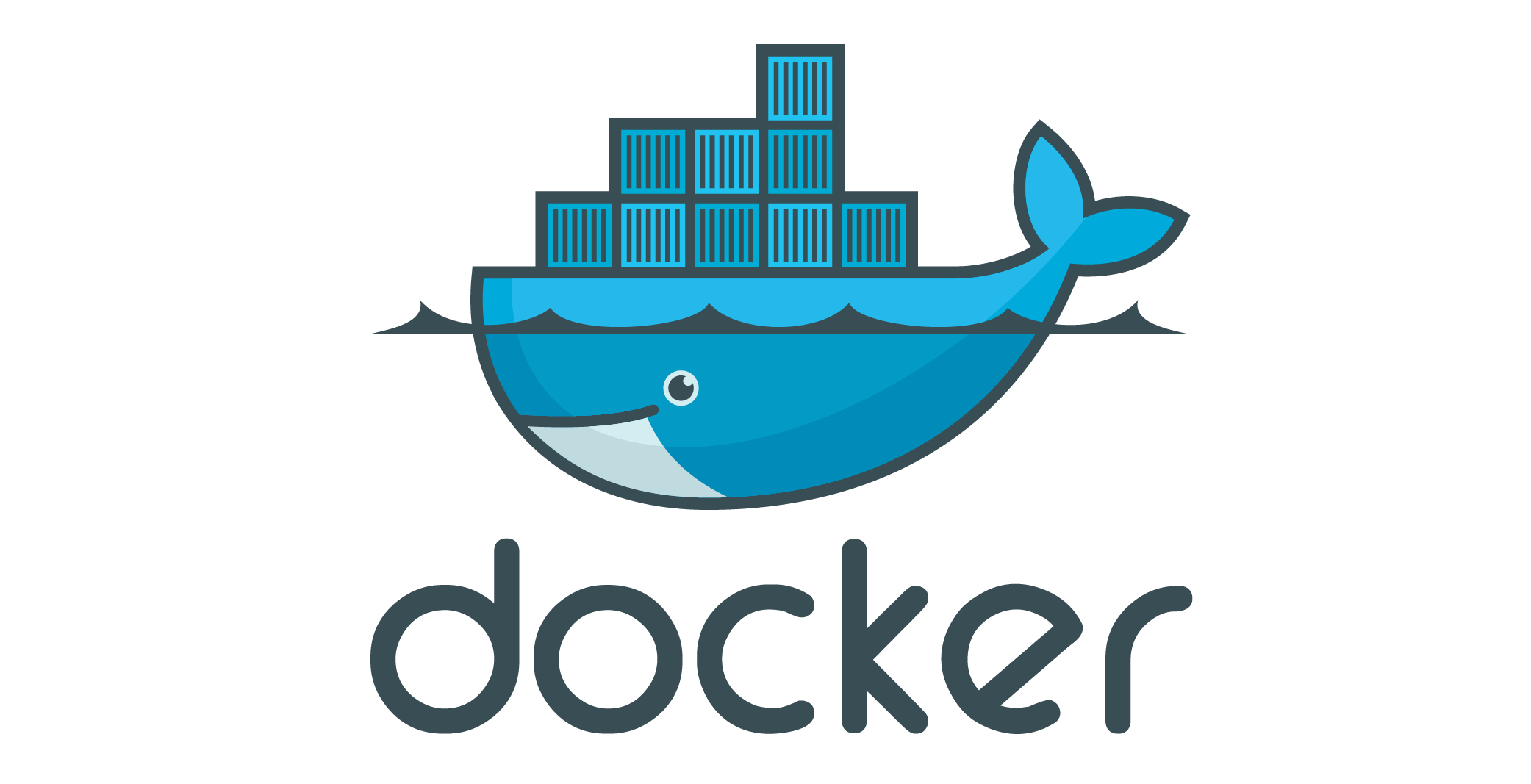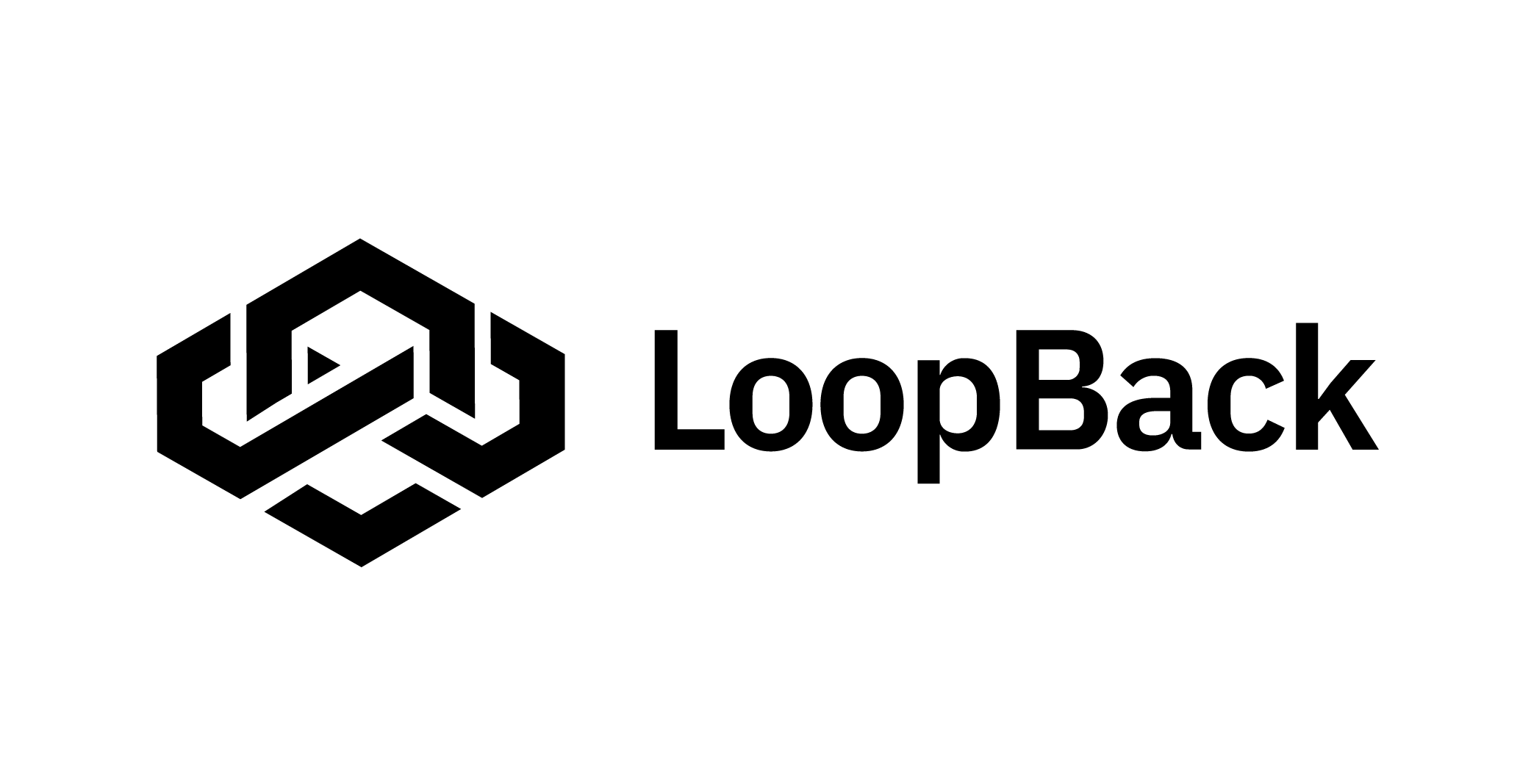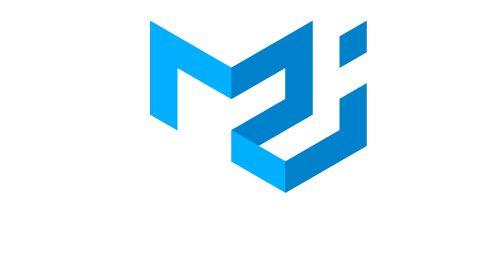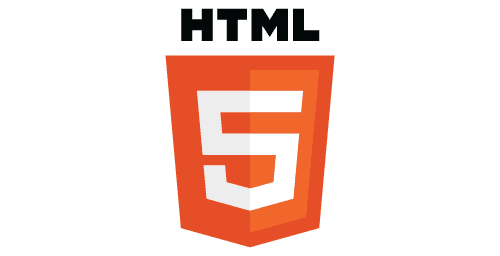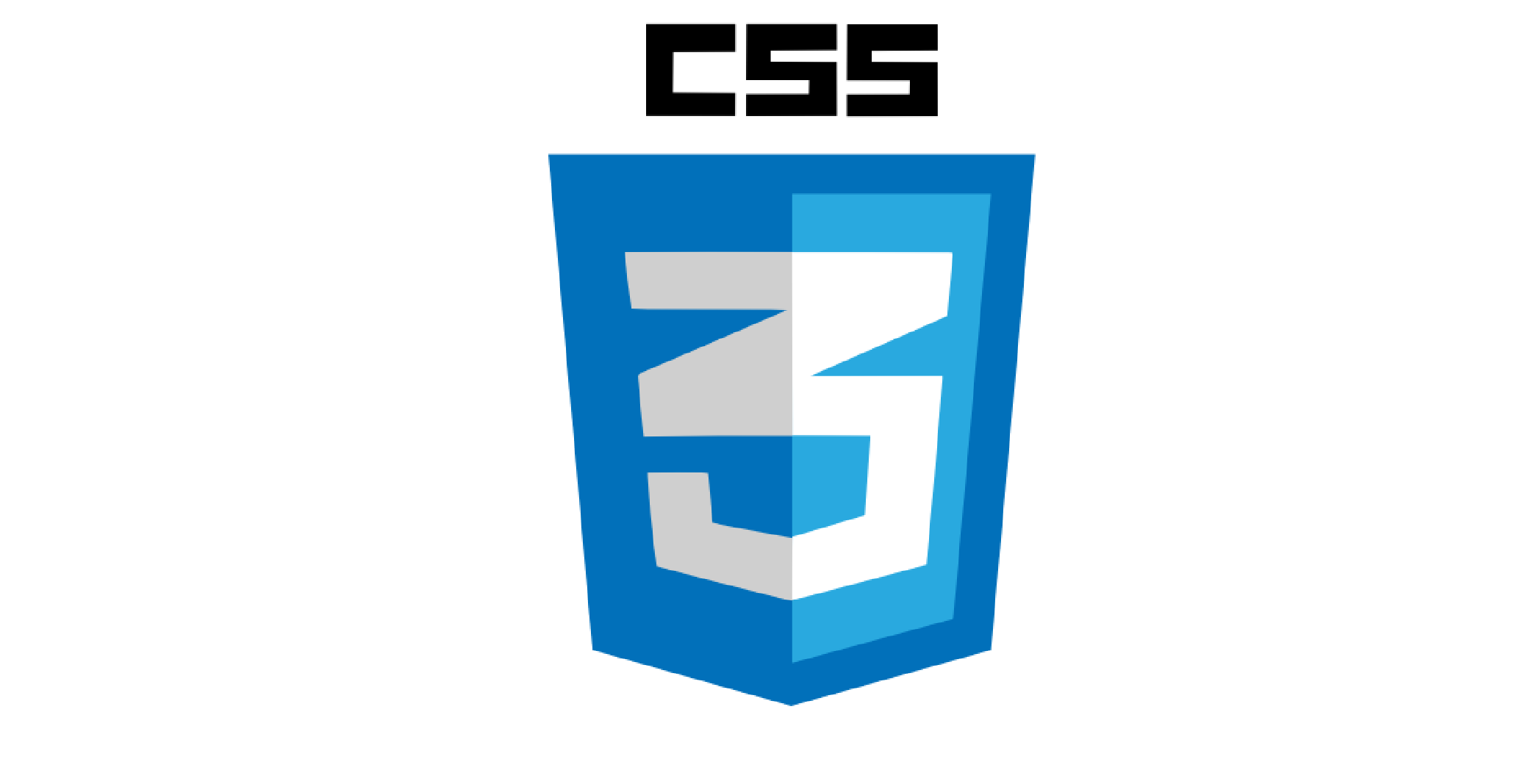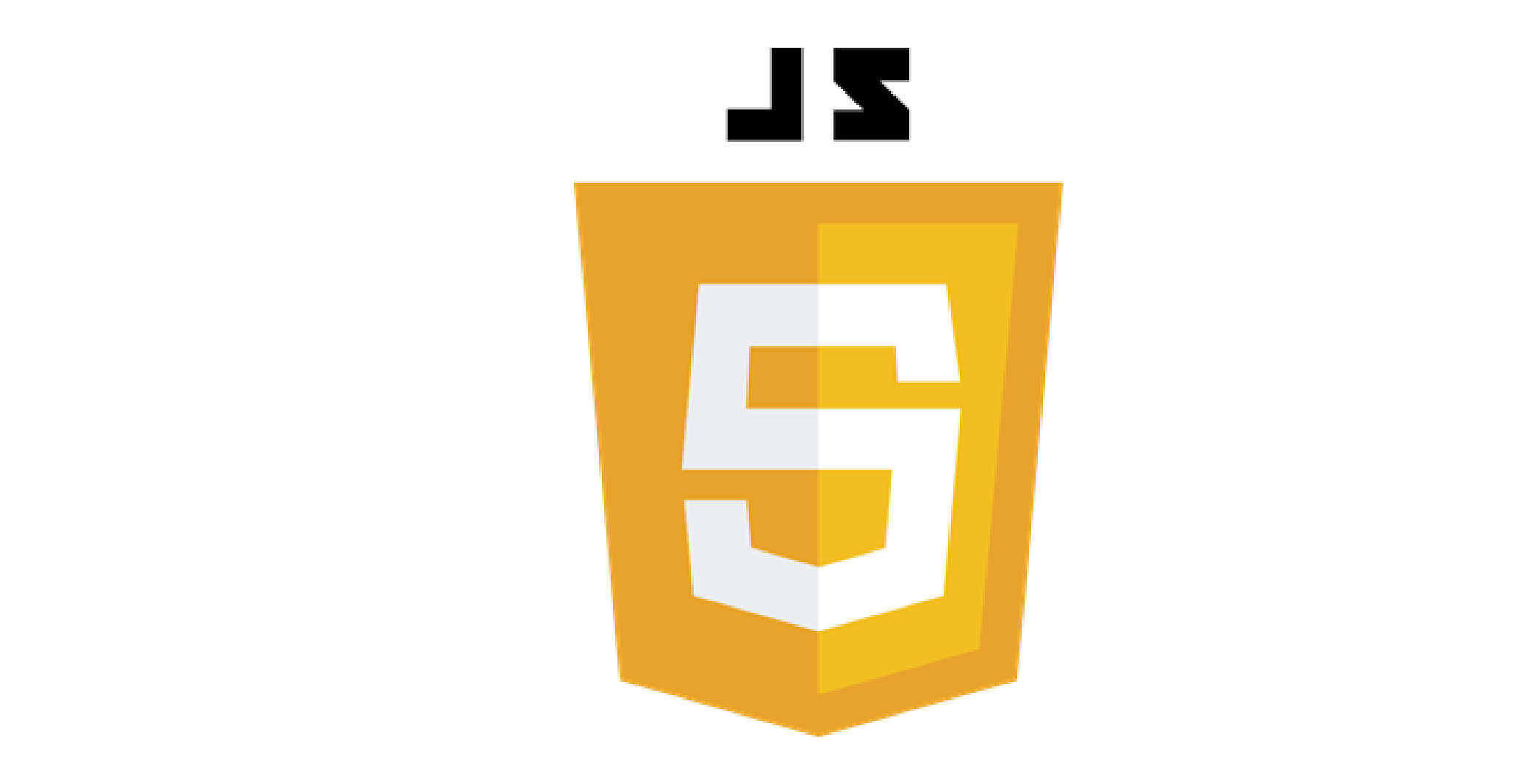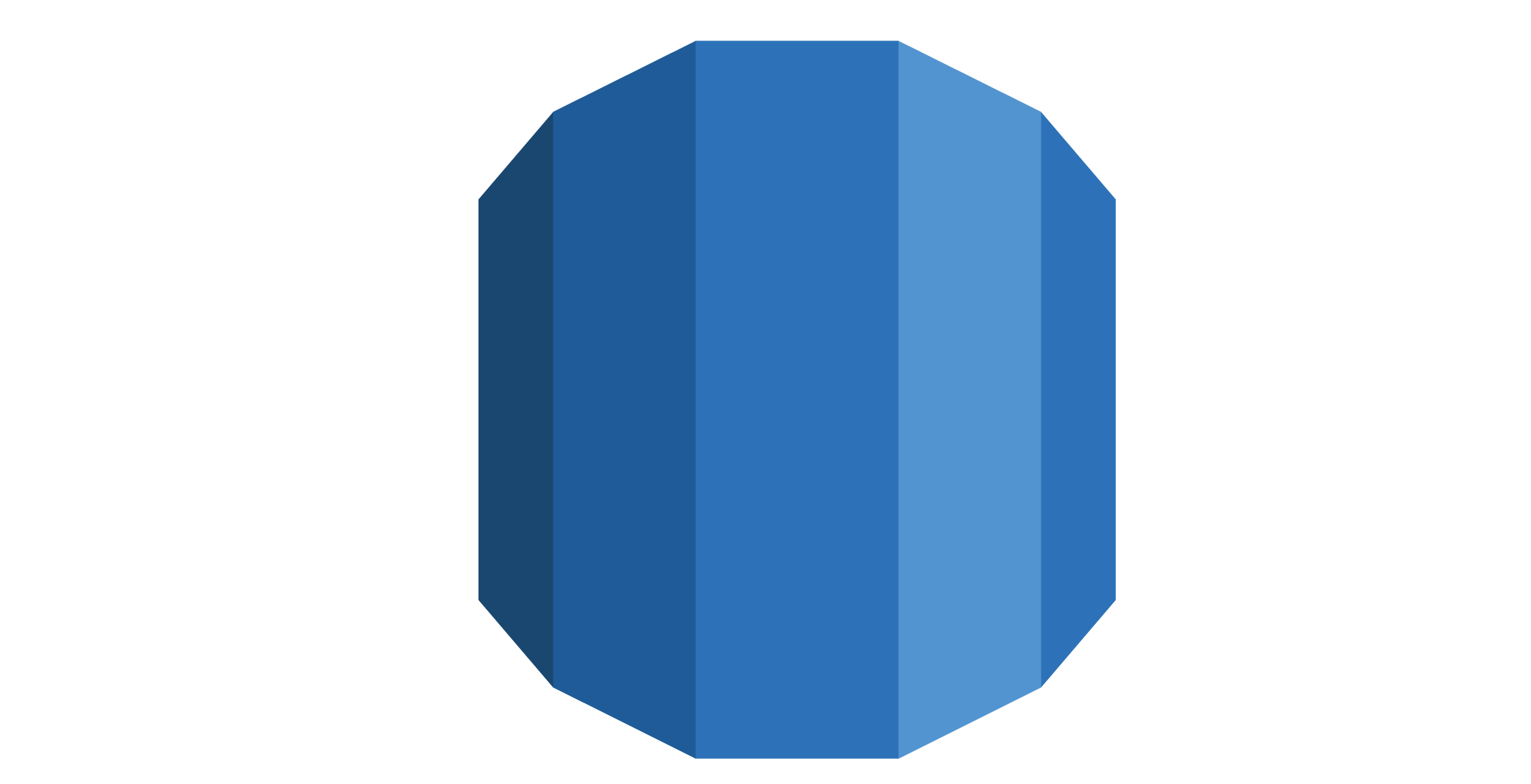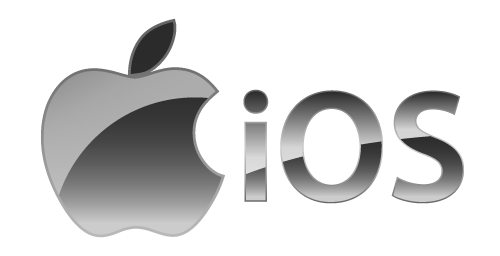 A Phased Approach to Web Development is the Best Approach.
The first and one of the most critical steps in our approach is when our Business Analyst team works with your team to clearly document the requirements of your project. Our web developers are standing by to take it from there. Of course, they follow best practices throughout each step of the process, like clean code and reusability, and we manage the entire process from end-to-end. That includes hosting, maintenance, you name it.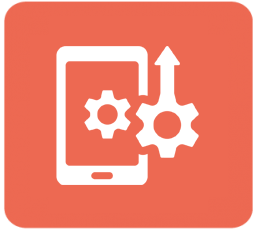 Web Development: UX/UI Design
Articulate Brand Vision
Requirement Gathering
Analysis & User Stories
Information Architecture
Wireframes & User Flows
Visual Designs & Annotations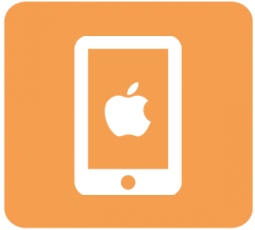 Web Development Itself
Entity & Class Diagrams
Pre-Development Unit Test Creation
Front-End Development
Back-End Development
Unit Testing in Code for Automated Testing
Technical Documentation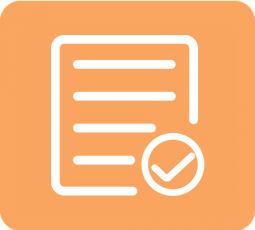 Web Development: Finalization
Staging & Production Environment(s) Set-Up
Quality Assurance, Security & Load Testing
User Acceptance Testing
Go-Live Checklist
Training & Handover
Ongoing Support & Maintenance
San Francisco Custom Web App Development. It All Comes Home to You, San Francisco (Like a Song)
At Proleadsoft in San Francisco, we are a development agency that utilizes a comprehensive and thorough 5-step process for delivering custom web development, custom web app development, custom software development, and custom website development. Each step in the web development process is cumulative in terms of allowing us to precisely identify what it takes to deliver final products that deliver more customers that enable you to meet your business objectives.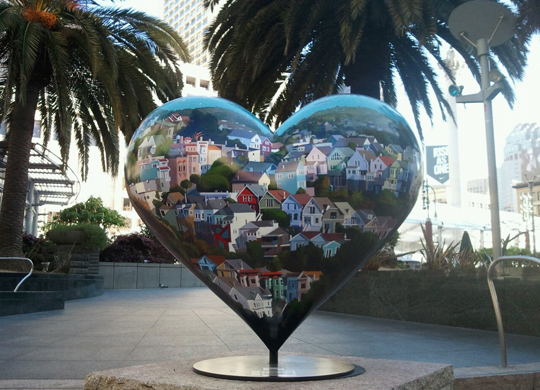 WHEN IT'S TIME TO SHELVE OFF-THE-SHELF, CONTACT THE PROS AT PROLEADSOFT IN SAN FRANCISCO FOR CUSTOM WEB APP DEVELOPMENT!
Proleadsoft is a digital marketing agency, in addition to being a web design agency and custom app development agency. We offer marketing services as well as web and app development services, making us strategic consultants—something firms that focus solely on web development, strictly creative agencies, or a dedicated design company cannot be. We are a digital agency that thinks about search engines and search engine optimization, what results in forward thinking websites, and what delivers the best digital experiences when developing our work. What's more, our project management is stellar, as is our wonderful User Experience (UX) and User Interface (UI) design team. Our clients consistently tell us that we are a great team in general, and we'd like to show you how we can bring long-term success to your San Francisco business!