THE PREMIER AWARD-WINNING WEB DEVELOPMENT AGENCY IN SAN FRANCISCO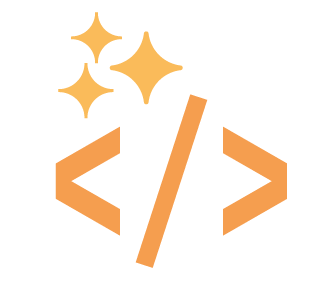 Technology Agnostic
Modern web development demands that your website not only looks great, but functions great too. At Proleadsoft, our expertise runs the gamut of today's top development tools, including JavaScript, Java, Ruby and PHP. Our team of dedicated engineers and developers will leave no stone unturned to utilize the best tools for your job, ensuring your project is as beautiful on the inside as it is on the outside.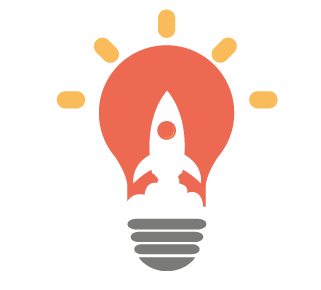 Personal Attention
At Proleadsoft, we understand that your brand and your product are unique, and so is our approach to your project. We proudly work hand-in-hand with our clients throughout the entire process: from the discovery phase, through development, to final testing and delivery. We pride ourselves on responsiveness and availability. At Proleadsoft you're not just another number, you're part of our family.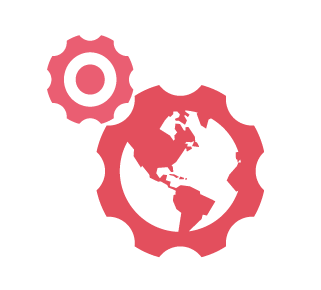 Experience
Our team of Pros have been building high-end websites and applications for companies big and small for years. We've seen trends come and go, styles evolve, and we have a keen eye on where the future of development is headed. Each project we take on reflects those years of experience to craft a fully functional platform for our clients, that will be effective not only today, but tomorrow and beyond as well. 
Technologies We Use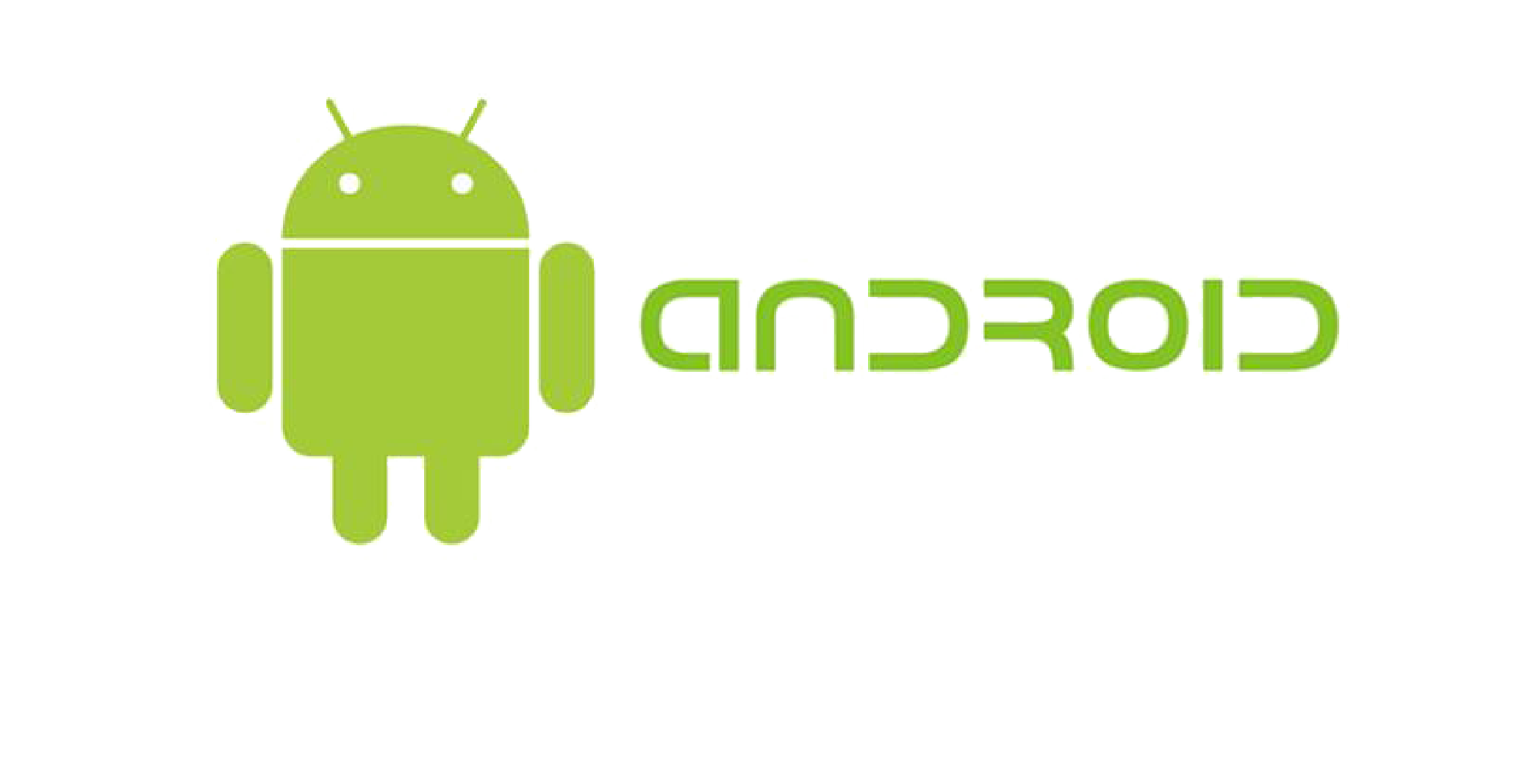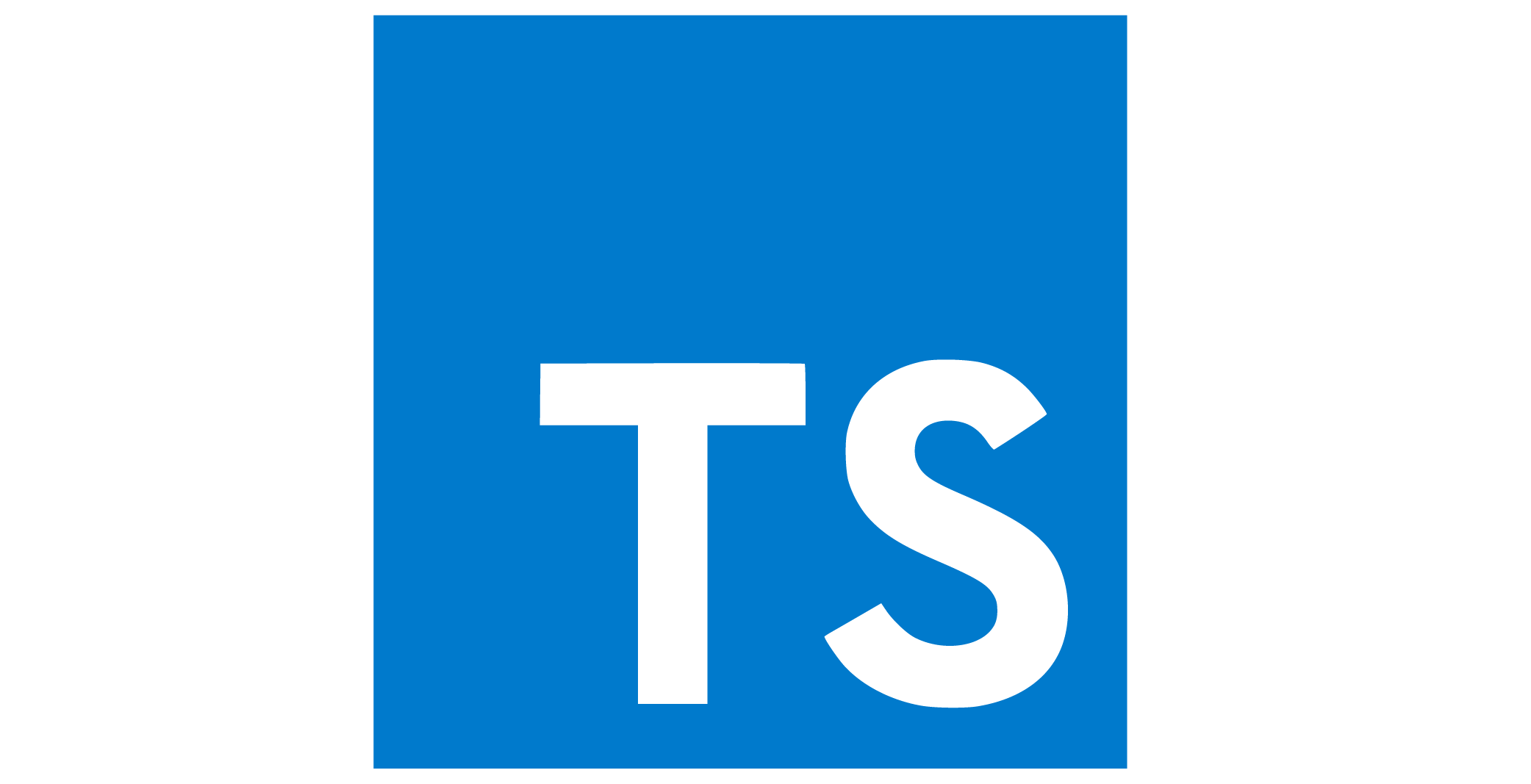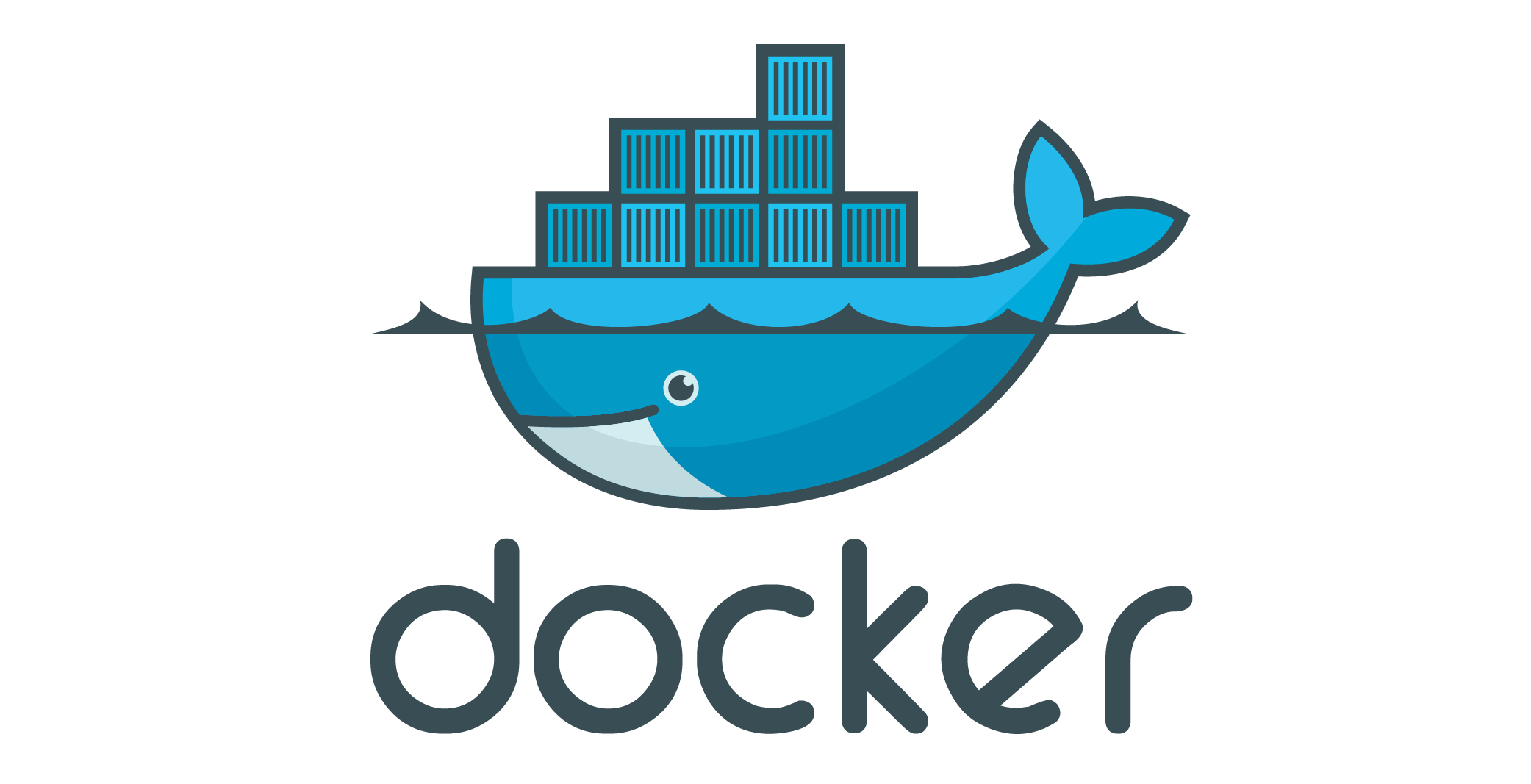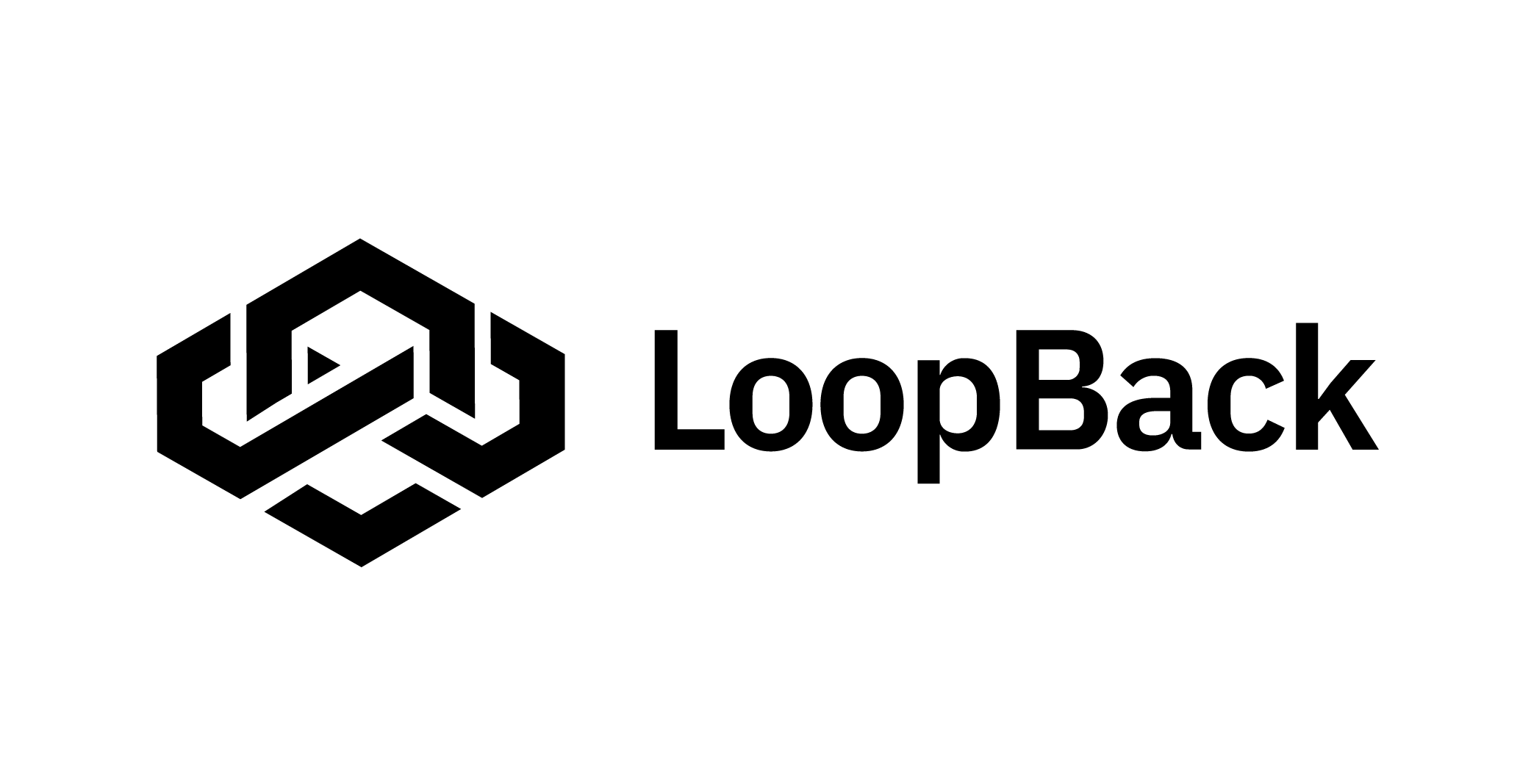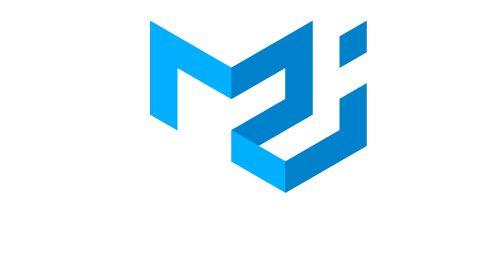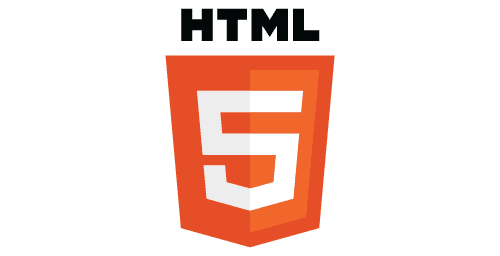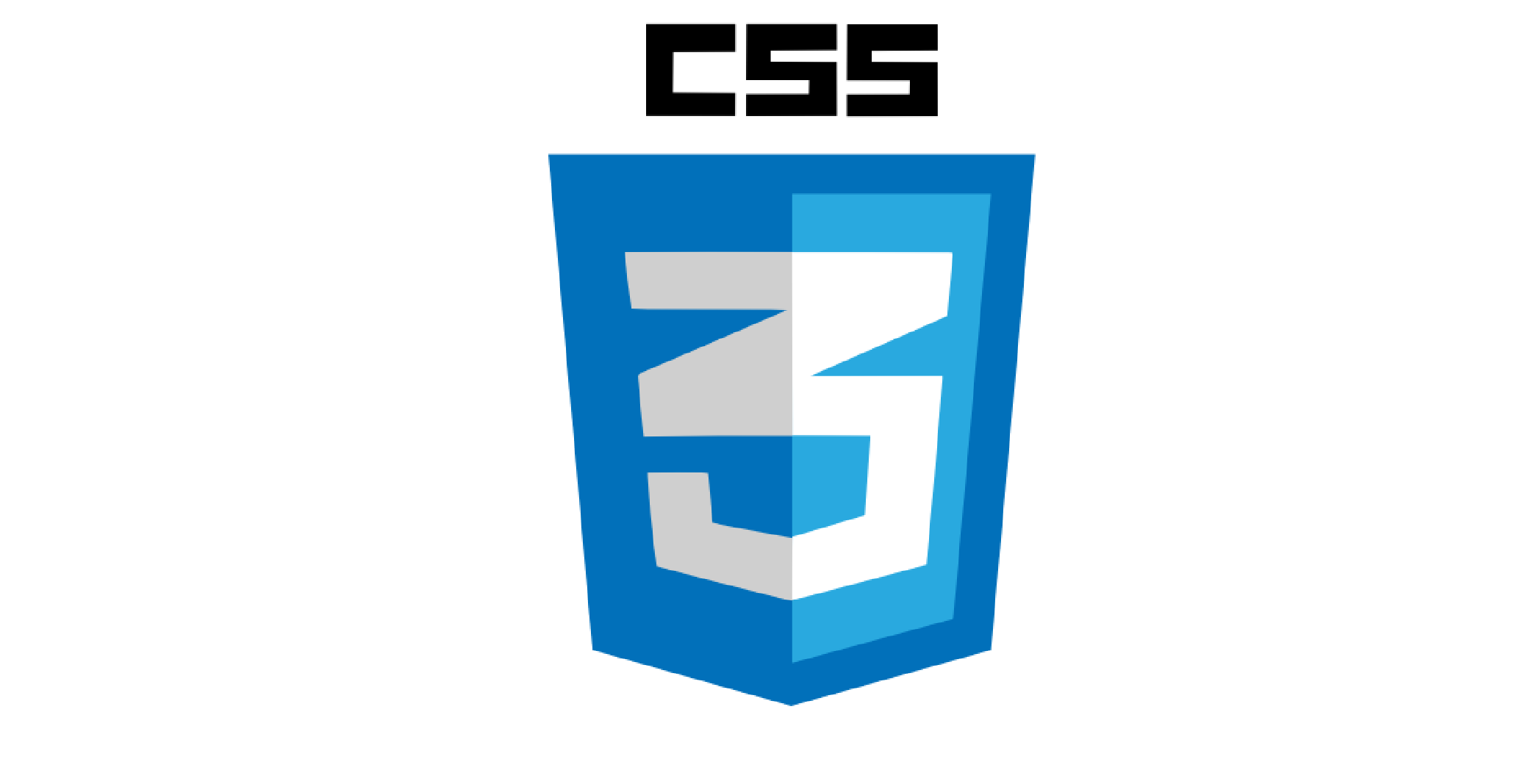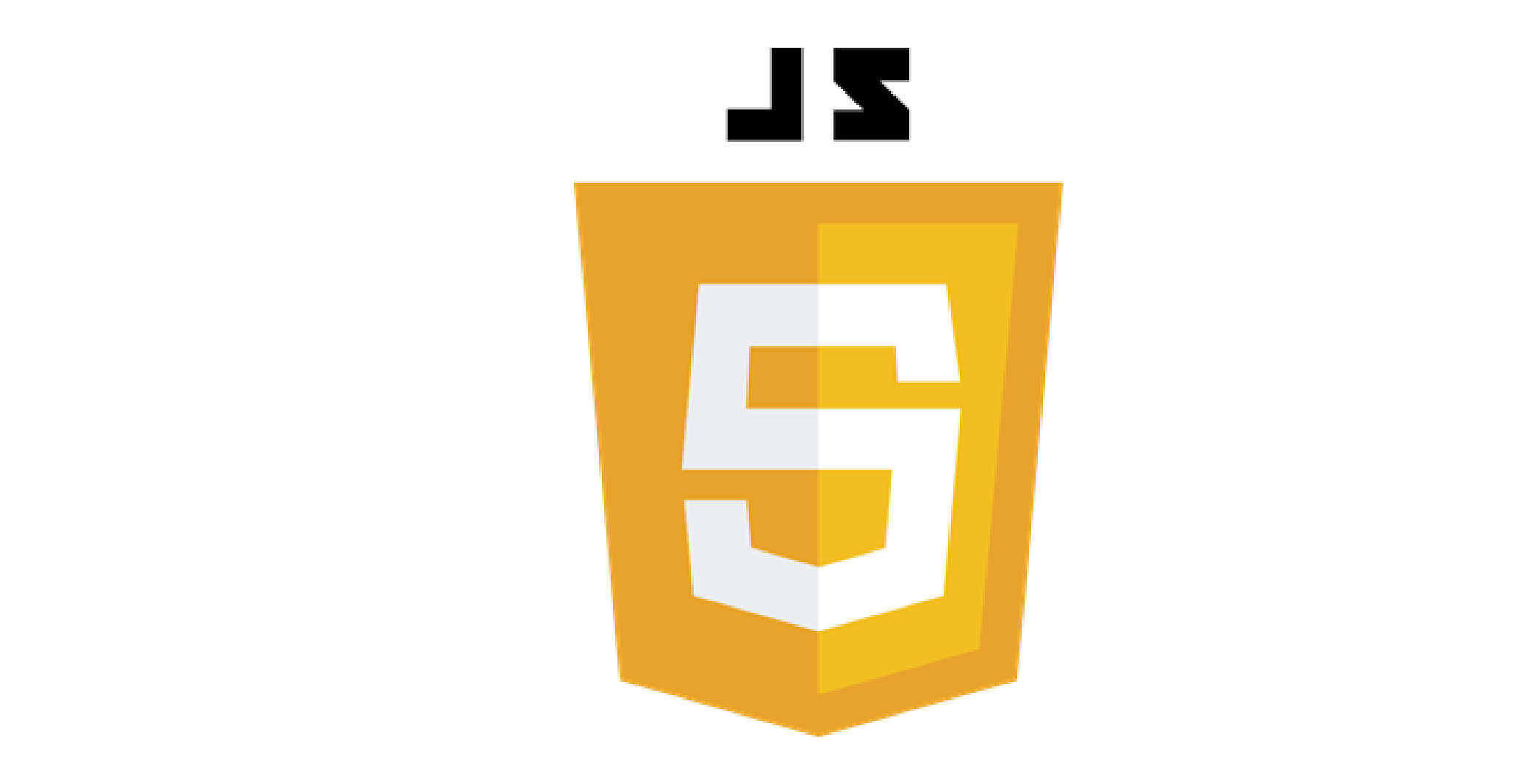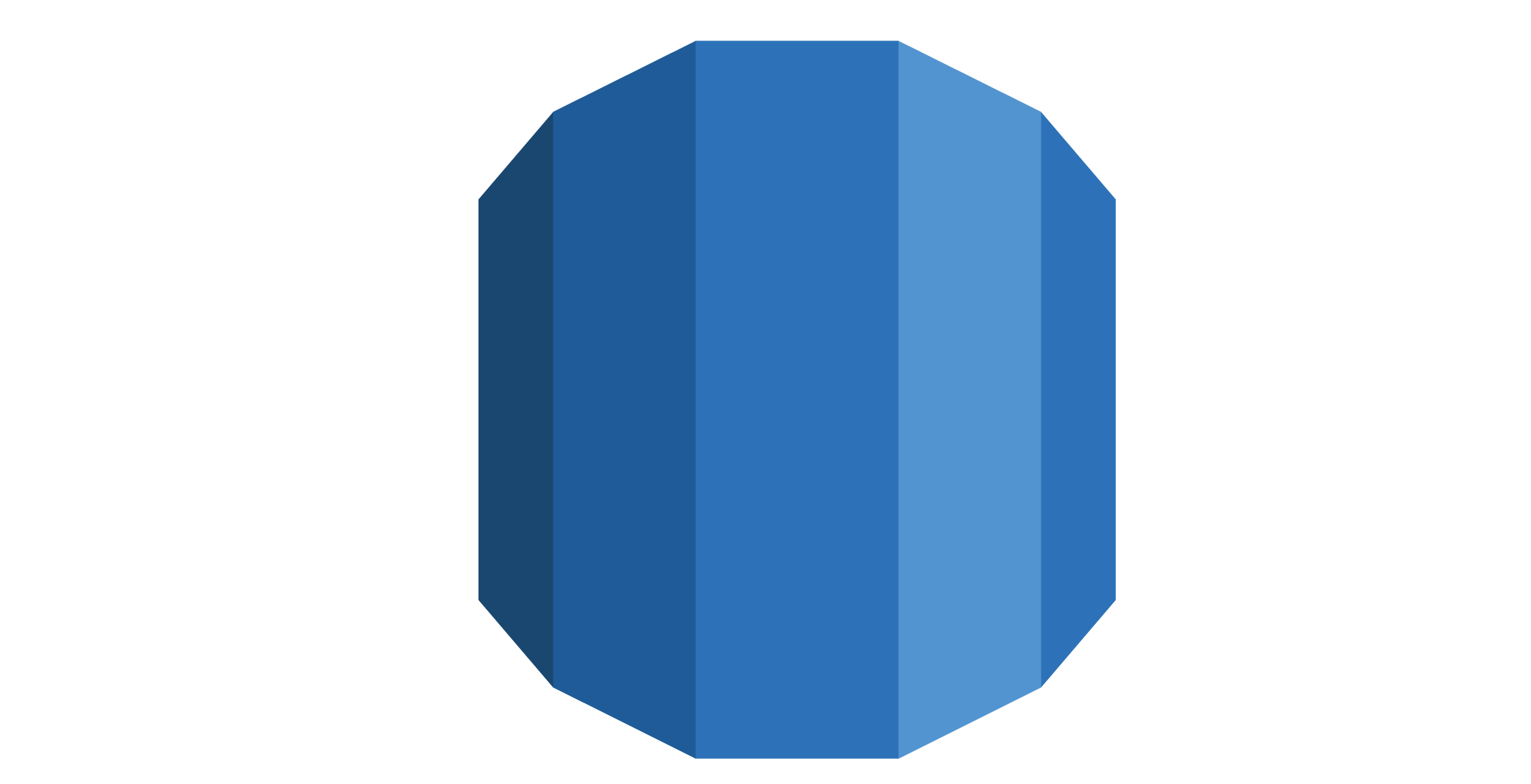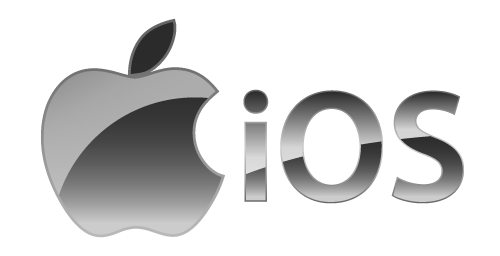 Identify Problem
In the discovery phase, we'll work directly with you to identify your target areas for growth.
Analyze
We conduct research to set goals and expectations for your new software and establish exactly what functions are critical to a successful product.
Design
Via wireframes and mockups, we begin to bring your project to life. Your feedback helps us finetune the look and feel of your project.
Develop
The nuts and bolts of your project will begin to take shape as we utilize the best technologies available to implement your design.
Test and Deploy
With the visual and technical elements of the project in place, ample testing on the required platforms is carried out to ensure a seamless and functional product is delivered.
Proleadsoft follows a simple 5 step process for delivering custom web development. The stages of development will discover and layout clear goals for achieving the desired results for your software. You'll work closely with us at each step to guarantee that the product we produce will fill all your required needs.
ProleadTeams has been fantastic for us. Their full-time dev resources have been very high quality and reliable. We're up to 3 devs through them and are looking to add another. Thanks for making a huge difference in our business.
– Gerald Dennig
CEO, Nofomo & The DJ List
Imran and Proleadsoft executed a seamless launch of our law firm's new website and then assisted us with SEO work following the launch. Imran is exceptionally responsive, professional, and skilled. He updated us regularly on the progress of our project and we were very pleased with the results. W
... Continue Reading
– Of Counsel
Schertler Onorato Mead & Sears, LLP
Imran is great. He and his team helped our small business go to the #1 ranked position on Google. It's amazing the results he got for us and how busy we are now. If you want visibility on the internet, they will get you there. And not only that, they are easy to work with and highly responsive to an
... Continue Reading
– Teresa Hoskins
Founder, Axle Surgeons of Northern California
I highly recommend Proleadsoft. The team is extremely skilled and working with them means you'll have access to leading experts who can help change the identity of your business. The designers/developers create great looking websites, and a site put together by professionals is critical to your
... Continue Reading
– Isaiah Blackburn
CEO, Machine Halo
The Proleadsoft team is fantastic to work with, they are extremely responsive and always apt to provide a great solution to whatever problem you set before him. The Proleadsoft team builds excellent applications and websites that are user-friendly and well crafted. I highly recommend working with th
... Continue Reading
– Nicole Hanusek
Founder, Smack Happy Design
Imran and his team are fantastic. They were generous enough to select our non profit organization as the recipient of their pro bono work. The Grateful Garment Project now has a clean, modern website to help us drive more awareness and donations. Thank you, Imran!
– Michele Grisham
Board Member, The Grateful Garment Project
Imran and his team are very professional and delivery focused firm, their architects and engineers have great experience and are knowledgeable in the cloud transformation space.
– Ali Khan
Cyber Security Leader, Booz Allen Hamilton
Imran came into our cloud application after I had an offshore team and an onshore team working on it. Imran and his team cleaned up a lot of mistakes, they integrated Twilio, worked on the functionality of our resume parsing into our cloud database, and now working on some of the mobile problems. He
... Continue Reading
– Bridget Cooper
Founder, Urban Engineer
The Proleadsoft team were amazingly helpful in helping me with my website. They are incredibly responsive, fast and thorough with all updates that I need. I would recommend them to anyone who wants top quality work done quickly and professionally.
– Sophie Sharabi
Founder, Gentle Touch Fertility Services
Imran and his team did a spectacular job on my website and I could not be happier! The professionalism and ease to work with, makes them A-1 in my book! Imran patiently walked a non-techie (me) through the steps necessary to accomplish a non related task. I would HIGHLY recommend Imran and his te
... Continue Reading
– Ellie Angelini
Owner, TBSP of LOVE
Proleadsoft is a team of rockstars. I have known the business since early 2016 and am continually impressed time and time again. They're a true asset no matter what obstacle I refer to them. The team and business Imran has built provide outstanding results. When it comes to getting a professional an
... Continue Reading
– Leo Manzione
Partner, Run Right Consulting
Our company had a great experience with Proleadsoft and Imran's team. Very professional, qualified and helpful. They did an excellent job upgrading our business website. I highly recommend them.
– Lara M. Wilson
Founder, Bountiful Botanicals