TESTIMONIALS
"Imran and his team did excellent work helping migrate a wordpress blog from a very old internal server onto a hosted platform. They handled pretty much all aspects of the migration and made the transition seamless for us."
– Andrew Oswalt
VP of Operations, MobileFrame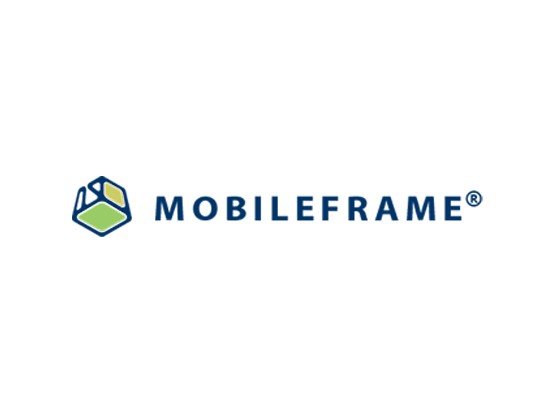 "I had a client who was building a social platform. She was not that far along when I referred her to Proleadsoft. Imran and his team took her from the phase of completing product definition through the entire development process and multiple product testing iterations. They brought to my client a masterful combination of marketing and product development. I highly recommend that you consider Proleadsoft as your outsource development partner for any application that you are bringing to market with an expectation of high growth."
– Peter Stone
Attorney, Hopkins & Carley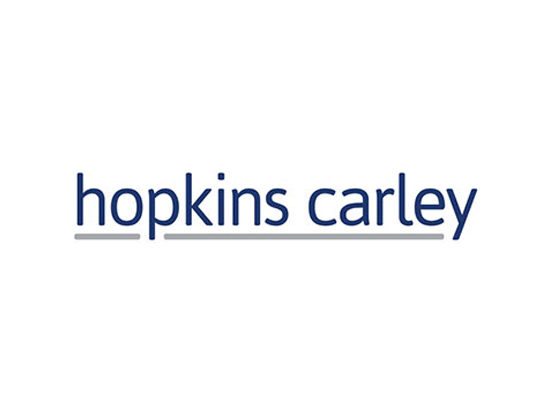 "Imran's team at Proleadsoft developed an iOS mobile application for me and I truly enjoyed working with this company. Imran is a true professional, able to stay calm under pressure, effectively manage his team, address client concerns in a speedy and direct manner (i.e. picks up the phone immediately to solve issues instead of waiting for emails to fly back and forth) and is very knowledgeable in his field. Additionally, he is friendly, generous, and kind and will assist projects by arranging relevant introductions and providing useful advice. I highly recommend this company."
– Asmara Marek
CEO, artwyrx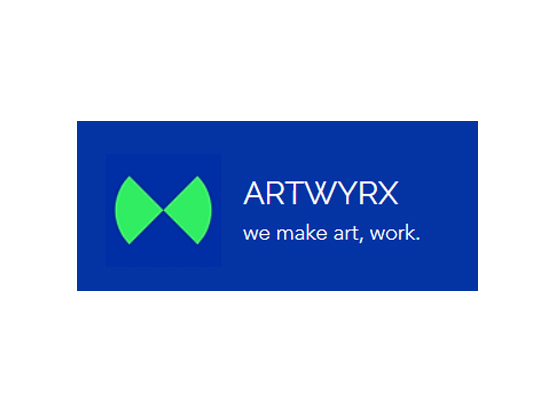 Now that you've seen how we've helped dozens of clients with digital transformation solutions, we'd love to help you! Whether you need brand new web development, a refresh of your existing solutions, entire custom created software or revitalization of your digital marketing, the Pros at Proleadsoft are ready to help you realize your dreams.
About us