Is your data safe and secure?
Hello and welcome back to the Proleadsoft Blog! Today we'll be taking a look at a very important topic for any business – information security. The security of user data is paramount in today's digital world. This is especially true for companies providing software as a service (SaaS) or other cloud based services. Whether you are handling valuable customer data yourself, or working with a 3rd party who does, it's important to know that your data is secure. Without the proper systems in place, your company and all its user data could be vulnerable to hacks, data theft or other unsavory practices. In particular today, we'll be looking at System and Organization Controls, or SOC 2 certification. What is SOC 2 certification and why does your organization need it? Read on to find out!
What is SOC 2 Certification?
Think of SOC 2 as a set of standards for managing customer data. The SOC 2 compliance standard was created by the American Institute of Certified Public Accountants (AICPA). It defines the necessary components a service organization must employ to be considered secure in its protection of customer data. To achieve SOC 2 certification, an organization's data systems must adhere to 5 components. These components are known as the "Trust Service Criteria" (formerly Trust Service Principles). The 5 components are security, availability, processing integrity, confidentiality and privacy.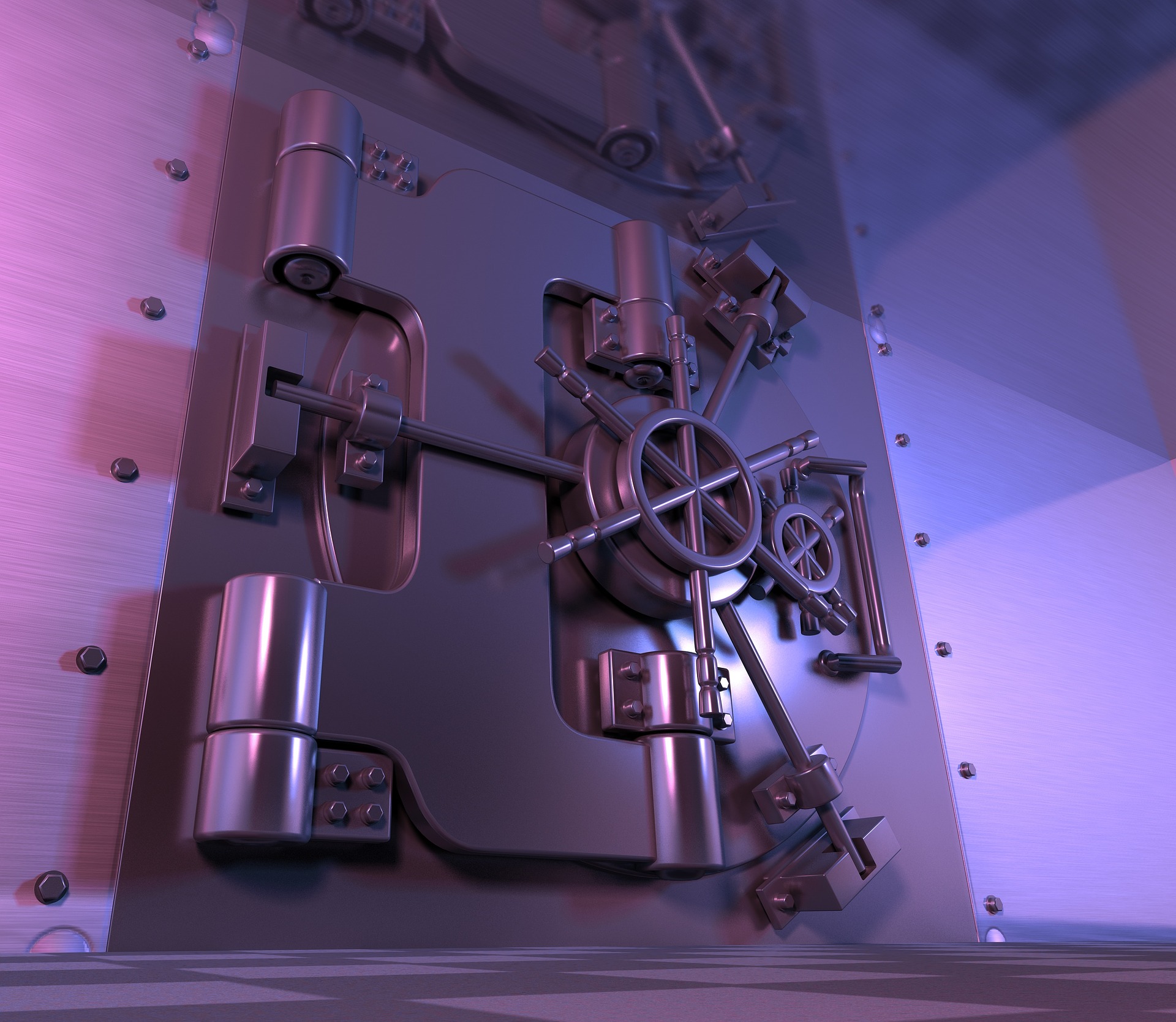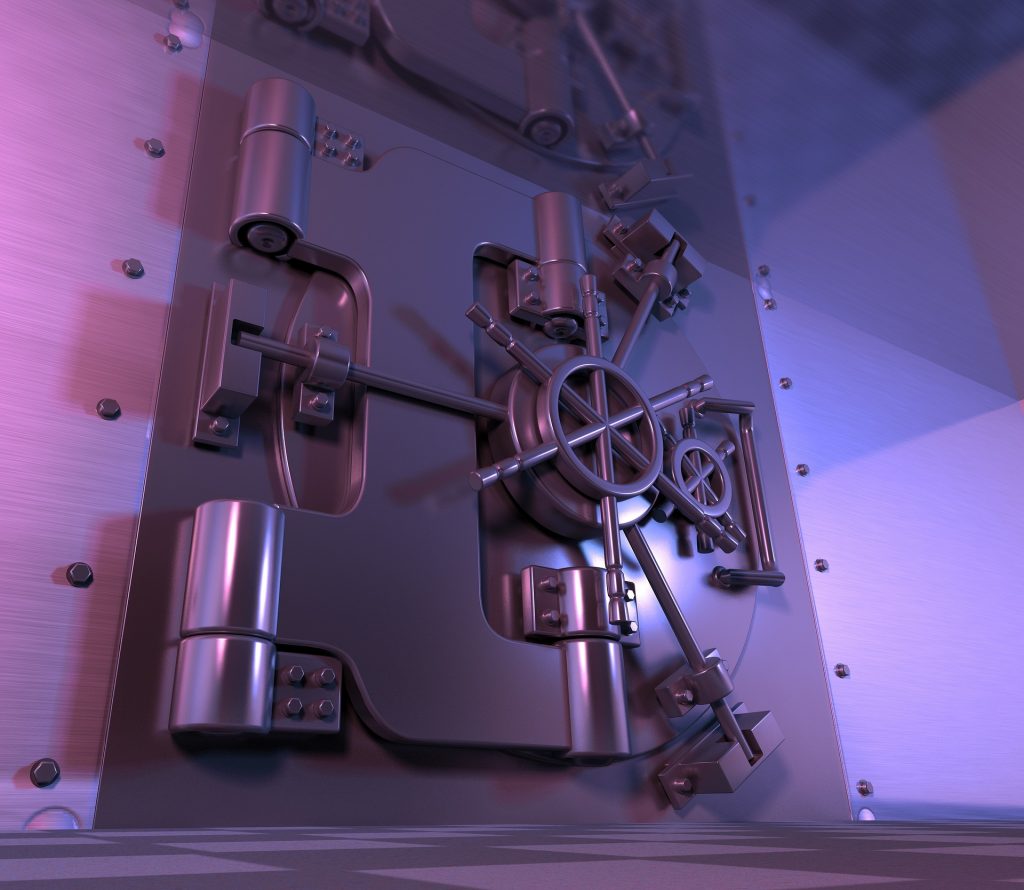 Components of SOC 2
The implementation of the 5 Trust Service Criteria is unique to each organization. It is up to each individual organization to determine which criteria apply to their operations. Not every component will apply to every organization, but every SOC 2 report must demonstrate the security criteria. An outside auditor must verify that the organization has implemented an effective strategy to satisfy all relevant trust criteria. The reports generated to show the implementation of these criteria are essentially a roadmap of how a company handles its data.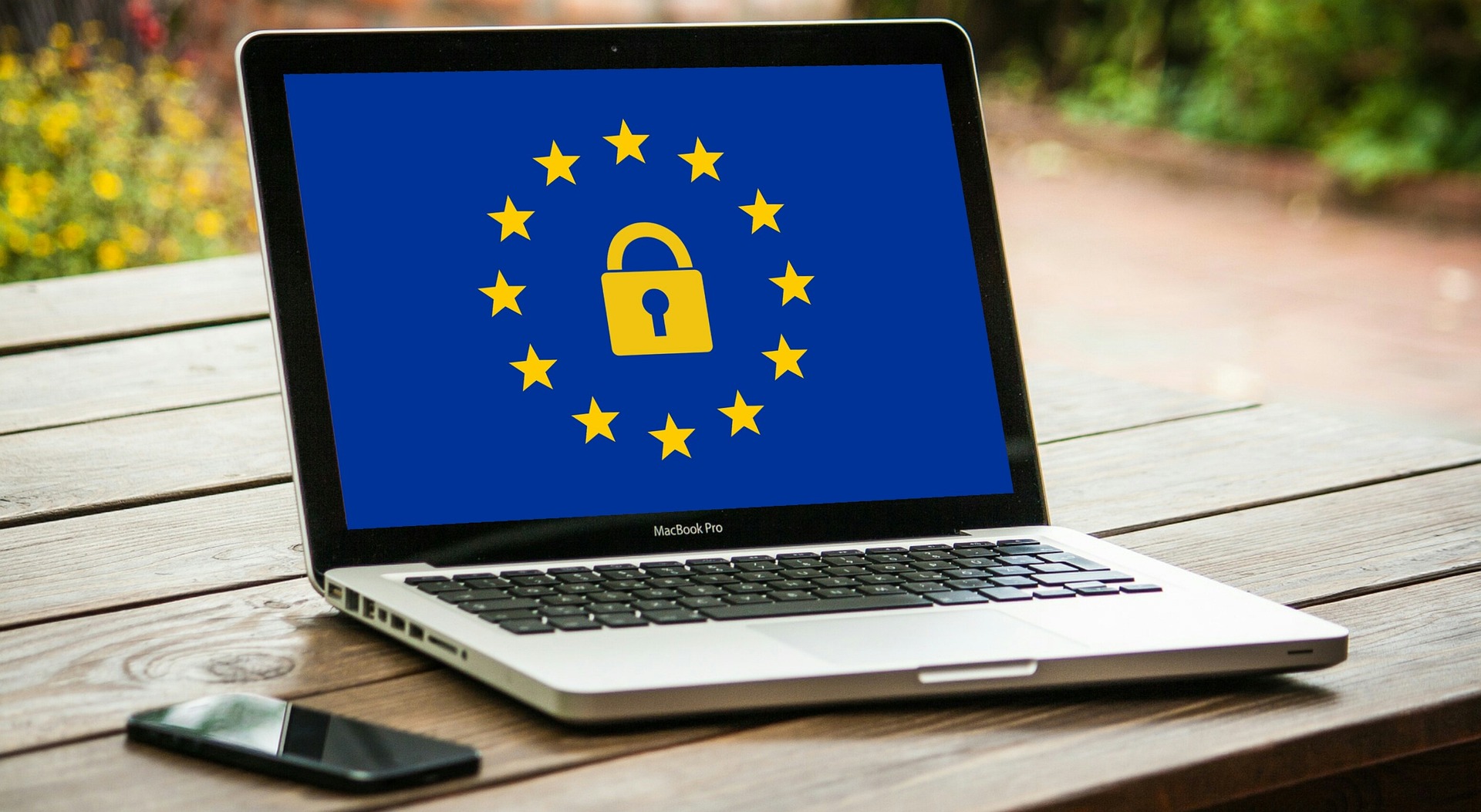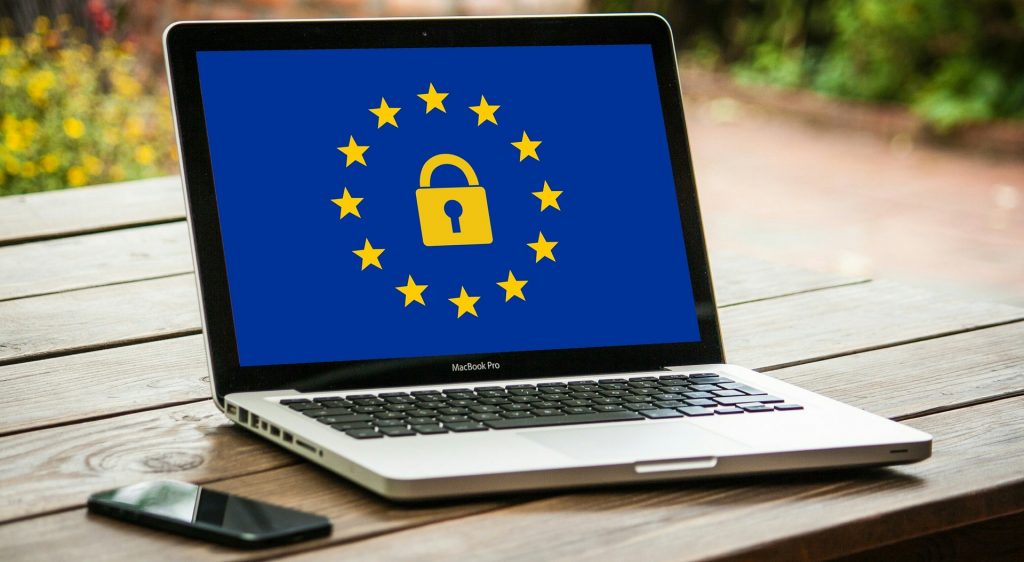 Here, we'll define each of the 5 trust criteria that make up the SOC 2 certification:
Security
Also known as the "common criteria", this refers to access controls that protect a system's resources against unauthorized access. IT network tools such as network and web firewalls, two factor authentication and intrusion detection are all SOC 2 security components that may be implemented. The security criteria must be met for an organization to be considered SOC 2 compliant.
Availability
Your system, service or product must be available when the customer requires it. This includes performance monitoring of the system, data recovery and security incident handling. The exact conditions that must be met are defined by both parties in a Service Level Agreement (SLA). Data centers, hosting and SaaS platforms require this component to be considered SOC 2 compliant.
Processing Integrity
E-Commerce and financial platforms require this criteria to confirm that their product provides accurate data processing for transactions. Data processing should be accurate, timely, and authorized to meet the user's needs. There should be no errors on the site, and what errors do occur should be quickly detected and rectified. The methods in which data is stored and maintained on your platform are covered by this criteria.
Confidentiality
Refers to who has access to data on your platform. To achieve this criteria, access to data must be restricted to specific people or organizations, as is necessary for the business to function. Sensitive personal data, such as health records and financial records, must be kept confidential. Only limited access to those who can see and utilize the data may be allowed. The types of data collected and stored must be documented, along with the procedure for notification in the event of a data breach.
Privacy
While Privacy my appear the same as Confidentiality, there is a difference between the two criteria. Privacy refers directly to any data collected that can be used to personally identify a user. Names, addresses, phone numbers, financial information and purchase history are examples of personal data. Medical and criminal records also fall under the criteria of Privacy, rather than Confidentiality.
SOC 2 Reports: Type I and II
SOC 2 reports are unique to each organization. They describe the specific way that an organization approaches information security. There are two types of SOC 2 reports. SOC 2 Type I reports offer a general overview of each of the systems used by the organization. The way criteria are fulfilled must be illustrated by specific system references. SOC 2 Type II reports contain the same information as Type I reports, but describe the performance of each system over a given amount of time. To qualify as a Type II report, a system must be monitored over a minimum period of 6 months.
Conclusion
Any company who deals in data must adhere to these trust criteria. Whether in a local server or a cloud based platform, client's data must be secure in the cloud. SOC 2 reports offer transparency to clients and instill confidence in their partners. Mishandled data can leave customer information exposed to hackers, data theft and malware. It is absolutely critical to the success of your business that your product and procedures meet these criteria. If you or your partners are not in compliance with SOC 2, your data could be at risk. Above all, SOC 2 certification shows your business partners and clients that you mean business when it comes to security.