AWARD-WINNING FULL-SERVICE DIGITAL MARKETING COMPANY IN SAN FRANCISCO
SEO
SEO helps establish your website organically as a trusted source for users. Our 360 SEO process not only ensures your website will be user-friendly but search engine friendly as well. Click here to learn more about Proleadsoft 360 SEO!
Social Media Marketing
Social Media Marketing harnesses the power of social media to spread brand awareness through captivating, shareable content designed to highlight your brand. Cost-effective and engaging, SMM is a great way to expand your visibility.
PPC
When you're looking to get your brand in front of more eyes in a hurry, PPC marketing is a great option to increase visibility. Your ads get placed in prime search engine territory, and you pay the Cost Per Click for each new visitor to your site.
Marketing Automation
We offer powerful lead nurturing and marketing automation tools to help you map incoming traffic from first contact to the closing of the sale. Targeted email and text campaigns will allow you to quickly identify hot leads and close more sales. 
Digital Marketing Success Stories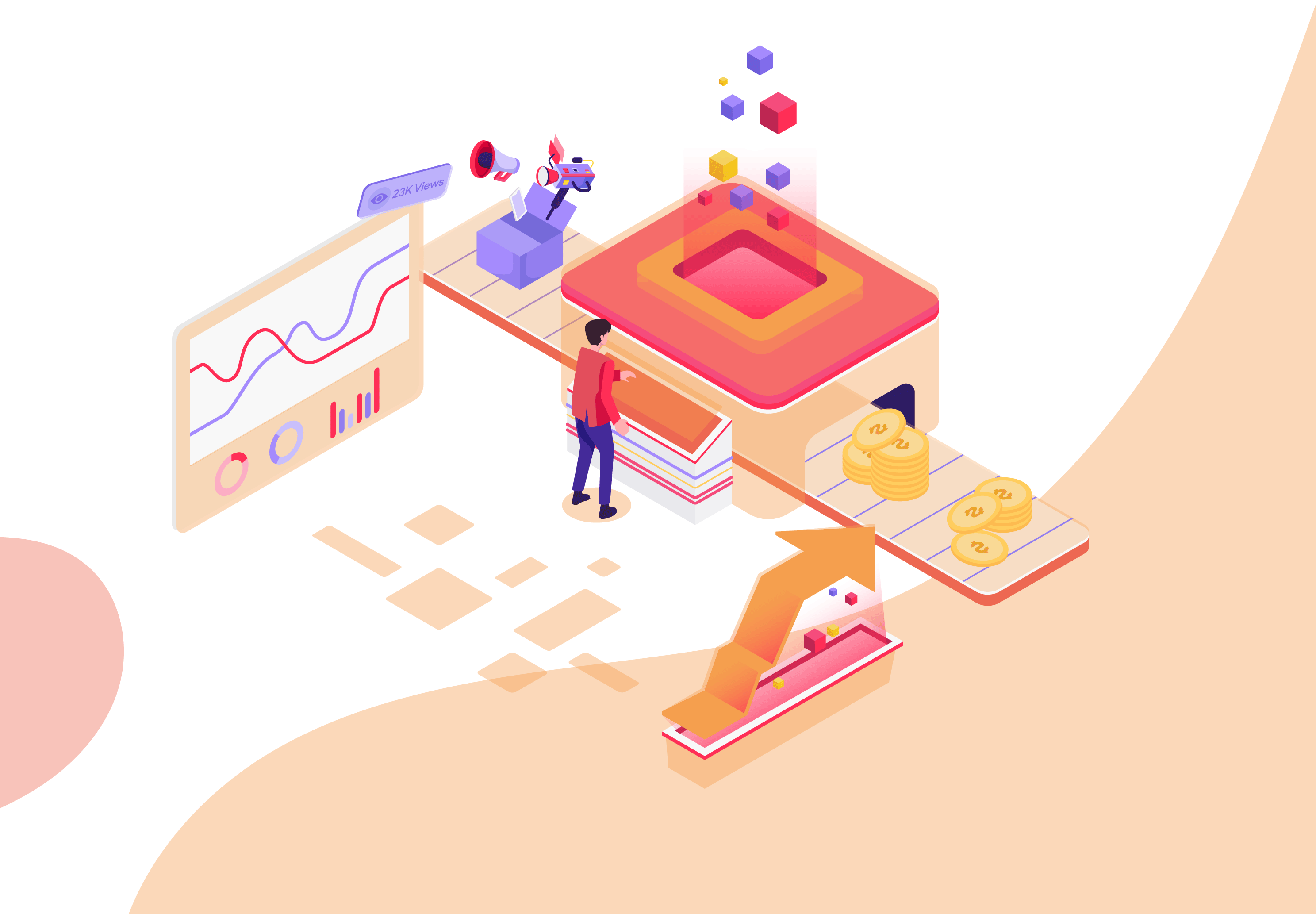 % Increase In Average Session Duration From SEO
Number Of Keywords On 1st Page Of Google For 1 SEO Client
SEO Based Increase In Visitors
Increase In Number Of Sessions For Client
Experience With Social Media Platforms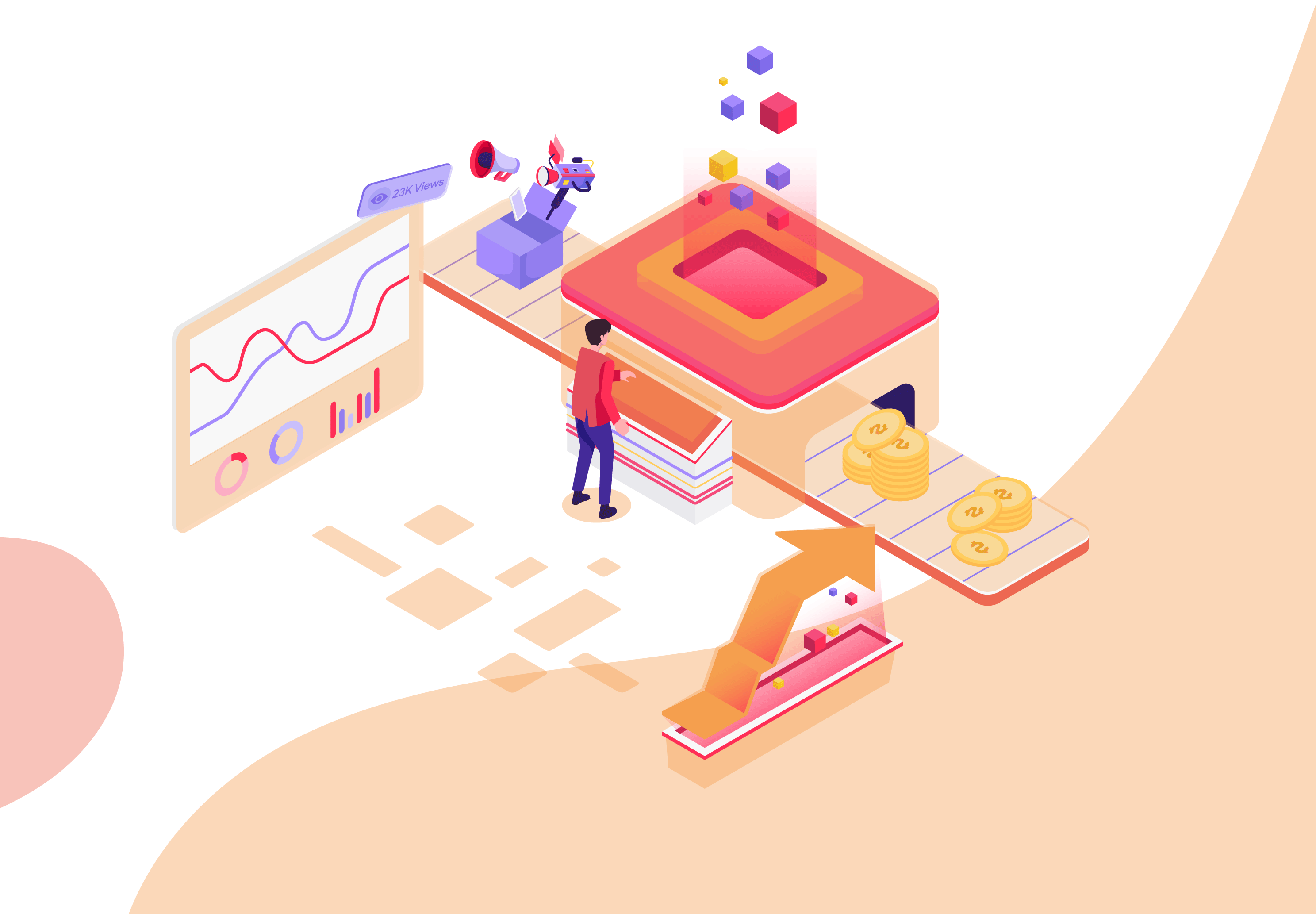 ProleadTeams has been fantastic for us. Their full-time dev resources have been very high quality and reliable. We're up to 3 devs through them and are looking to add another. Thanks for making a huge difference in our business.
– Gerald Dennig
CEO, Nofomo & The DJ List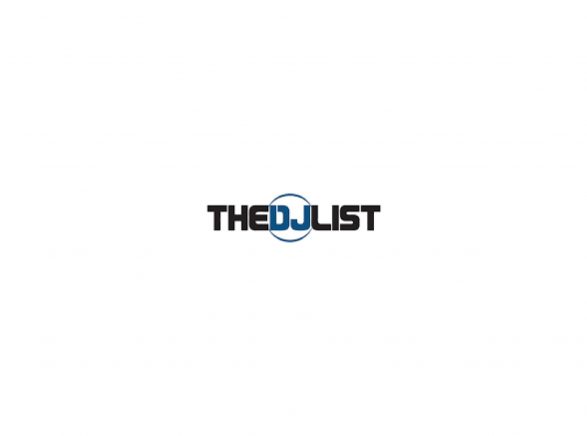 Imran and Proleadsoft executed a seamless launch of our law firm's new website and then assisted us with SEO work following the launch. Imran is exceptionally responsive, professional, and skilled. He updated us regularly on the progress of our project and we were very pleased with the results. W
... Continue Reading
– Of Counsel
Schertler Onorato Mead & Sears, LLP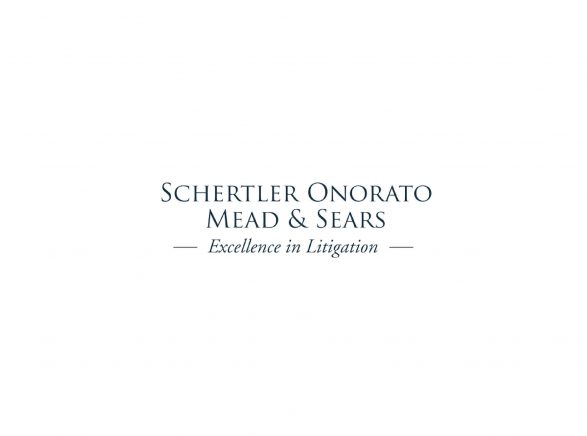 Imran is great. He and his team helped our small business go to the #1 ranked position on Google. It's amazing the results he got for us and how busy we are now. If you want visibility on the internet, they will get you there. And not only that, they are easy to work with and highly responsive to an
... Continue Reading
– Teresa Hoskins
Founder, Axle Surgeons of Northern California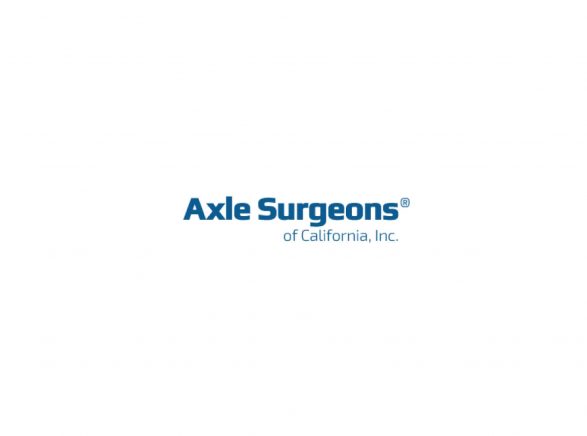 I highly recommend Proleadsoft. The team is extremely skilled and working with them means you'll have access to leading experts who can help change the identity of your business. The designers/developers create great looking websites, and a site put together by professionals is critical to your
... Continue Reading
– Isaiah Blackburn
CEO, Machine Halo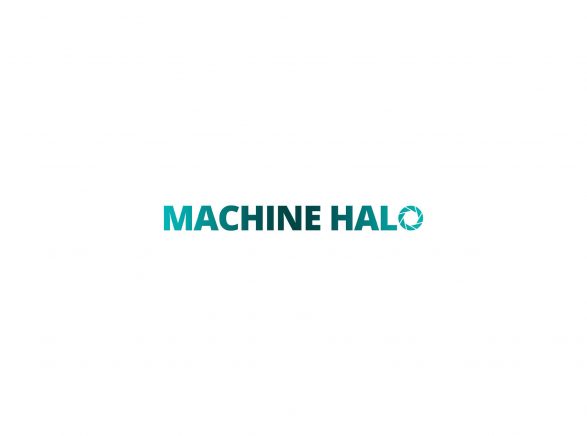 The Proleadsoft team is fantastic to work with, they are extremely responsive and always apt to provide a great solution to whatever problem you set before him. The Proleadsoft team builds excellent applications and websites that are user-friendly and well crafted. I highly recommend working with th
... Continue Reading
– Nicole Hanusek
Founder, Smack Happy Design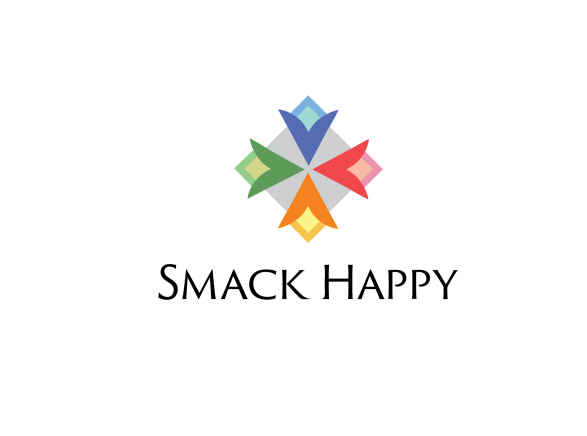 Imran and his team are fantastic. They were generous enough to select our non profit organization as the recipient of their pro bono work. The Grateful Garment Project now has a clean, modern website to help us drive more awareness and donations. Thank you, Imran!
– Michele Grisham
Board Member, The Grateful Garment Project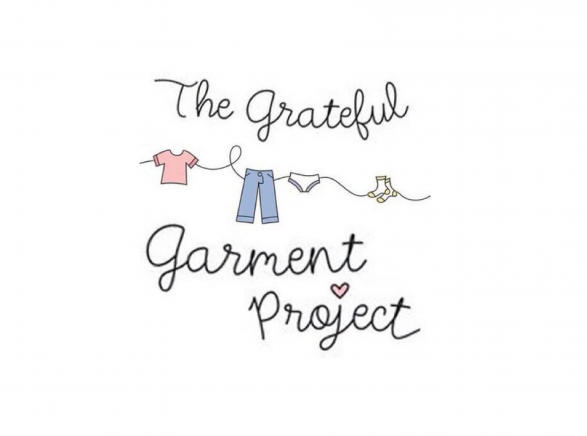 Imran and his team are very professional and delivery focused firm, their architects and engineers have great experience and are knowledgeable in the cloud transformation space.
– Ali Khan
Cyber Security Leader, Booz Allen Hamilton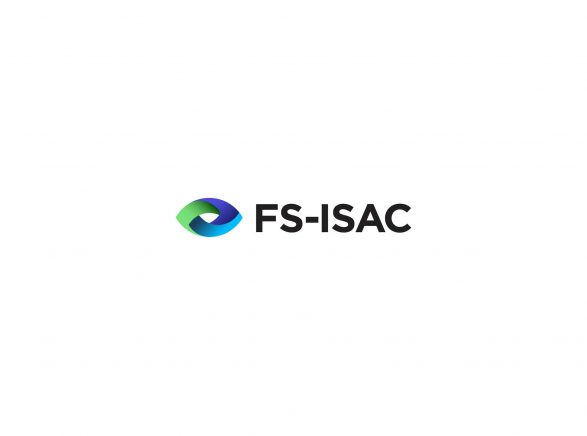 Imran came into our cloud application after I had an offshore team and an onshore team working on it. Imran and his team cleaned up a lot of mistakes, they integrated Twilio, worked on the functionality of our resume parsing into our cloud database, and now working on some of the mobile problems. He
... Continue Reading
– Bridget Cooper
Founder, Urban Engineer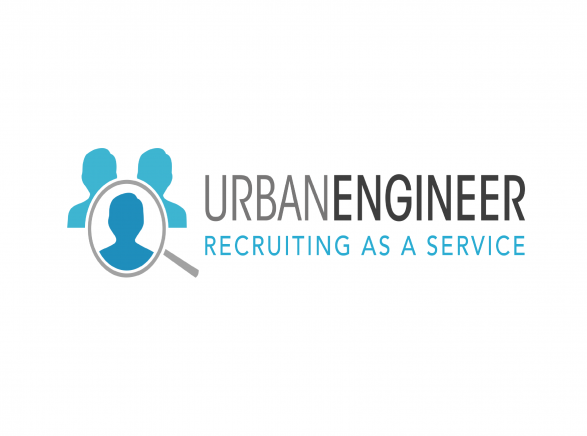 The Proleadsoft team were amazingly helpful in helping me with my website. They are incredibly responsive, fast and thorough with all updates that I need. I would recommend them to anyone who wants top quality work done quickly and professionally.
– Sophie Sharabi
Founder, Gentle Touch Fertility Services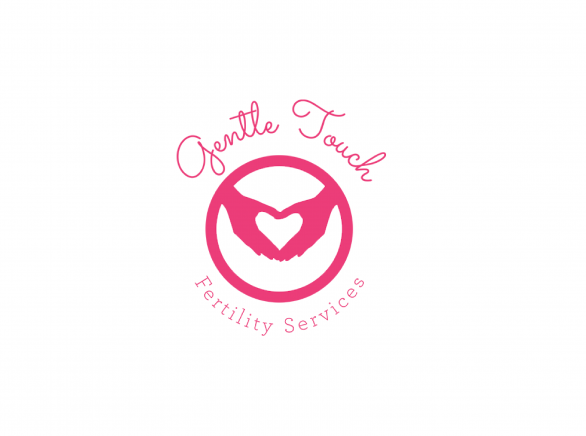 Imran and his team did a spectacular job on my website and I could not be happier! The professionalism and ease to work with, makes them A-1 in my book! Imran patiently walked a non-techie (me) through the steps necessary to accomplish a non related task. I would HIGHLY recommend Imran and his te
... Continue Reading
– Ellie Angelini
Owner, TBSP of LOVE
Proleadsoft is a team of rockstars. I have known the business since early 2016 and am continually impressed time and time again. They're a true asset no matter what obstacle I refer to them. The team and business Imran has built provide outstanding results. When it comes to getting a professional an
... Continue Reading
– Leo Manzione
Partner, Run Right Consulting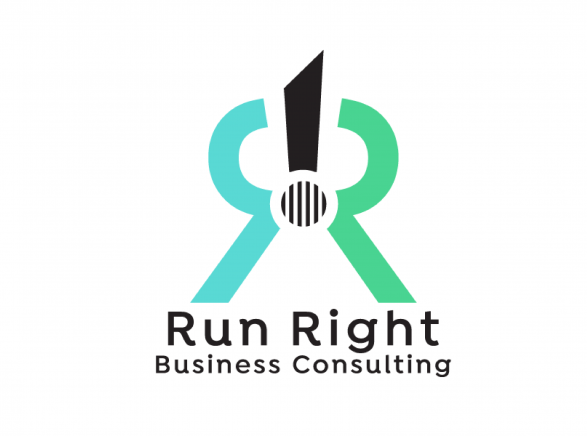 Our company had a great experience with Proleadsoft and Imran's team. Very professional, qualified and helpful. They did an excellent job upgrading our business website. I highly recommend them.
– Lara M. Wilson
Founder, Bountiful Botanicals Guarantee ROI with the digital marketing pros
Drop us a line for a free digital marketing consultation.