Thrive In Uncertainty
The world is changing at a rapid pace and there is no better time than now to expand your business's reach into the world of e-commerce. Whether you are just beginning to think of migrating your brick and mortar business online, or have been online for years, an investment in your digital future today can set you up for huge success tomorrow. Here are three things you can do to not only survive, but thrive in a rapidly changing world. 
Sell Online
In today's ever changing landscape, it's now more critical than ever for a business to be available to customers in the virtual world. If you've been resisting moving your business online, now is the perfect opportunity to set up virtual shop. With an e-commerce platform in place, you'll instantly expand your customer base, from local to global. An online platform also puts your entire inventory on display 24/7, giving customers the ability to purchase from your store any time, anywhere. Moving your business fully online can even dramatically lower your overhead costs, reducing or eliminating the need for brick and mortar locations. In an uncertain time, your e-commerce website will provide the certainty your customers need.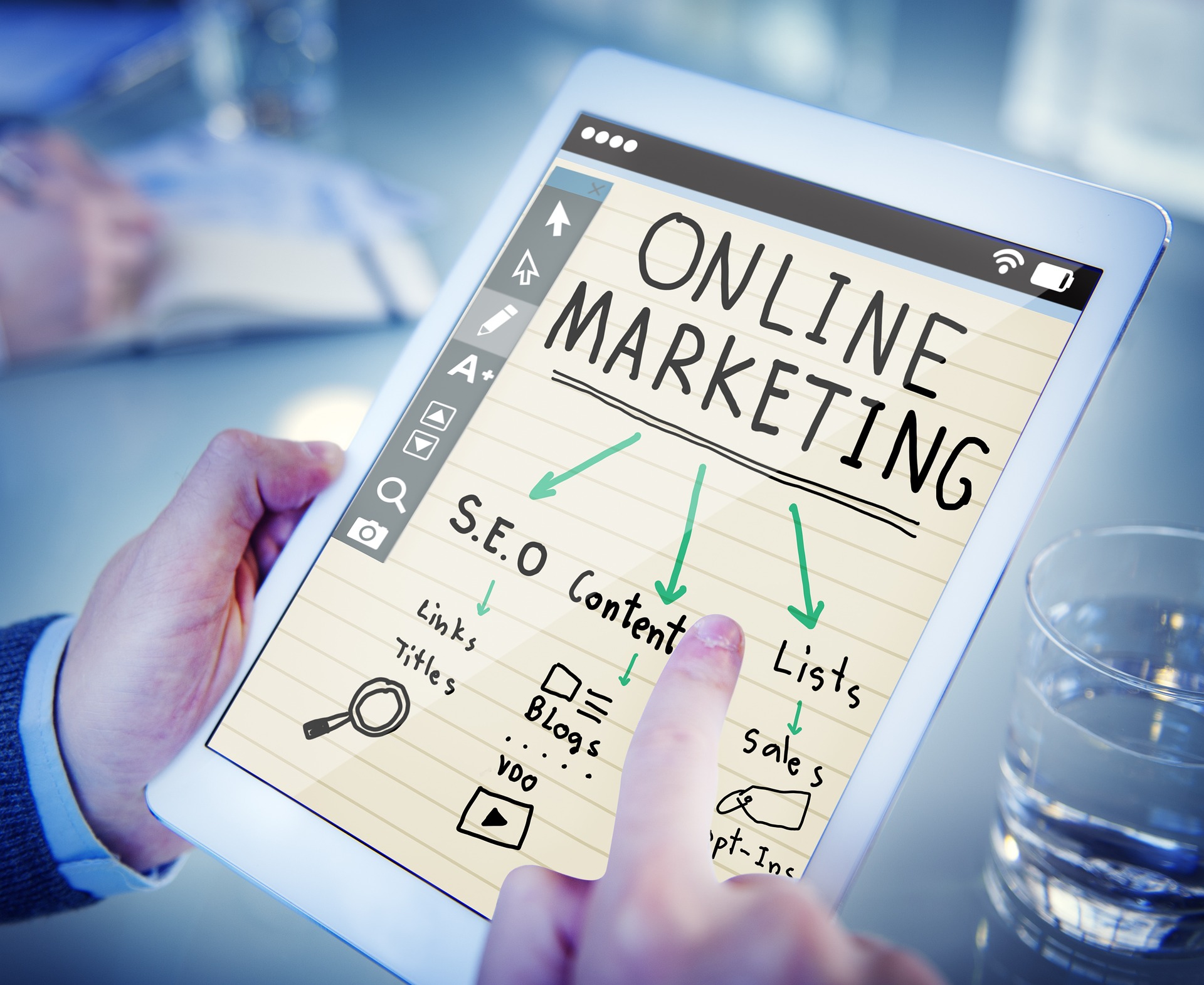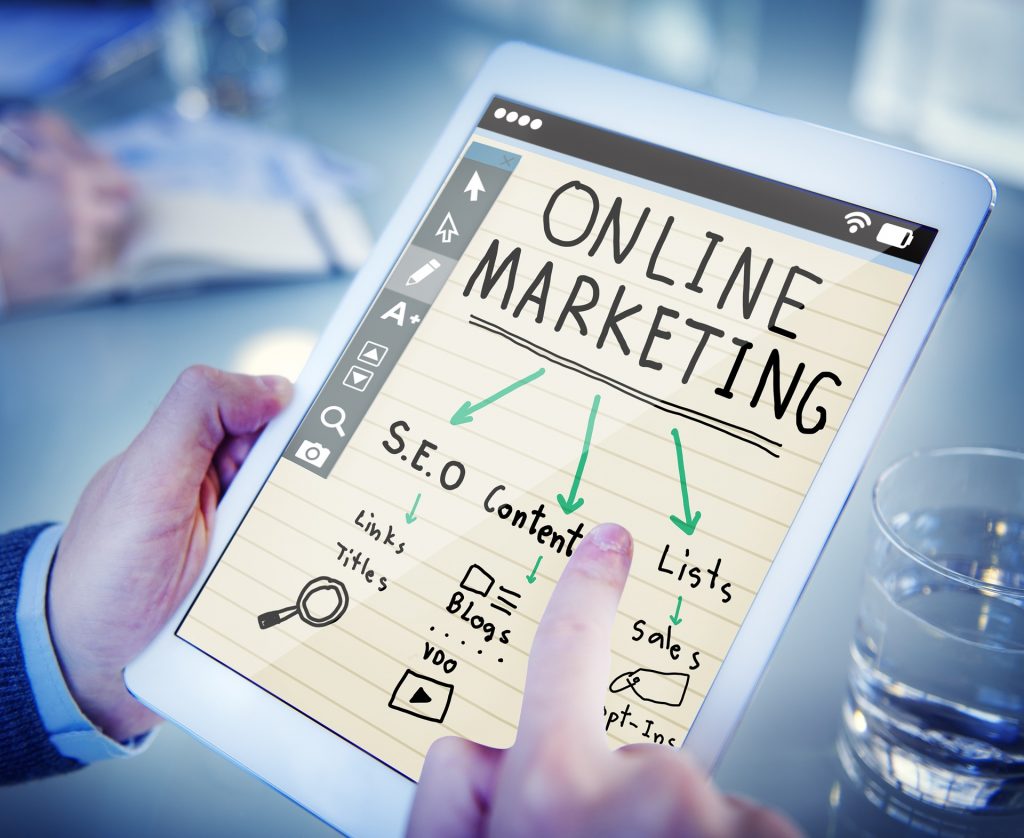 Be Modern
You may already have a website, but is it maximizing your business opportunities? Even if your business has been online for years, it may suffer from an outdated look or compatibility issues. With the demand for online shopping only rising, now is an opportune time to invest in your future and refresh your business with a virtual makeover. Your website not only needs to spring to life in a way that captures the spirit of your brand, it needs to do so quickly and efficiently. If it doesn't, your clients will be sent running for the competition. It's absolutely critical that your site looks and behaves in a way that will make it easy for customers to spend their hard earned money with you.
Take Advantage of Mobile
There have been few technological game changers greater than the advent of the mobile app. Mobile apps have given customers a dedicated avenue to peruse inventories and place orders for their favorite brands with the touch of a button. Mobile apps also make it easy to utilize and implement rewards programs for loyal customers. Mobile apps don't just benefit retail business either. Medical professionals and other service providers can also take great advantage of technology to schedule visits, or even conduct entire appointments virtually. The level of interaction and personalization can also be tailored to each individual via the app. For many, the convenience and added benefits of a mobile app are a no brainer addition to your digital profile.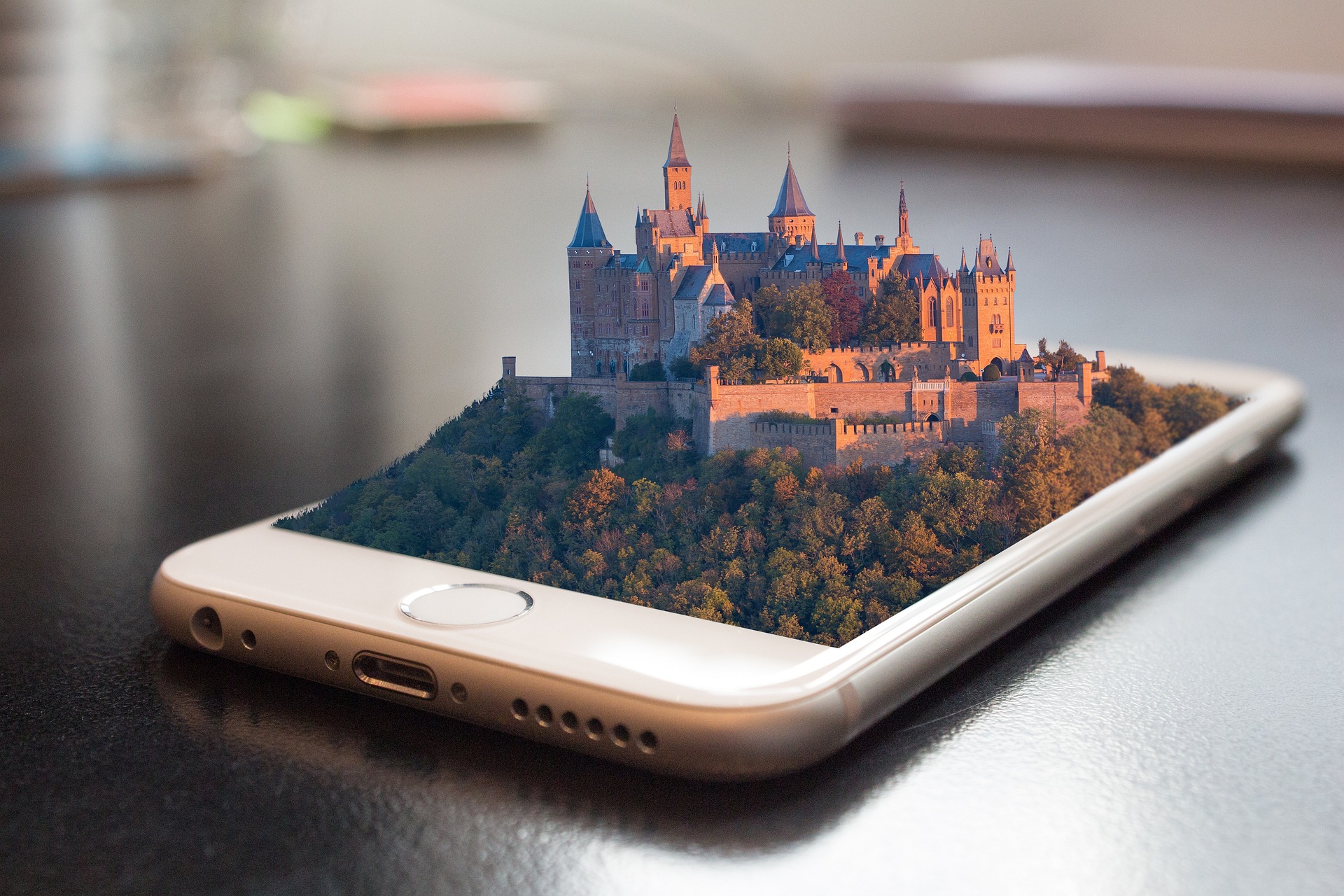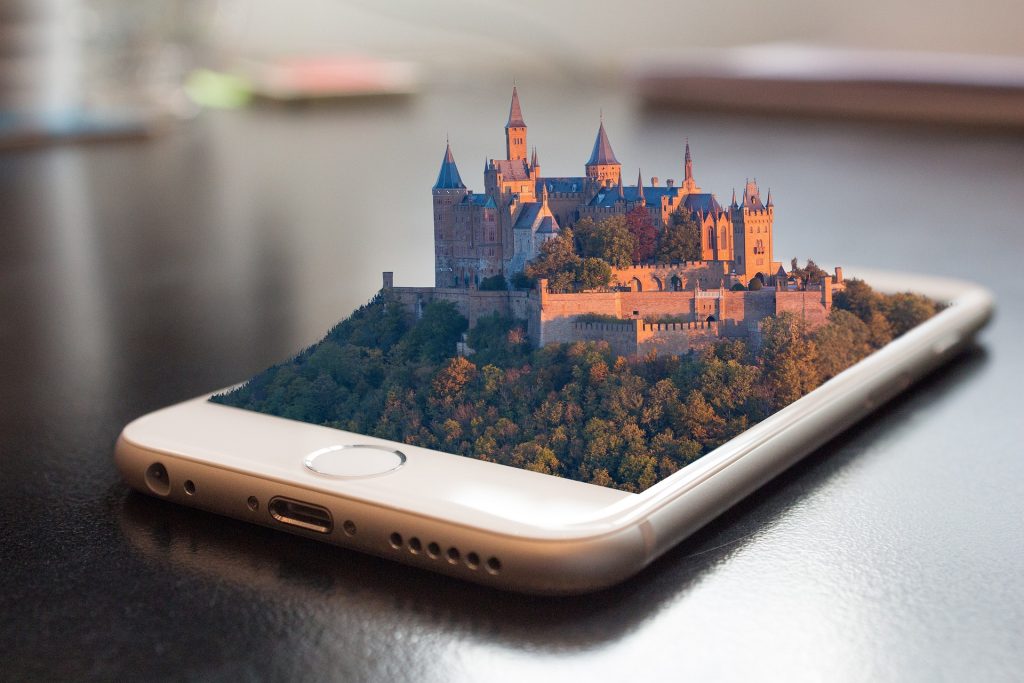 The Clock is Ticking…
No matter how successful you've been in the past, the world is changing in a big way. Don't let the future evolve without you. It's time to adapt. Whether you need a brand new e-commerce site or simply need to reestablish your online presence, it's more critical than ever that your business be well equipped to function in the online world. The Pros at Proleadsoft are here to lead the way. Check out the all new Proleadsoft site and let us get you on the road to your future.