Are Mobile Apps Really Important For Business?
Welcome back to the Proleadsoft Blog, where we're always keen to provide our readers with great tips and tricks in the world of development and marketing. This week, we're taking a look at the advantages of mobile apps over websites.
Nearly three out of every four adults now own a smartphone, a substantial increase from just 5 years ago. With more people accessing content on the go than ever before, now is the perfect time to take advantage of your company's very own mobile app. Let's go ahead and dive in to see what benefits a custom-built mobile app can bring to your business. 
A Better Way to Interact with Customers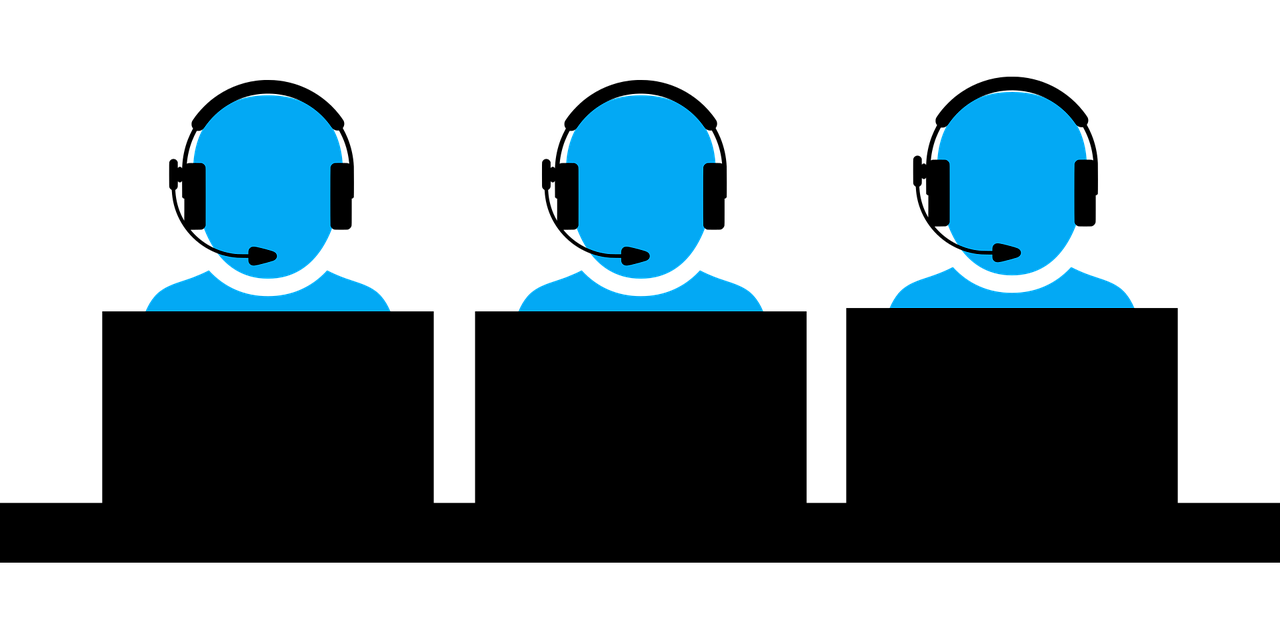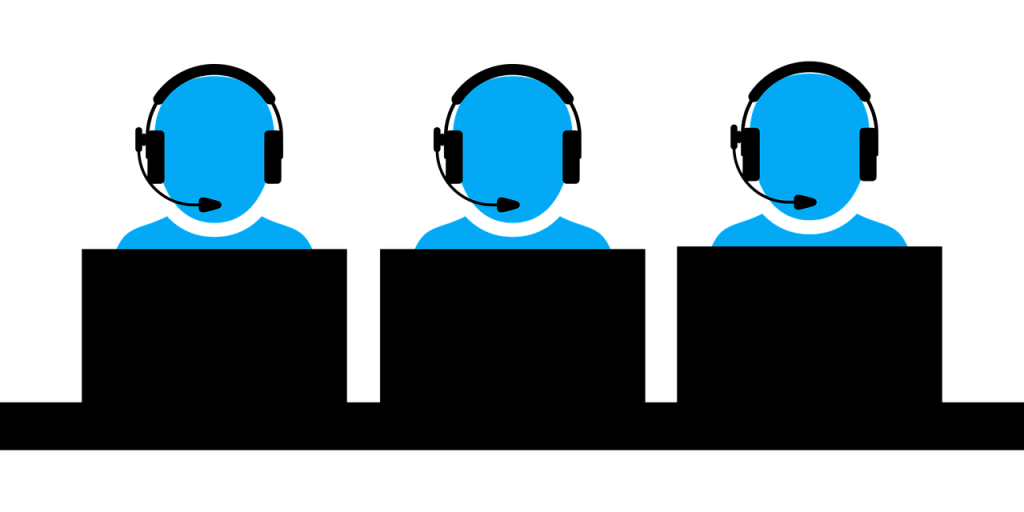 Mobile apps offer a whole new approach to marketing, with unique opportunities to expand sales. Push notifications are a great way to do this. With access to a user's real-time GPS location and their device, nearby users can be targeted with timely push notifications, delivering special offers and discounts whenever they're in your neighborhood. 
Mobile apps also make it easy to track your customers' purchases and implement loyalty programs to reward frequent customers. You can also create exclusive mobile offers, weekly specials or check in discounts available to users only through your app.
Apps for local businesses also lend themselves to social media integration with Twitter, Facebook, and Instagram, allowing your users to easily share and recommend your product to their friends and family. With users so intimately tied to their phones, the ability to deliver promotions, coupons, and bonuses directly into your customers' hands can be a serious marketing tool that can only be possible with a mobile app. 
Drive Sales and Increase Conversion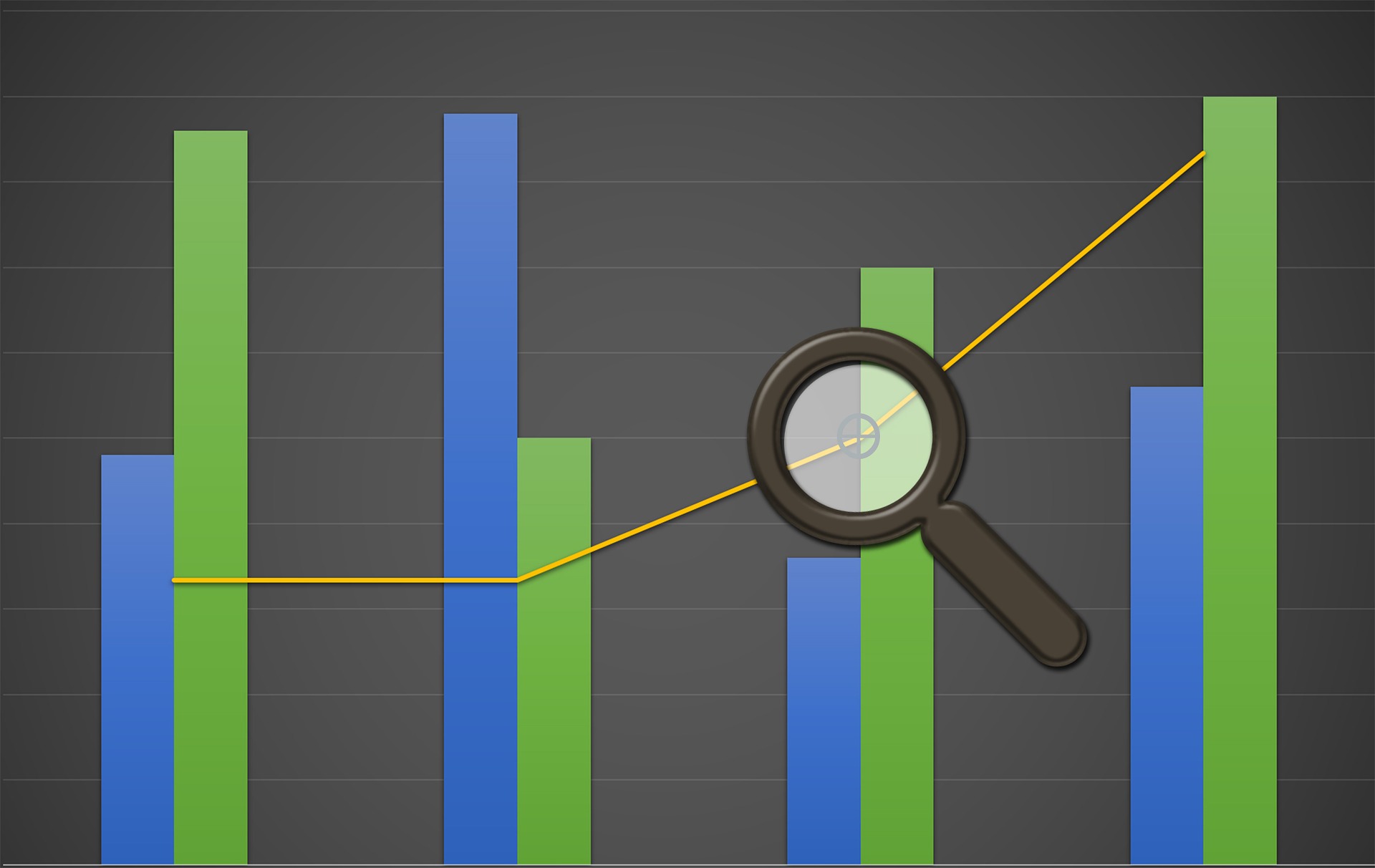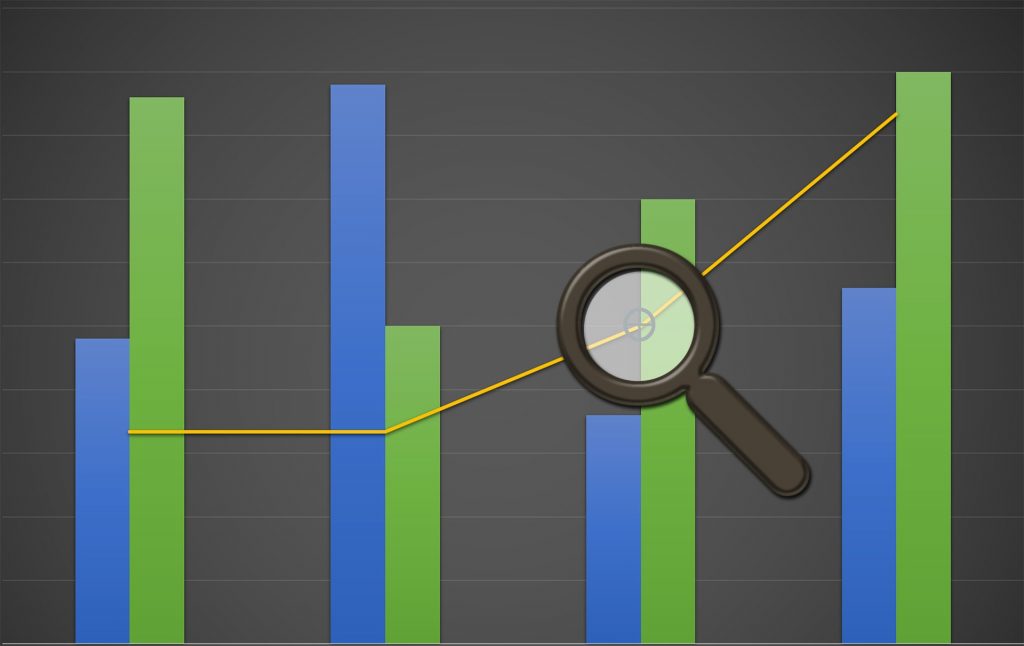 The ability for users to make purchases directly from their app is one of the biggest benefits of mobile apps for business. Mobile payments are an increasingly popular way for customers to make purchases, and if your business makes it easy for customers to buy your product or service, your profits will surge.
That makes E-commerce businesses huge beneficiaries of mobile apps. They give users the power to shop your entire online inventory with intuitive controls, easily swiping through products, zooming in to examine details or thumbing through color and style options. Mobile apps also come completely customized with your branding and colors and can be personalized to the user's location and preferences. 
The convenience of a mobile app increases the likelihood of earning your customer's trust and business. When compared to traditional website traffic, users of mobile apps are nearly 3 times as likely to make a purchase. With an app installed on a user's phone, even your logo will serve as a subtle reminder that you are open for business. 
A Mobile App Can Perform in Ways a Website Can't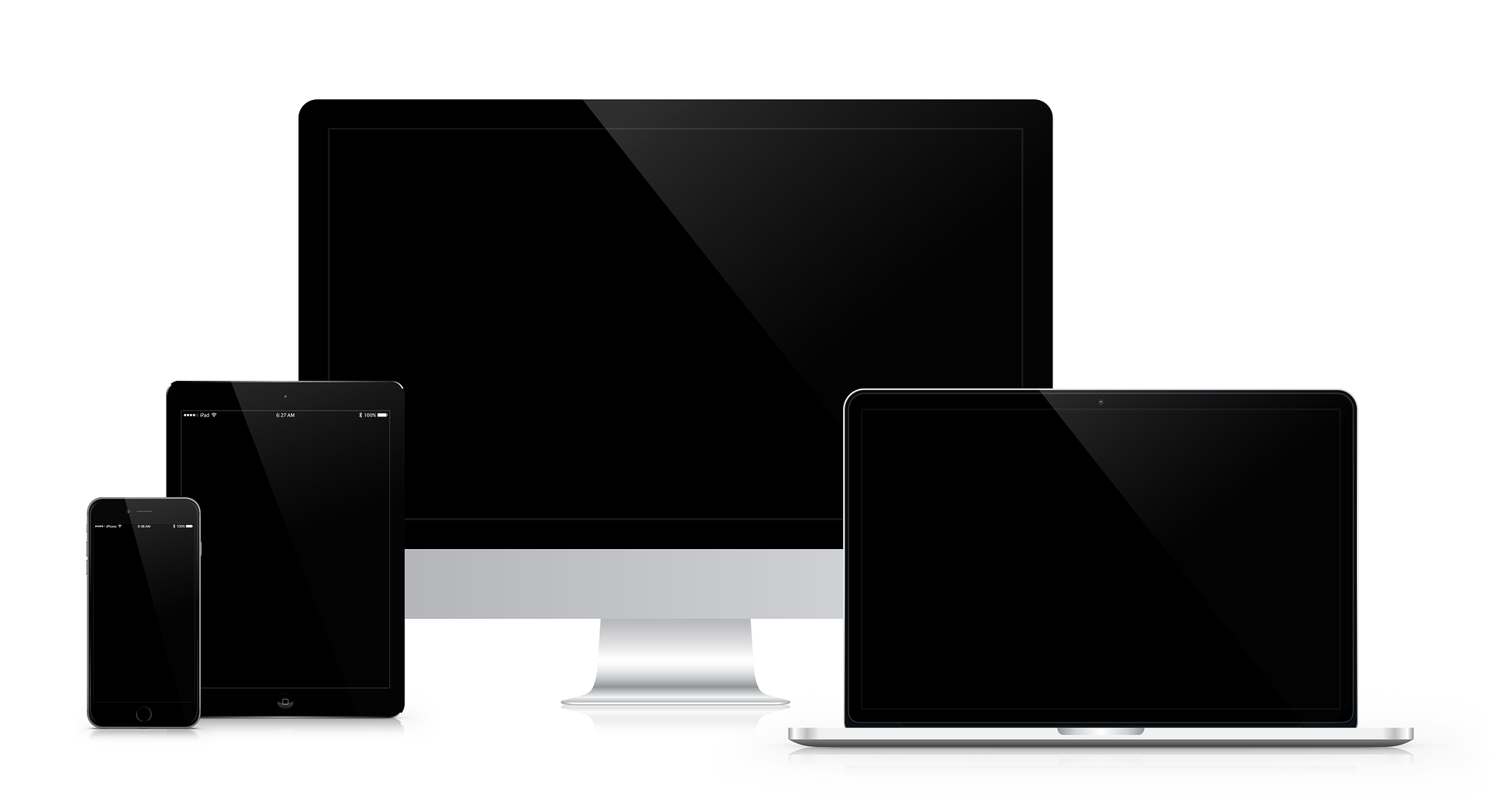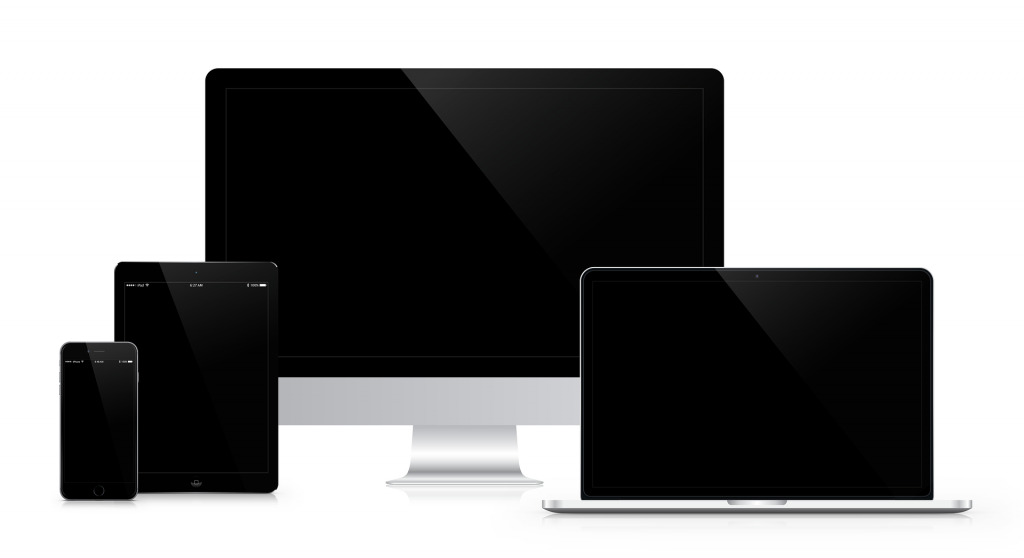 Sometimes a simple website isn't enough. A responsive, mobile website is great for attracting new customers, but a mobile app is better for retaining and engaging recurring customers. You can differentiate an app from your website by including functions that may not be available on your website, like uploading photos or quickly linking to social media accounts.
An app built specifically for iOS or Android devices and installed on a user's phone will work faster, without the load times inherent of a website. Mobile apps can even be designed for certain features to work offline, giving customers the ability to track their rewards or view past order history.
Another important advantage of apps over websites is the stronger security that mobile platforms offer. Mobile apps allow data to be securely accessed, modified and shared, making sure your customers' vital data isn't at risk.
Apps can also have a more intuitive and user-friendly design than a website, increasing the likelihood of the user making a purchase. The more engaging and interactive your app design, the more your customers will keep coming back.
Mobile Apps Can Empower Your Workforce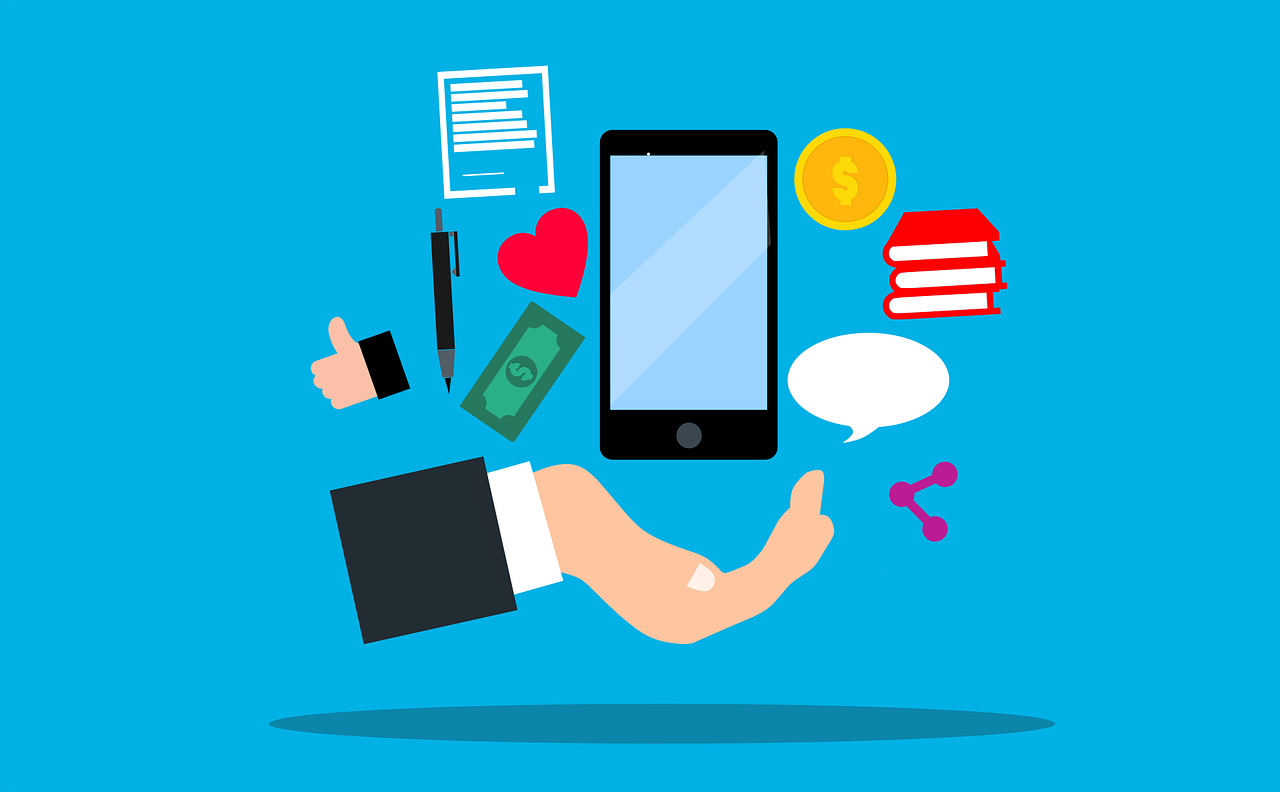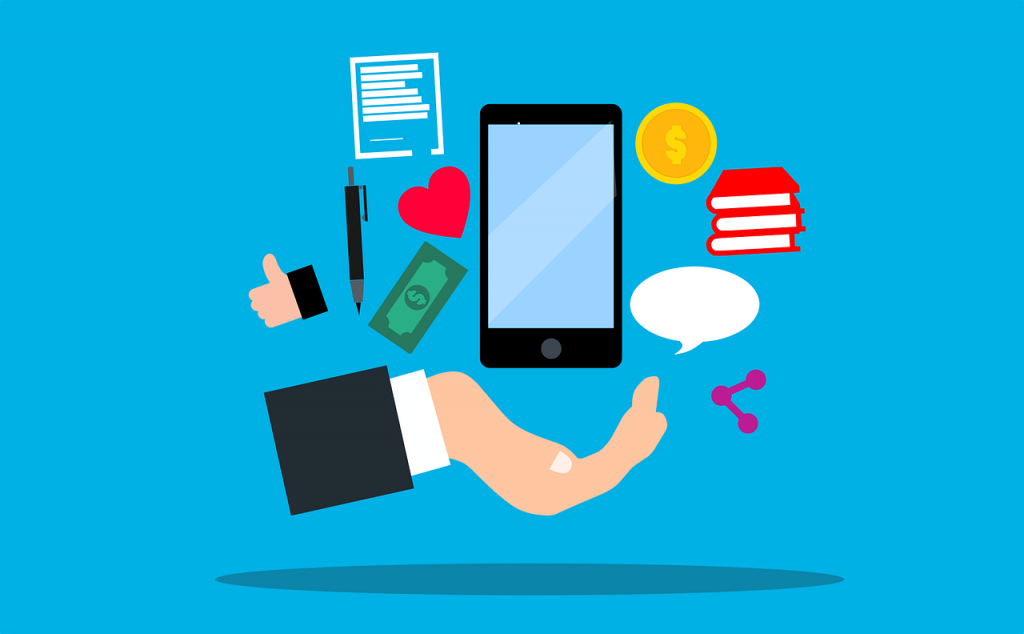 A mobile app need not be strictly customer-facing. Many businesses are beginning to realize the power a mobile app brings to their workforce. A mobile app designed strictly for internal use can be a great tool for the office. It can simplify communication between teams, process and handle critical data, and help visualize it through graphs, charts, and reports.
Field agents can input data like measurements and inventories onsite via smartphone or tablet, and upload photos so they can quickly be shared with the rest of the team. Mobile apps can also deliver analytics that provides valuable insight into your customers' purchasing habits and interactions with your brand.
Geolocation, device info, time spent in-app and engagement ratings are a treasure trove of data that you can use to learn more about your customers.
The Final Word
Salivating at the prospect of what a mobile app can do for your business? Let the Pros at Proleadsoft show you just what a difference a mobile solution can make! We have built apps for businesses across a wide variety of industries, and we're ready to design your custom app, tailored to meet your needs.
If you're still on the fence about the benefits of mobile technology, you can schedule a FREE 30-minute consultation, where we'll show you exactly how a mobile app can be the missing ingredient that you've been looking for. Don't miss out on a great way to increase your interaction with customers and increase productivity for your employees. The Pros are standing by, ready to take your business to the next level!