Software development is complex and requires an extremely specialized skill set and one that must be driven by human beings. AI has an important role to play, as long as there is the right oversight. At Proleadsoft, before we begin any software development project, we listen to all of the key stakeholders' needs. Then we listen again. We also factor in the competition through an approach that requires the right contextual information. We're confident that we have really good ears for listening.
It's encouraging that AI can provide the type of assistance we have never had such easy access to before now.
A Software Development Process Designed for Your Success
The highest quality software development process used by experts in the software industry to meet and exceed each and every client's expectations is the SDLC (Software Development Lifecycle). The steps in SDLC for success are 1) Analysis, 2) Design, 3) Development, 4) Deployment, and 5) Maintenance. This best-in-class approach requires a best-in-class team with best-in-class design, development, testing, and management skills. We are now capitalizing on the ways in which AI can assist the various team members involved. At Proleadsoft, you get a team that goes above and beyond and one that includes Delivery Managers, Project Managers, Business Analysts, Solution Architects, UX and UI Designers, Frontend and Backend Developers, Content Writers, Quality Assurance, Security, and Deployment Engineers (all humans).
You also get a team that knows how to most intelligently use AI to its advantage. And yours.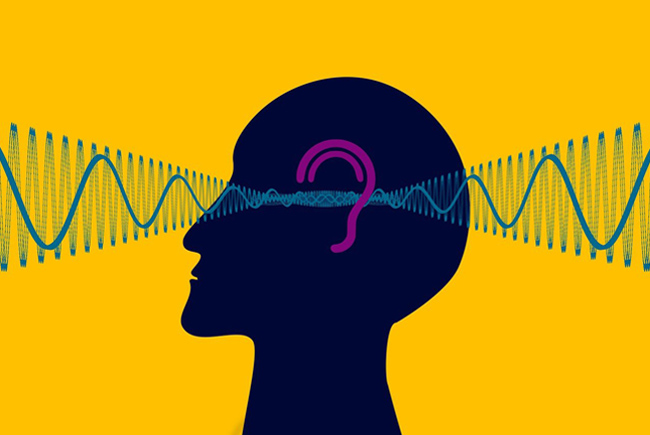 What AI Can Do to Help Save Time and Money
We believe there's value in using AI in software development as a more limited and basic back-up role. If used intelligently, it can save both time and money. For example, our Business Analysts use AI to assist in gathering software requirements, as well as to generate initial ideas for features a particular type of app should include for a positive user experience. It is also valuable in creating user stories, or what users of your app might be looking for when using the app. The Design Team can use AI to help inform Information Architecture and guide design. Ways in which AI can assist programmers in the development phase is with research, potentially answering questions regarding issues they're having with code, quickly setting up projects in multiple languages, helping to resolve/recover from error conditions in a program, and for generating code snippets (reusable code pieces that can add functionality). The Quality Assurance Team can use it for writing tests.  And AI can provide guidance to the Deployment Team when it's time to go live.
AI: A Positive if Used With Caution
Even its biggest proponents admit to that.  Everything must be vetted and validated…by a subject matter expert that is a real, live human being. There can also be serious security issues, as Samsung experienced in April with an internal data leak of sensitive information. Users of AI must be trained consistently and have a corporate use policy around how AI is used, because all of the efficiency in the world will not offset risking the security of your network and proprietary data! In addition, there is a higher risk of confidentiality, privacy and copyright issues. AI also lacks high-level contextual information, and certainly the information your business must evaluate and address with regard to your competition.
What if AI led to the same exact code for multiple businesses?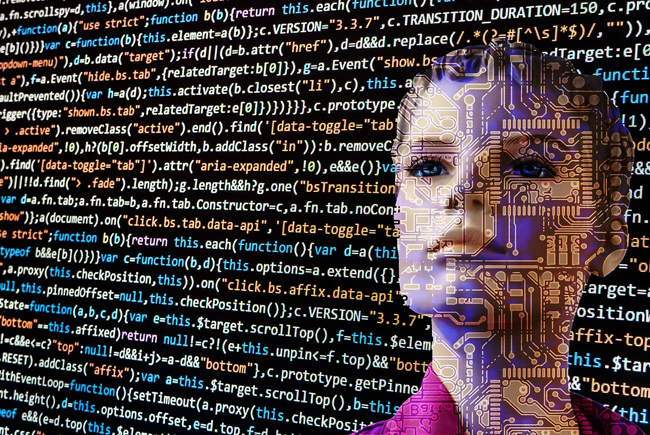 Proleadsoft Adds the Human Intelligence and Human Touch. We Develop Software That Doesn't Just Fill in the Blanks. It Delivers the Substance.
At Proleadsoft, we approach every software development project with an extremely high degree of personal contact, collaboration, and attention to your success. We put a laser focus on performance, reliability, scalability, security, maintainability, integration, quality assurance, and documentation throughout the entire process. We consistently measure the quality of our software development and also verify vendor contractual obligations around quality. We help each client prioritize and plan for future improvements. We analyze the possibility of and contain risks. The real, live Pros at Proleadsoft design, develop and deliver software representing the perfect combination of innovation and HUMAN intelligence. Call it "HI!" (we like that). Why not work with a successful team that has built multiple applications for various industries and used by millions so that you can grow and win?
Learn more at a FREE 30-minute consultation we offer for new clients.
Schedule your appointment today!