Build a Modern, Responsive Website
Just because your business already has a website doesn't mean you can stay complacent. A modern, responsive website is the core of a successful digital marketing strategy. These days, more than half of all web traffic comes from mobile devices. If your site is not optimized for viewing on mobile devices, you could be losing customers before they have a chance to discover what you have to offer. Give your company's website more than just a fresh coat of paint — get it ready to serve your customers no matter where they are.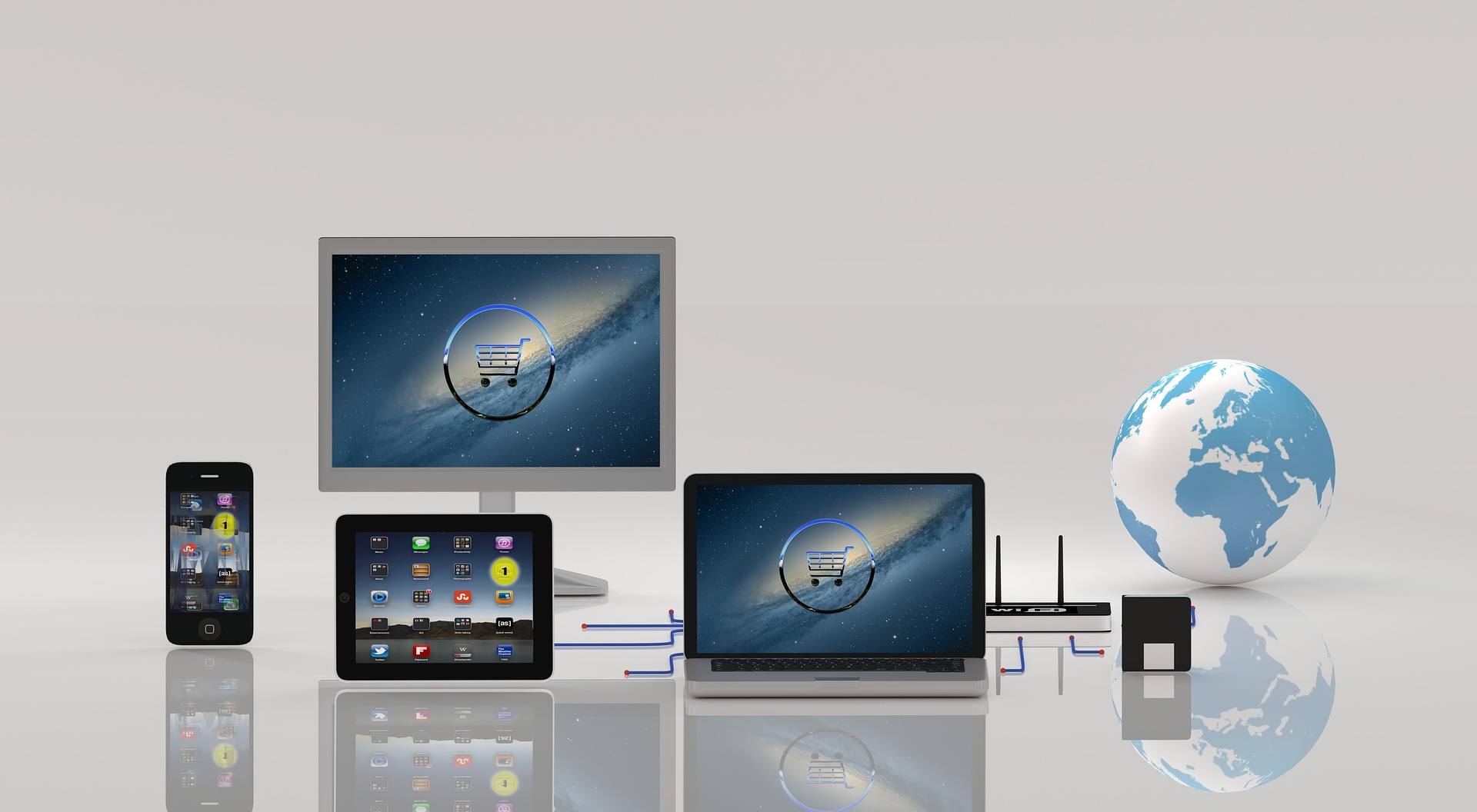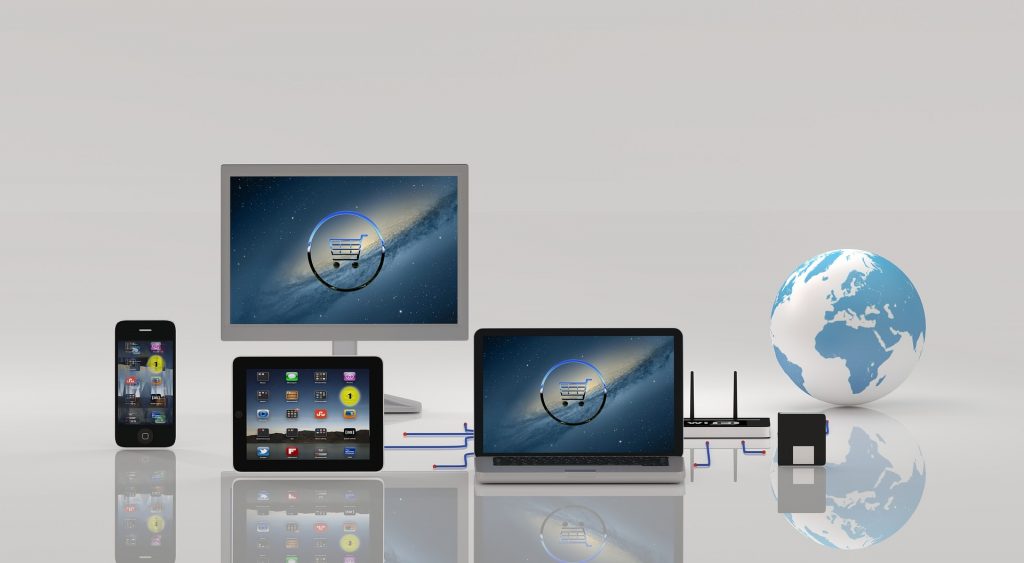 Optimize for Search
Even the highest quality website won't be worth much to your business if potential customers can't find it. Search engines like Google crawl the millions of web pages in existence and rank them based on a variety of factors, serving the results up to users. That is why Search Engine Optimization (SEO) is so critical to your success. Without SEO, your business will struggle to stand out among the competition. Using organic techniques like on and off-page optimization, technical optimization, content optimization and more, SEO can shoot you up to the top of the results pages, driving new visitors to your site. Don't underestimate the importance of SEO in your digital marketing strategy.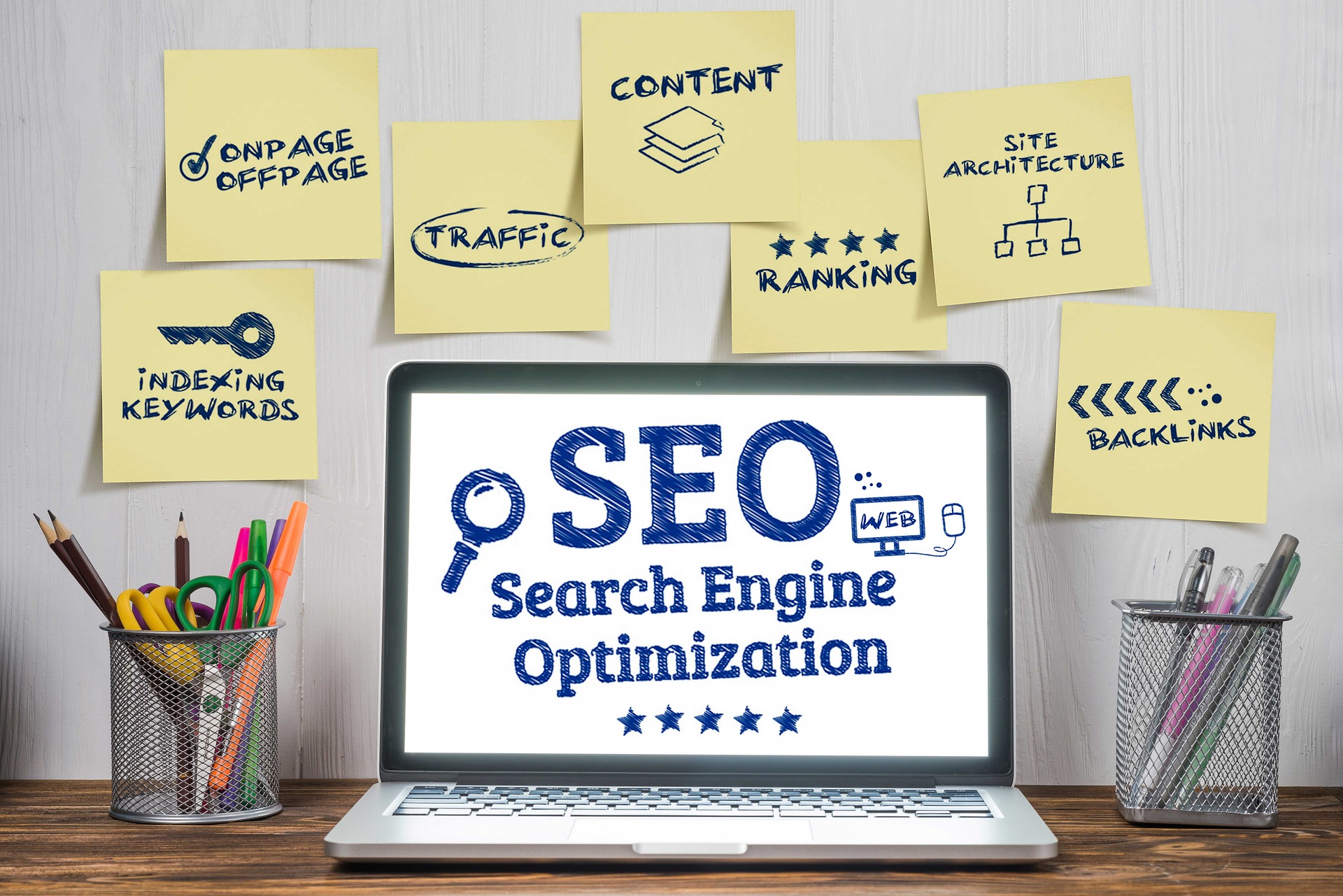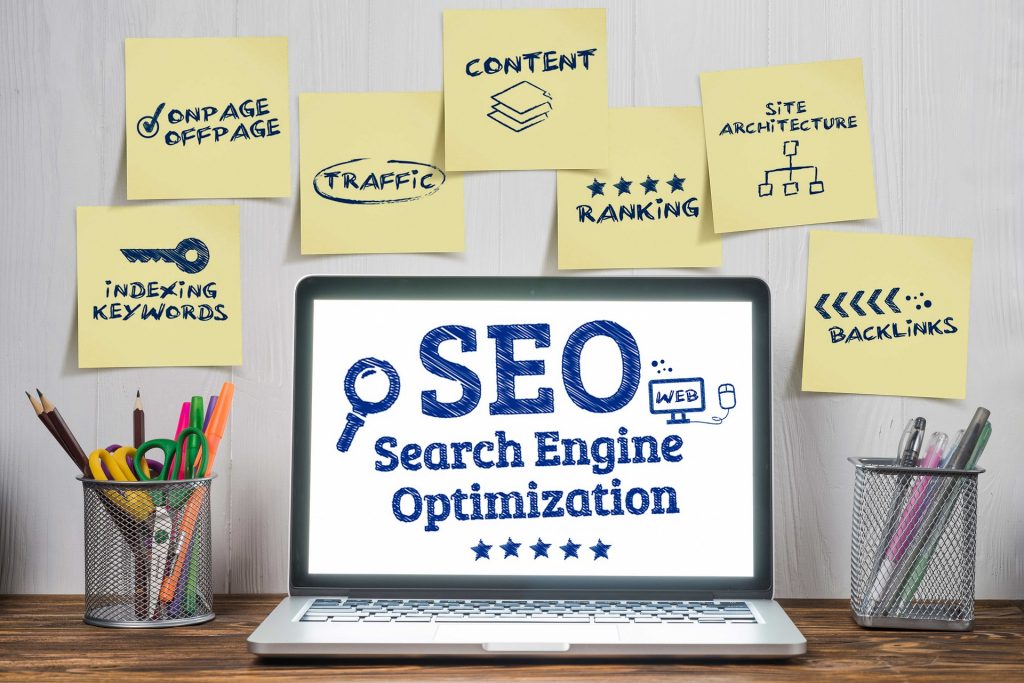 When in Doubt, Pay It Out
Organic SEO is a great long-term strategy to grow your audience. However, when you need to get your message out in a hurry, there are few methods of digital marketing better at producing effective results than paid advertising.  With paid ads, you can target specific audiences that fit your demographics, boosting your business to the top of Google searches. Purchasing ads on hugely popular social media platforms like LinkedIn, Facebook, and Instagram is another sure-fire way to spread your message even further in a rapid amount of time. Ad performance and engagement is fully trackable, helping you determine which ads perform the best.  Adding paid advertising to your digital marketing portfolio gives you the best chance to reach your audience quickly and get the results you need.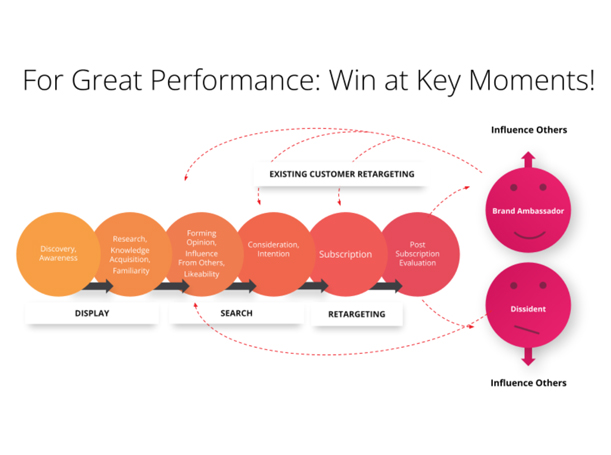 Seize the Opportunity
Developing a strong digital marketing strategy may seem like a challenge, but the Pros at Proleadsoft are here to help you get the results you need. We have worked with businesses of all shapes and saves to provide a 360 approach to digital marketing that maximizes their budget and increases ROI — now it's your turn! We always offer a FREE 30-minute consultation for new clients and never require a long-term commitment. Schedule your appointment today!