Take a look at 5 technology-based systems you should be using to maximize your business!
Customer Relationship Management (CRM)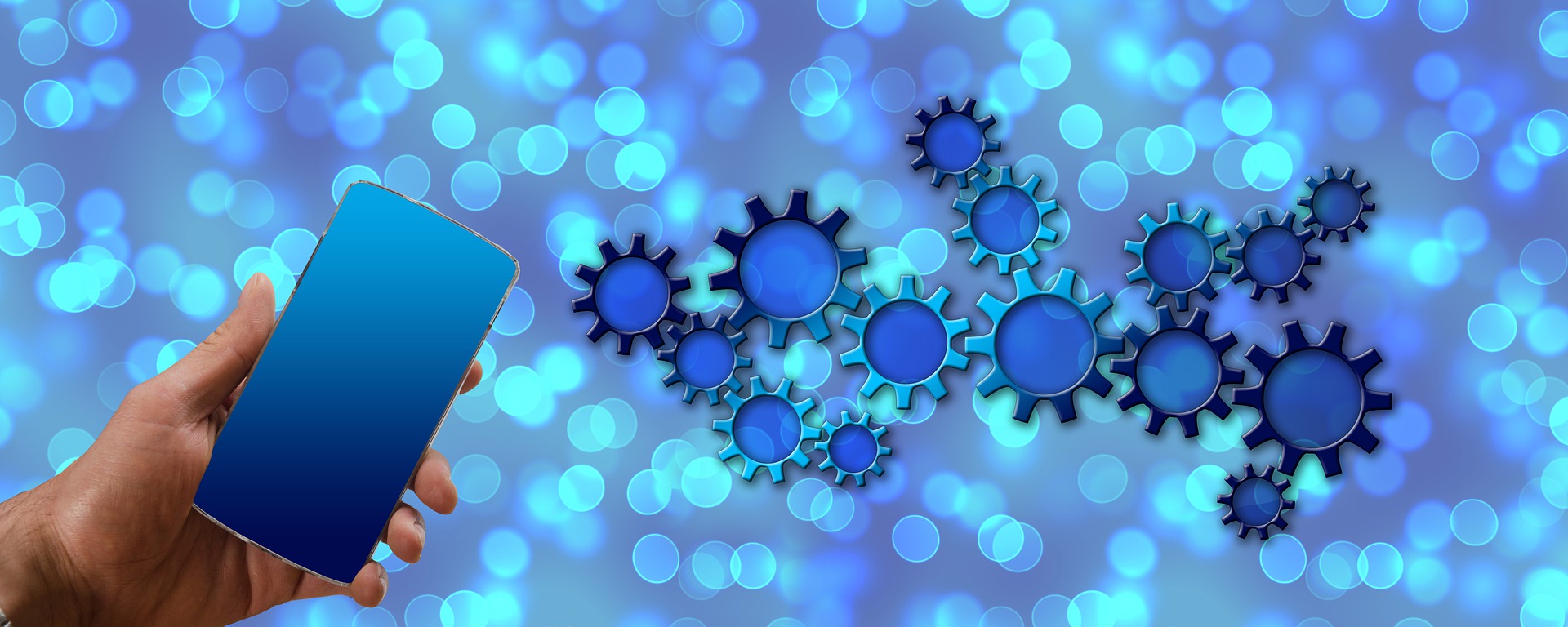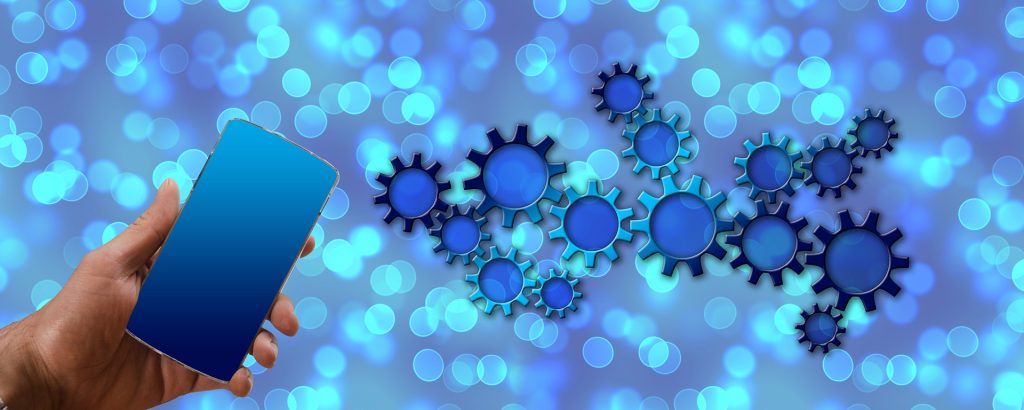 Few things are as crucial to a business as the relationship it has with its customers, and one of the best tools you can take advantage of is a CRM.
There are many great CRM options out there to choose from, including Salesforce, Freshsales, and Zoho, all of which allow your business to manage every level of interaction with your customers from one convenient place.
For marketers, the power of CRM tools to gather data about your customers' preferences and activities can help them provide valuable insight to generate and identify the best quality leads. In turn, your sales team will be armed with the knowledge of every interaction with a potential client. With contact information, call history, and purchase history available at their fingertips, your sales team will close more deals and identify more opportunities for up-sales than ever before.
A CRM's benefits don't end at the point of sale either. Your support team will benefit from having access to the same customer information, along with access to each instance a customer has previously reached out for support. With these tools at their disposal, your support team will be primed to deliver high-quality service whenever your clients need it the most.
Productivity Suites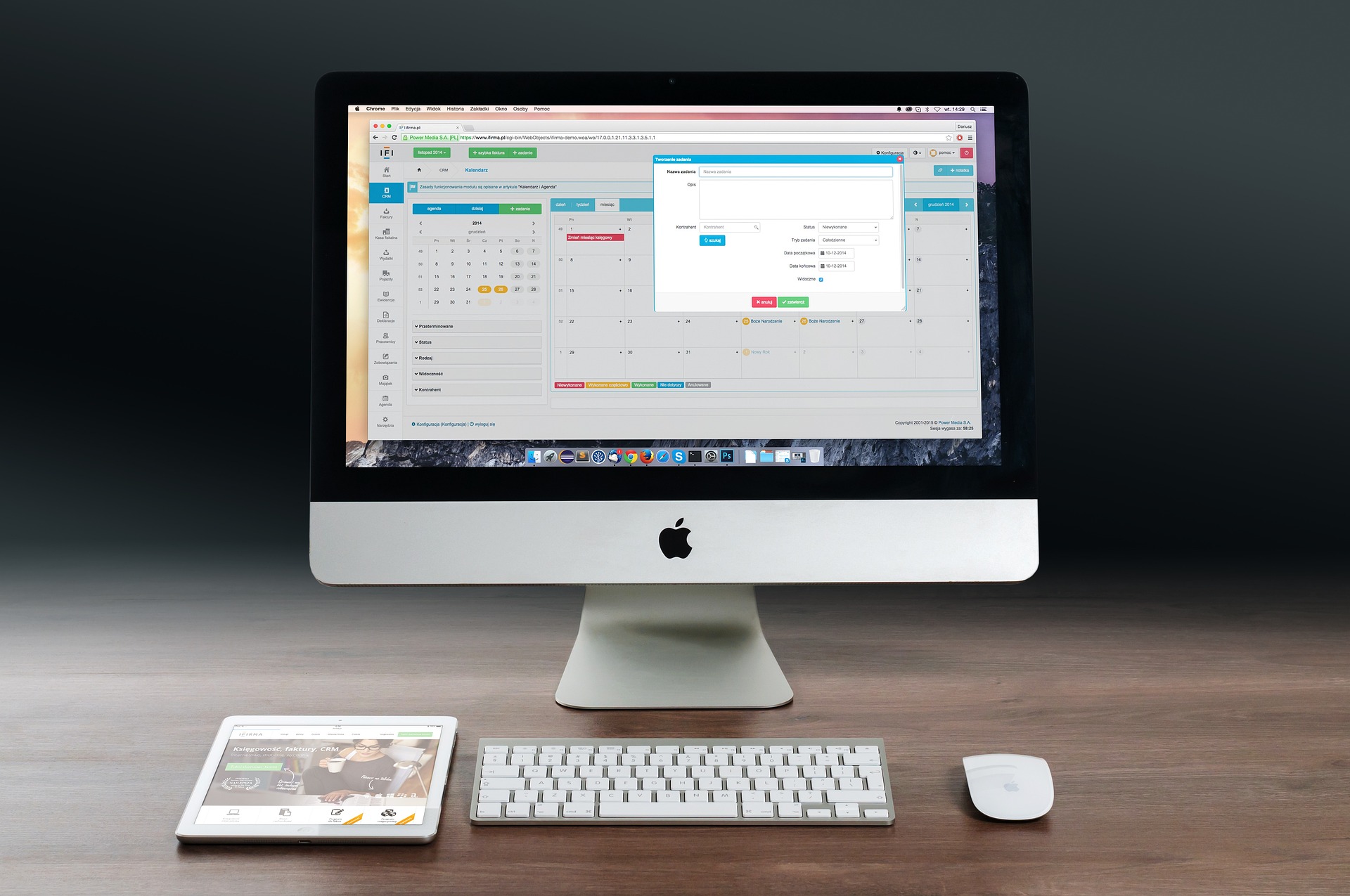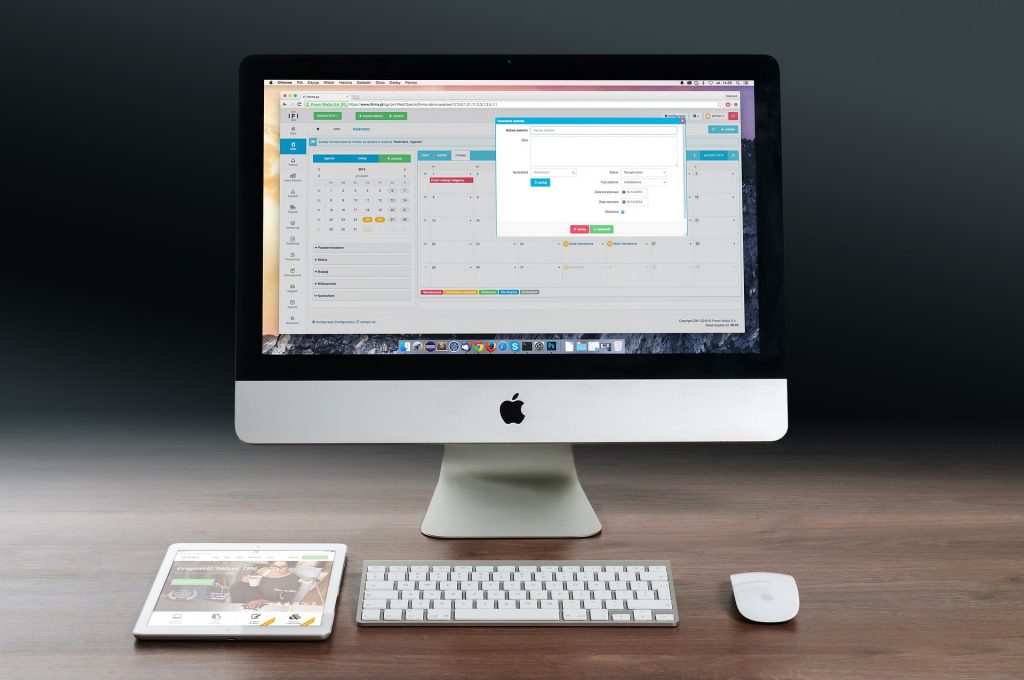 Productivity software like word processors and spreadsheets have always been critical tools for businesses.
Today, the advent of cloud technology has only increased their power and value, making them indispensable for businesses. Both Microsoft Office 365 Suite and Google's G Suite take advantage of cloud computing to add powerful collaboration features to their offerings, giving users the ability to edit text documents, spreadsheets and presentations together in real time, from any location.
G Suite and Office 365 for business allow companies to obtain their own branded email accounts, while Google Drive, One Drive, and SharePoint allow users to quickly upload files to the cloud that can be easily shared with specified users. Both platforms also offer video conferencing and calendar tools to ensure that your team members stay in touch and up to date. Both options are priced reasonably, with packages starting at $5 per user per month.
Accounting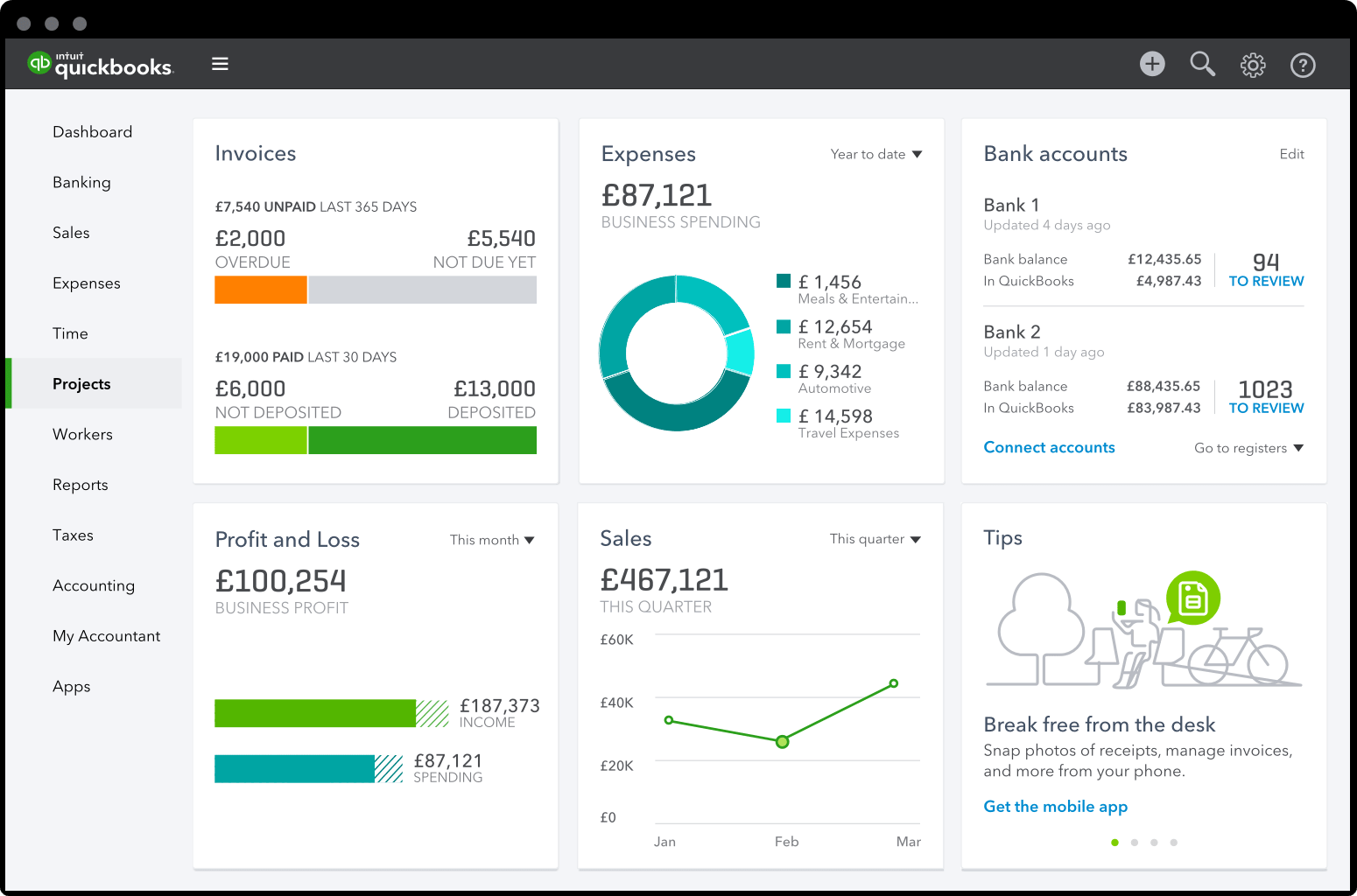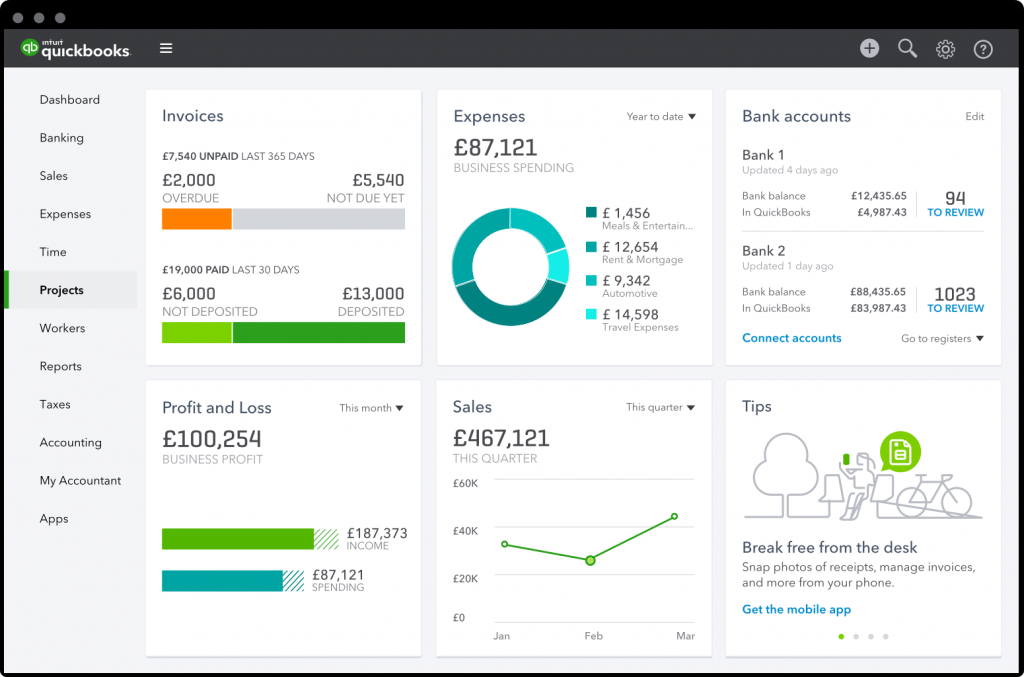 Are you still relying on handwritten invoices and old-fashioned accounting methods to manage your business? One of the best ways for your business to step into the 21st century is by taking advantage of accounting software such as Quickbooks and Xero to handle your financials.
These popular accounting software systems can allow you to track income and expenses with ease by linking directly to your bank accounts, so your numbers are always up to date. You can also send your clients invoices at the touch of a button, and receive payments quickly and securely.
Accounting software also allows you to keep track of and manage receipts, so you can maximize deductions when tax season arrives. Cloud features and available mobile apps also give you the ability to manage your finances on the go, from anywhere.
Software like Quickbooks also features tons of handy reporting tools so you can stay on top of expenses and balances, while the ability to handle multiple currencies adds more power to your business.
Your e-commerce businesses can also benefit from integrated accounting and inventory management systems to keep updated on supply, so you're never in danger of running out of stock for your biggest sellers.
Employee Reviews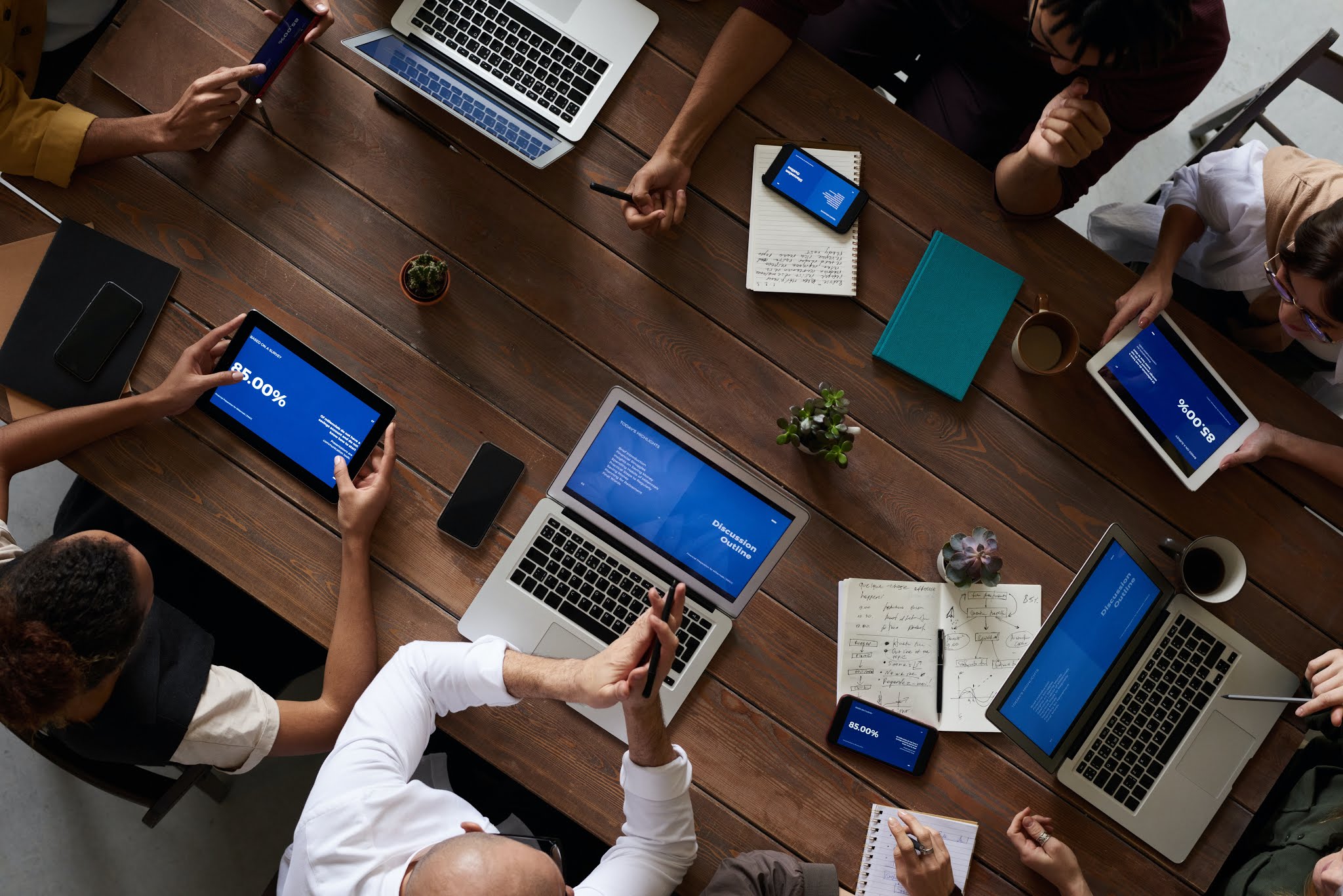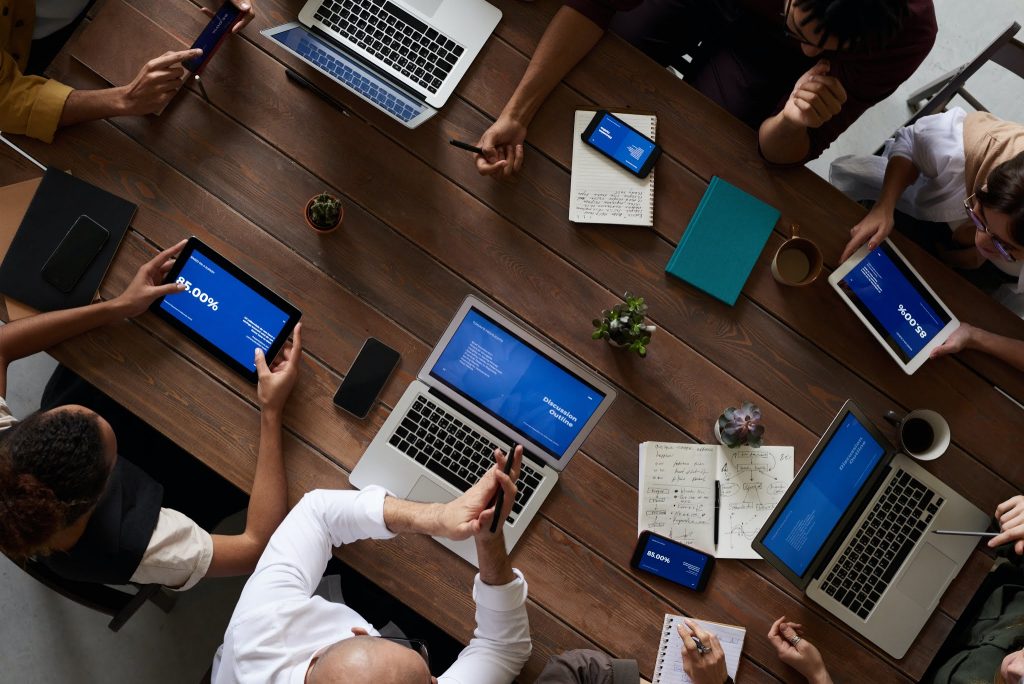 As a business owner, you need to be sure that your employees are performing at their best. That means investing in systems and software that monitor their performance and provide training and development.
These systems can help HR and management make informed decisions on what is working and what is not, when it comes to your workforce. Reporting and employee metrics systems will also help you identify who your biggest rockstars are, and allow you to further empower them to produce at a higher level. You can create goals for every team member, and provide invaluable feedback on their performances.
Task Management and Communication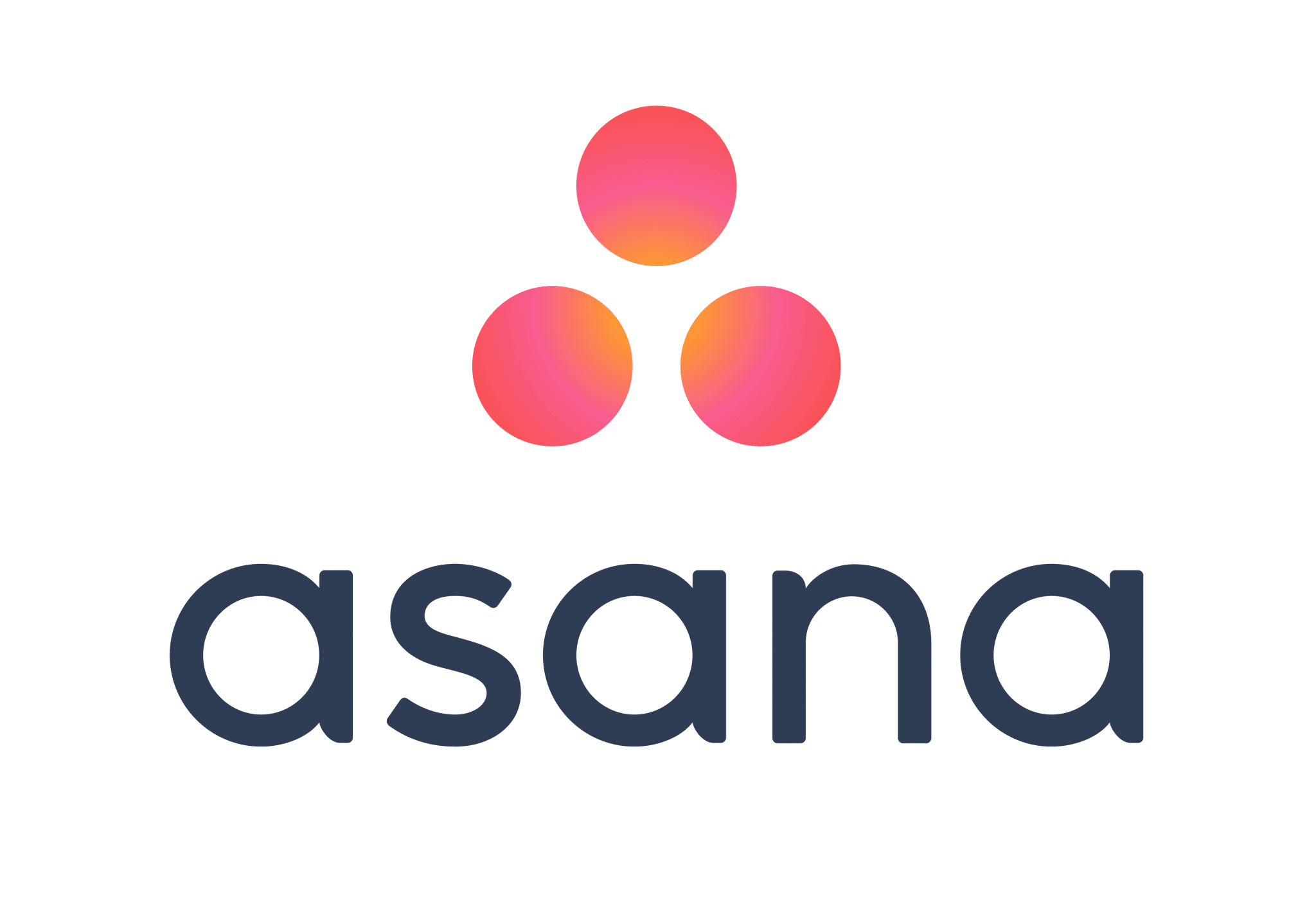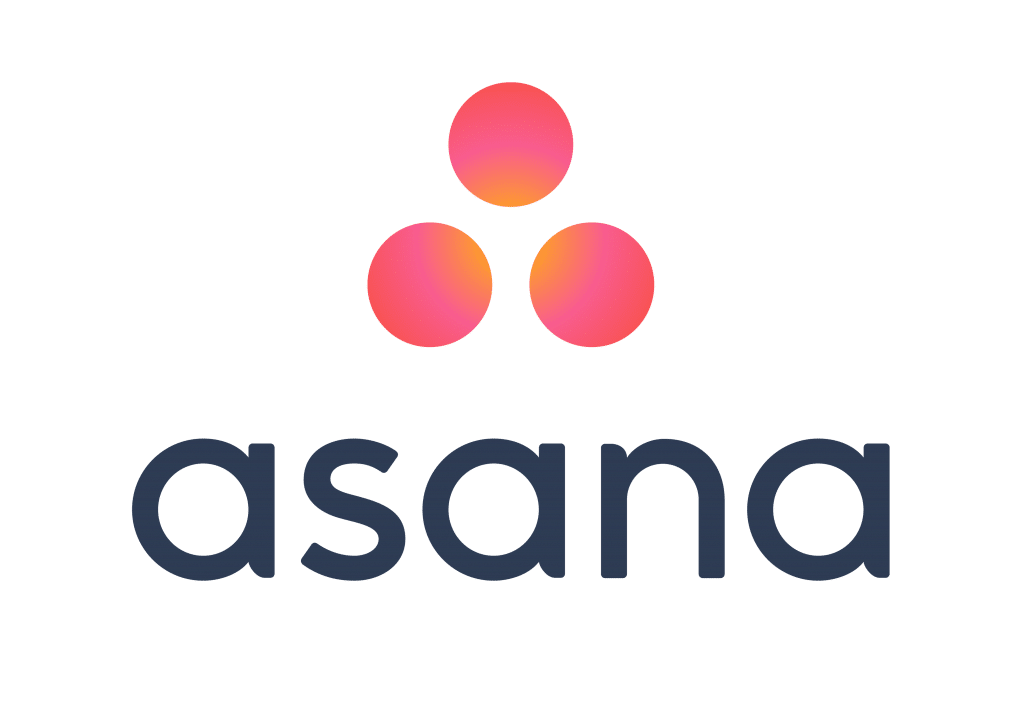 Communication and management for your teams are other crucial aspects of business that are being enhanced by modern technology.
Asana is a great project management tool that allows you to quickly and easily create and assign tasks for every team member. You can see exactly who is responsible for which task and set deadlines for each responsibility, providing a bird's eye view of everything that needs to be accomplished. The result is a more productive and accountable work environment for your company.
Another popular tool many businesses have employed as of late is the communication software Slack. Slack is a dedicated messaging platform for the work environment used by many offices worldwide. With Slack, you can create team-specific channels that allow instant communication between your workforce.
Both Slack and Asana also offer mobile versions of their software that help make sure everyone can stay connected and on top of their priorities, no matter where they are.
Whether you've been in business for years, or are just getting started, implementing these 5 systems will be a huge step in taking your business to the next level. The Pros at Proleadsoft are experts at helping businesses implement these systems and many others. We tailor each to our client's specific needs, to maximize their performance. When off-the-shelf products do not work, we can even craft custom software to meet your business needs! We also offer a variety of free resources to help our customers reach their full potential. As always, we offer a FREE 30-minute consultation, so don't wait any longer to see what the Pros can do for you!
2nd last image from Pexels