If You Could Deliver a More Positive, Trackable ROI With Less Marketing Spend and Outgrow Your Competition,
Wouldn't YOU Convert? 
At Proleadsoft, we are here to help you select a digital strategy that works best for your specific needs, as we understand that there is no one-size-fits-all strategy that fits each and every client. We are confident that the right combination of these five channels can help your business not only survive during a recession if one comes, but thrive.
1) Search Engine Optimization (SEO)
2) Pay Per Click Campaigns (PPC)
3) Email Marketing
4) Social Media
5) Your Website's Design
Embrace a Digital First Mentality.
Adding quality, informative and valuable content about your brand, your business and your industry on your site (on-site SEO) and other websites (off-site SEO) through strategic SEO tactics will score big points with search engines. Layering in PPC paid ads provides one of the most targeted and immediate forms of reaching potential customers that have told you they're in the market for your product or service. Combining SEO with strategically targeted PPC campaigns is like a one-two punch when it comes to most efficiently reaching consumers when they are in the market to buy.
This is No Time to Retreat: Stay Top of Mind.
Email marketing and capitalizing on your social media posts and networks on platforms like LinkedIn are additional, high-impact ways in which you can continue to reach out to your customers with relevant and timely communication. Both channels are extremely cost-effective; and when managed strategically, they can be quite effective at helping you build and nurture your customer and prospect lists for when they are ready to buy.
Digital marketing channels are by far the most efficient ways in which to drive customers and potential customers to your website. That means you have to have a mobile friendly website designed to perform, quickly and intuitively. If it doesn't, you'll quickly drive your intended audience to your competition. Now is the perfect time to reboot!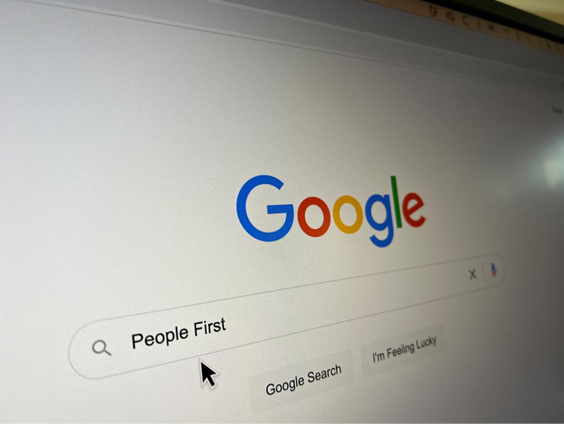 Be Aggressive, and Get Ahead of the Competition: Act Now!
This time of economic uncertainty may be the exact opportunity you have been waiting for to optimize your marketing spend with a digital first strategy. The Pros at Proleadsoft are here to help. We work with businesses to provide a 360 approach to digital marketing that optimizes its potential and guarantees ROI. Now it's your turn! We always offer a FREE 30 minute consultation for new clients, and we never require a long-term commitment.
Schedule your appointment today!