Learn How Custom Software Propels Your Business Forward
Proleadsoft can build the perfect custom software and app solution to answer the challenges that only your business faces.
Unique Problems Require Unique Solutions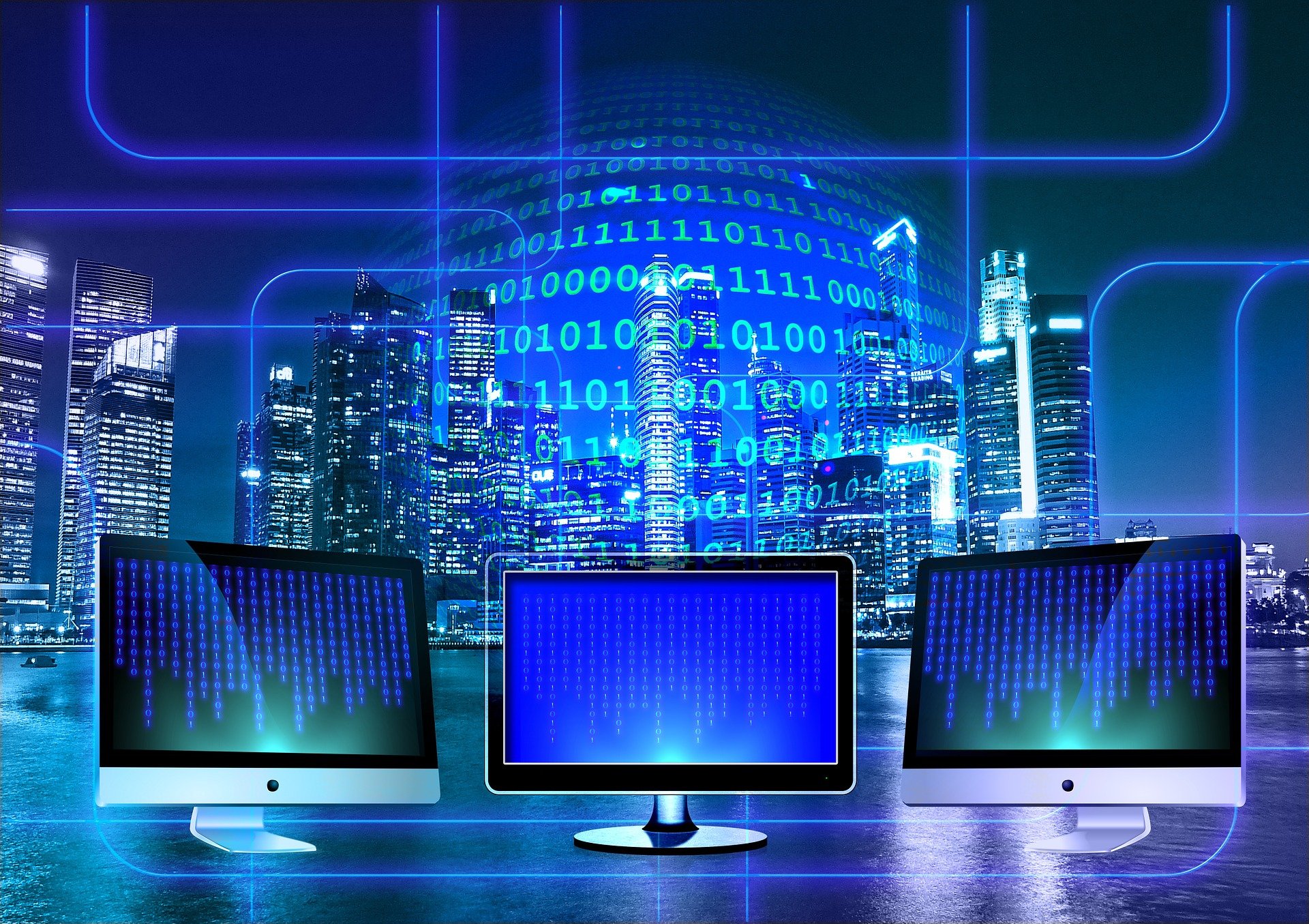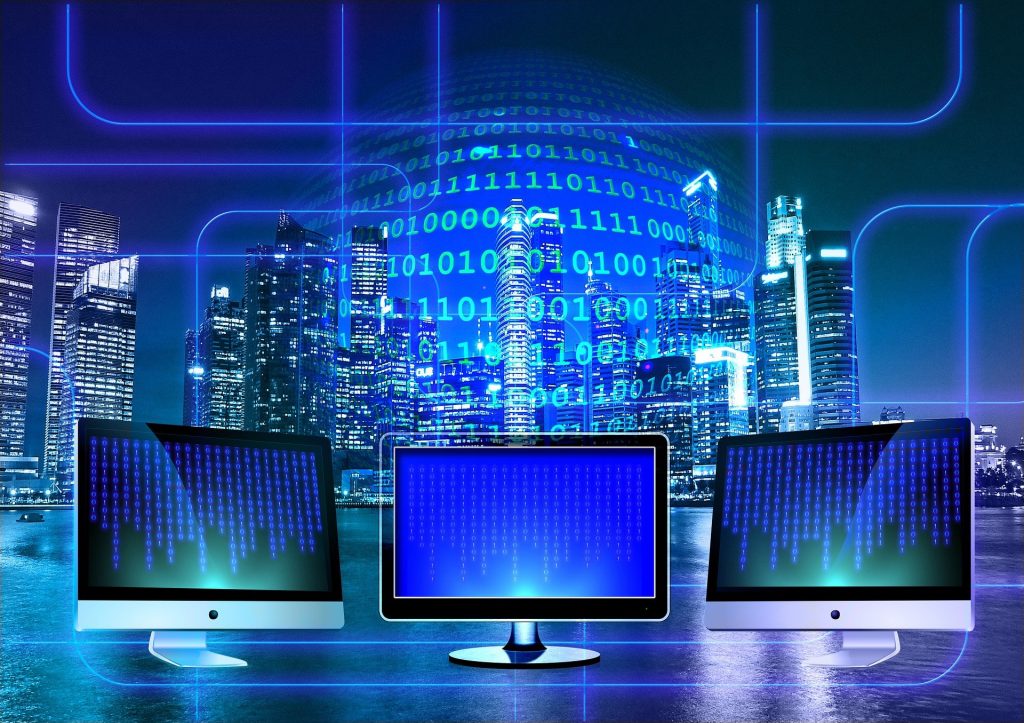 No one-size-fits-all software solution can ever completely meet the complexities of your business. To handle your biggest challenges, you need a custom solution designed specifically for you. Custom software development gives you a leg up on the competition by building software to meet the specific functions you can't solve with mass produced software.
Software That Grows With You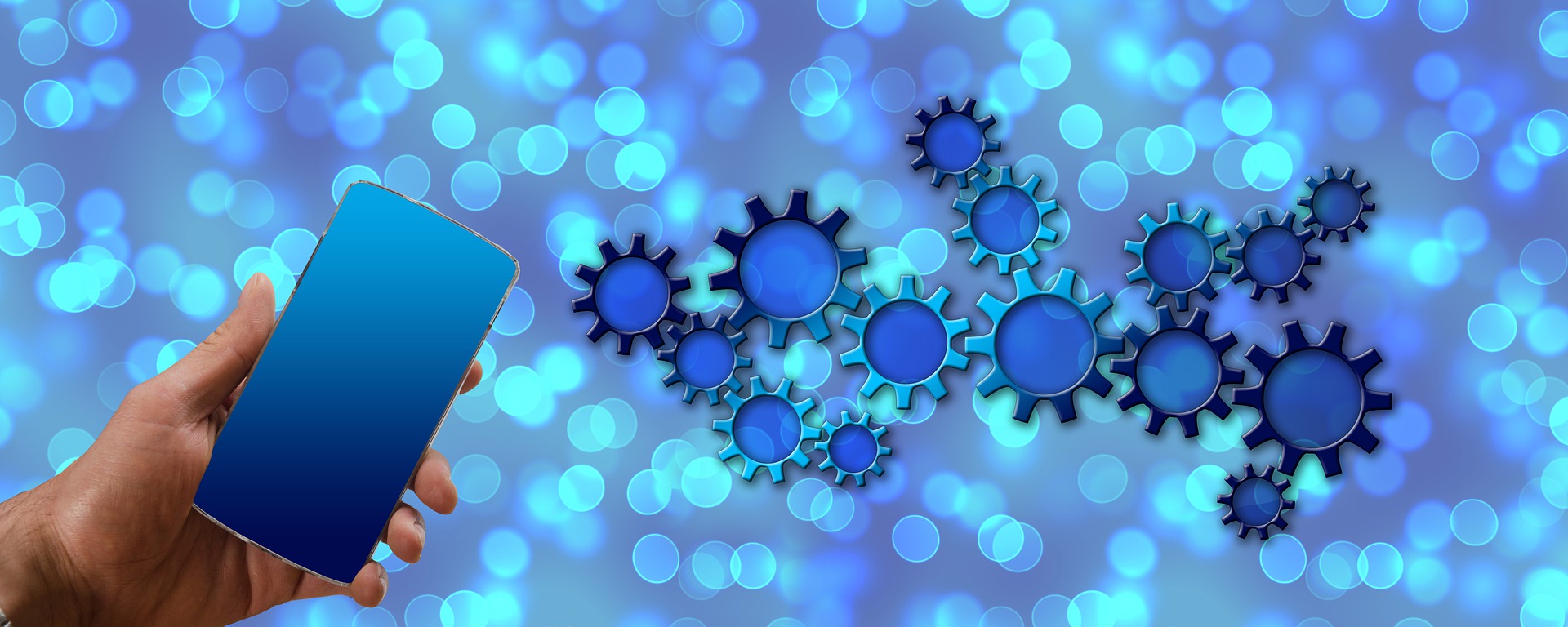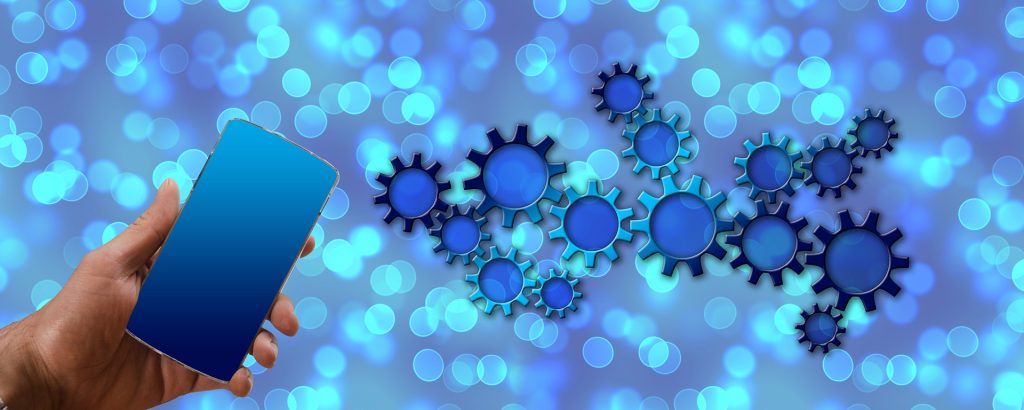 Off the shelf software solutions can quickly reach the peak of their usefulness. With custom software you can grow organically and add functionality over time. Custom software also carries less risk of compatibility issues that can negatively effect your productivity. Ultimately, custom software increases your ROI by keeping software costs down, while maximizing productivity and flexibility.
A Plan For Success
Now that you're ready to build the ultimate tool for your business, Proleadsoft is here to help. Let us sit down with you to analyze your business and current systems and then create a detailed roadmap of your new software goals. Together, we'll design and develop a custom software solution to meet your unique needs, and rigorously test it before taking it live. Proleadsoft's team of dedicated Pros will stand by you with first class support and maintenance throughout the lifetime of your software. Here is a sneak peak of our winning process: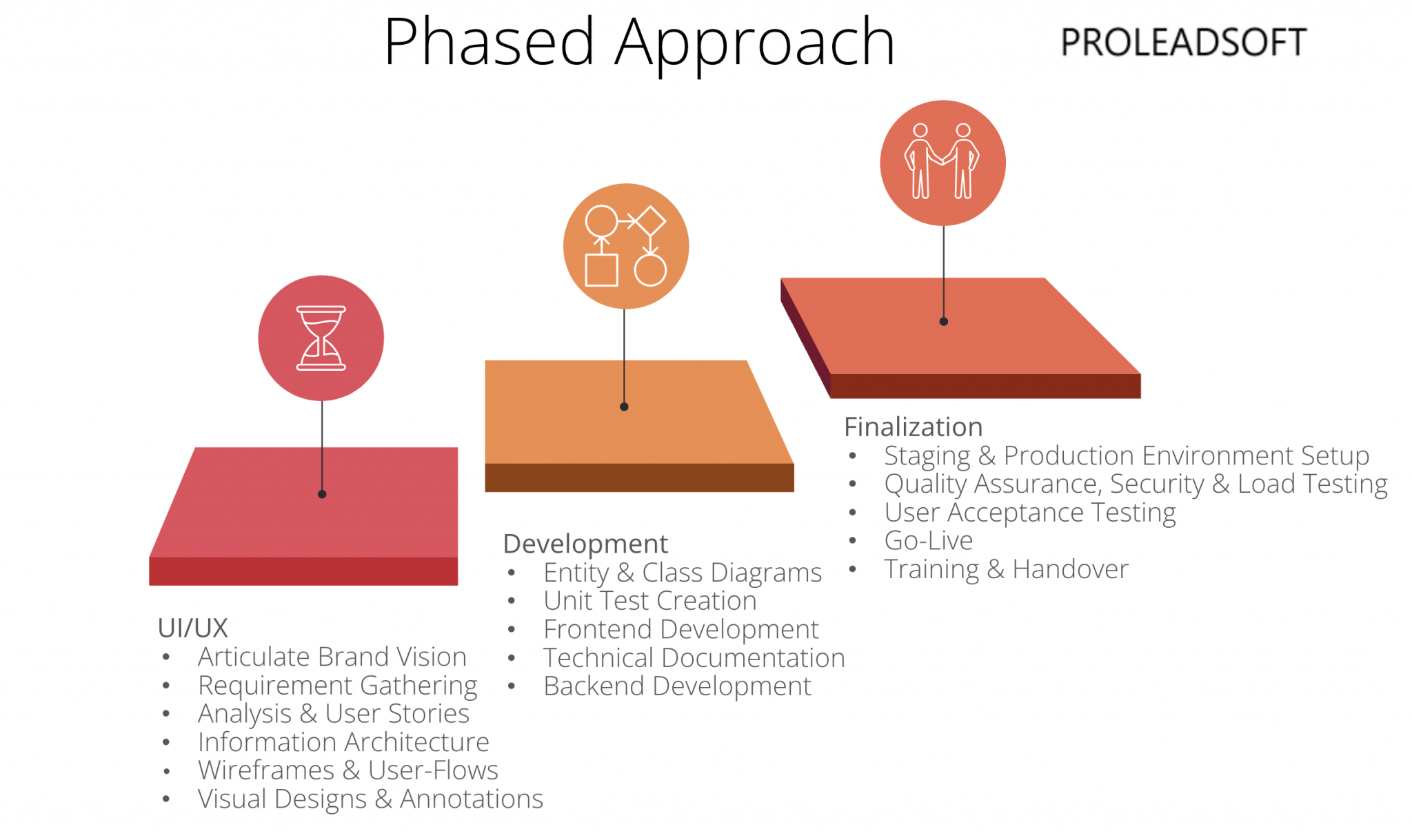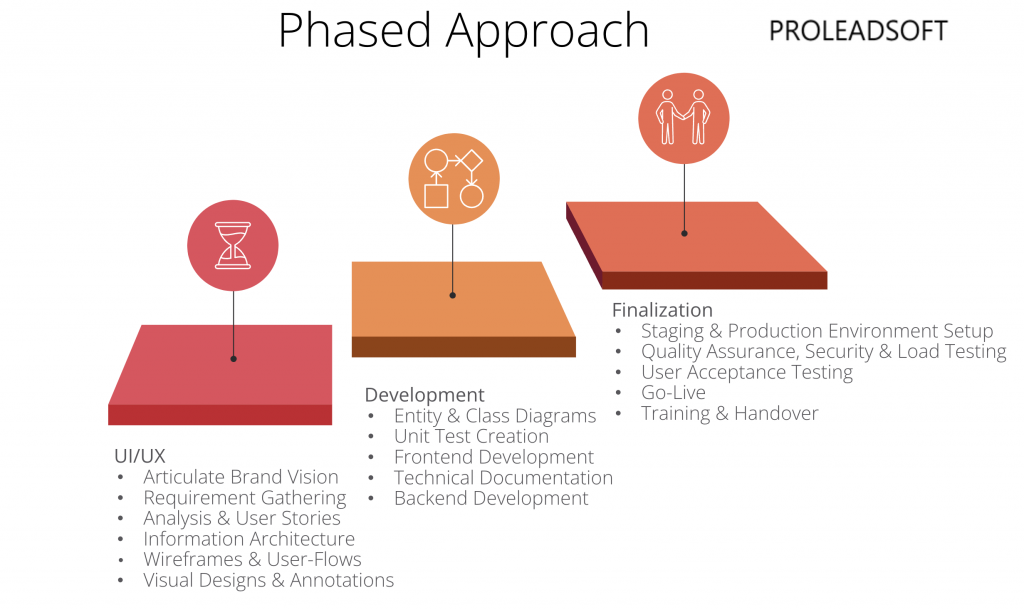 There's No Time Like Now To Embrace The Future
With custom software development you can meet any challenge head-on, and increase your productivity and efficiency. It's the perfect way to unleash your company's true potential. Head on over to our website today to set up your FREE 30-minute consultation and see how we can help take your business to the next level with custom software development.