What is SEO and why do you need it? Simply put, Search Engine Optimization (SEO) is how the world discovers your website or business. Search engines like Google crawl the web day after day, indexing sites and ranking them across a wide variety of factors. If your site isn't optimized, you'll be left at the bottom of the heap of search results. The answer of course is to build quality SEO into the very fabric of your site.
In a Rapidly Evolving World, SEO is More Critical Than Ever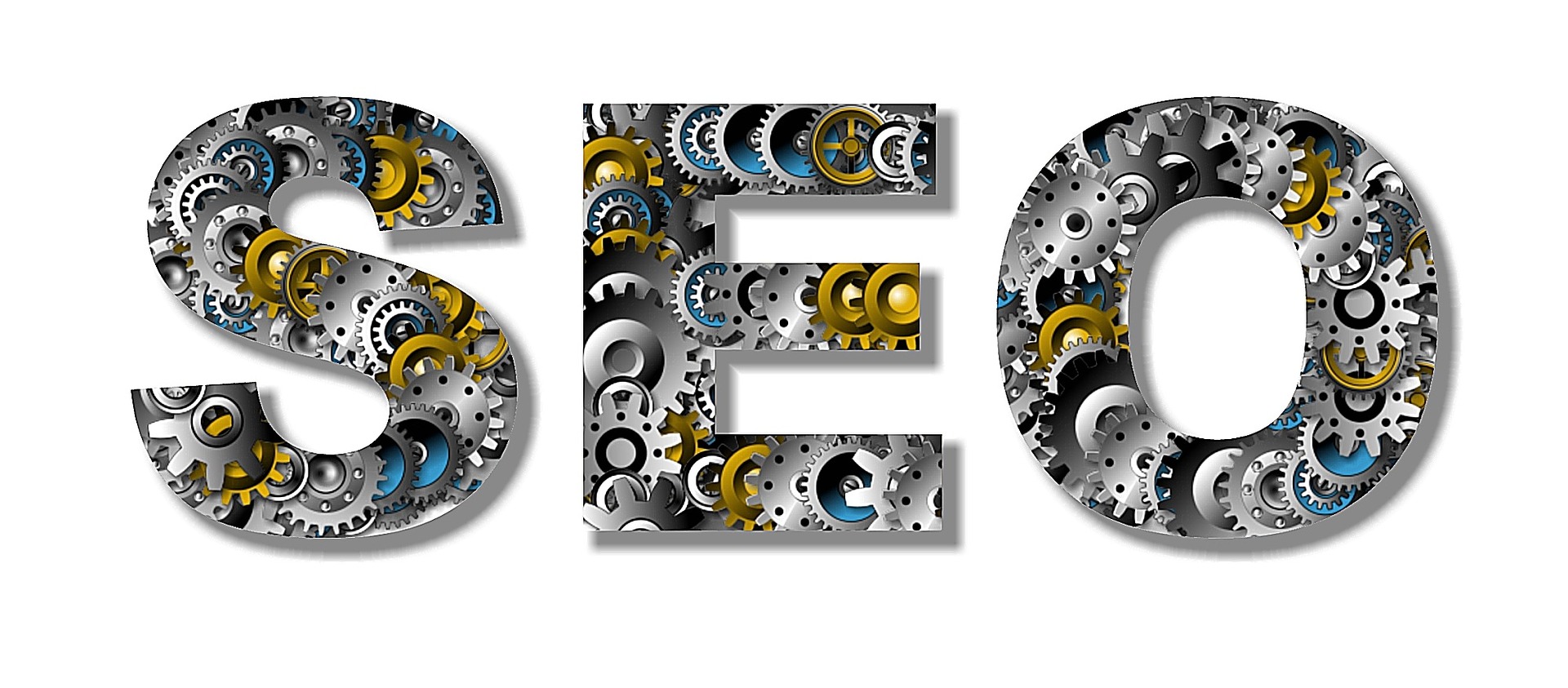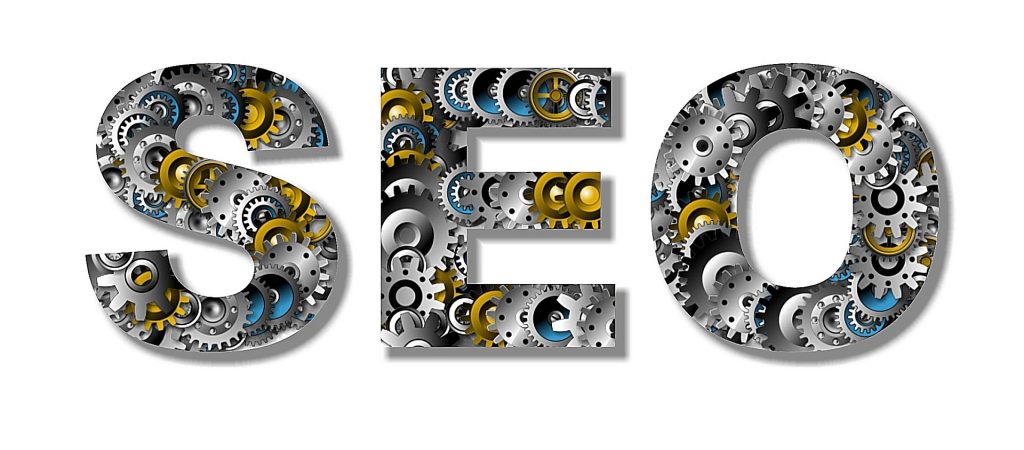 With more and more of the world shifting to a digital economy, SEO has become increasingly important. SEO improves your brand influence and keeps your name on the tip of the tongue. SEO is inquisitive, creative, technical, and persuasive… and it reaches people at home or on the go, wherever they are at. SEO improves your site's metadata to make it easier for web crawlers to index, targets keywords important to your industry that users are searching for, and carries over into custom content. Blogs, guest posts, and other informative pieces of content increase the value that users receive when they visit your site and increase your authority. Google alone considers over 200 factors when ranking sites. Without building quality SEO directly into your site, you won't be able to stand out from the crowd. While you can try to muscle your way to the top of search results with paid advertising, which in itself can be quite beneficial, an investment in SEO will bring a substantial increase in organic and relevant traffic to your site that will keep your site on top for the long haul.
The Pros Promise Guaranteed Results
When it comes to SEO, there are many options. It's fair to ask – what makes Proleadsoft different? Unlike many SEO agencies that only provide a portion of SEO services, Proleadsoft manages the entire process in-house. As full web development and marketing agency, we offer everything you need, under one roof. We know what it takes to build top-performing websites inside at out, and get them ranked high, organically! We provide strategic planning, including keyword research, copywriting and creative services, and much more. Throughout the entire process, our team of Pros promises exceptional service and guaranteed visible results within 3-6 months. We will significantly increase relevant traffic to your site as well as get you a high front page ranking on Google search results for relevant industry keywords. On top of that, Proleadsoft offers flexible month-to-month contracts, with no annual commitment. Quality SEO takes time to produce results, but we will never lock you into a long term.
What Success Looks Like
At Proleadsoft, we take a personal approach to our client's success. We deliver monthly traffic and ranking reports, to show you exactly how our methods have improved your site's performance. We also sit down with each of our clients to set a monthly course of action, as well as a monthly ROI meeting. Let's take a quick look at some real-world results for some of our recent clients.
We helped them revamp their website with SEO, which resulted in an over 200% increase in sessions for both new and established users. Pageviews were also up more than 100%. In addition, they now rank on Google's front page for over 40 targeted keywords. This equates to a significant increase in business!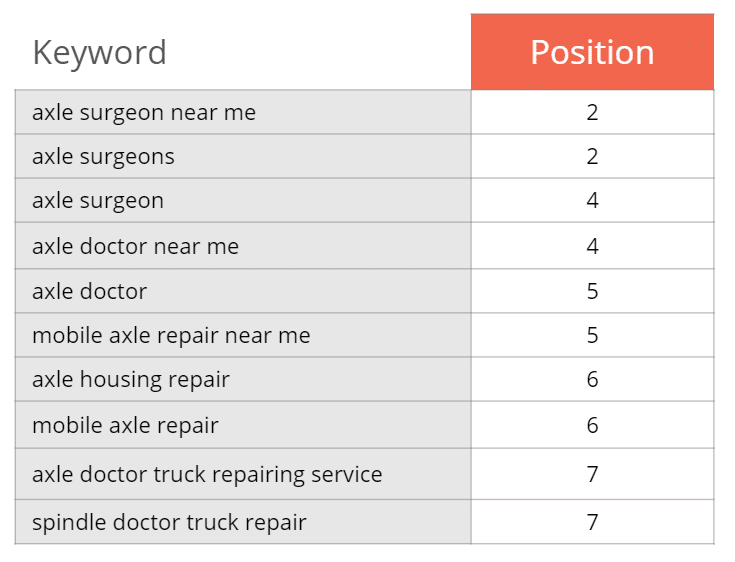 With a complete revamp of their SEO, we helped our partners at Edrington & Associates leap up the rankings on multiple targeted and widely searched keywords. They now rank in the top 3 Google results for keywords strategically chosen for their importance to their business goals. This has helped drive an increase of 1,300% in traffic and a significant increase in business through their website!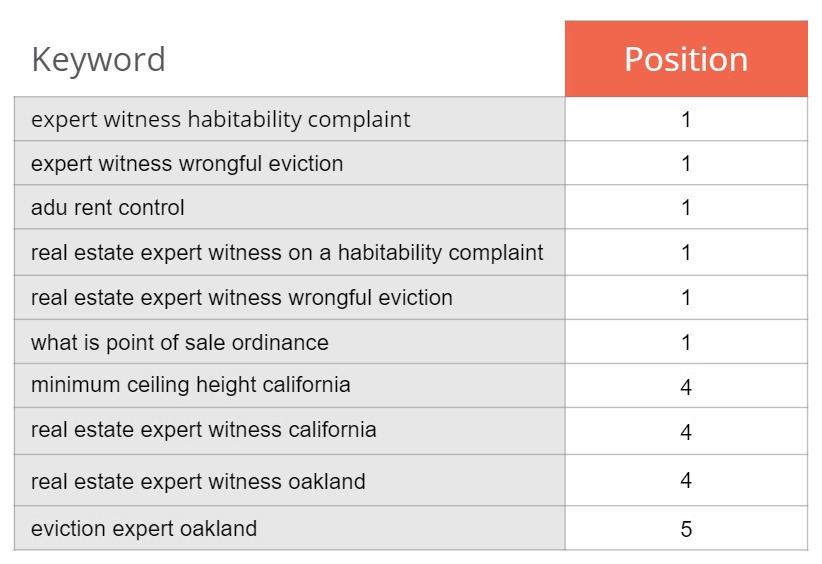 Get to the Top of the Mountain, with Help from Your Friends
It's clear that a proper commitment to SEO is the key to growing your business in the new digital age. As more businesses move online, you need to be able to get your message to your prospective clients and do it timely and effectively. With help from the Pros at Proleadsoft, we'll get you to the top of the search engine mountain in no time! This month, we are offering a FREE SEO audit for all new clients, so book now using the button below to see what a significant difference SEO can make for your business!