Learn How Search Engine Marketing Propels Your Business Forward
When you need to get the word out about your business or product, there are few more effective ways of advertising than search engine marketing. Leave it to the Pros at Proleadsoft to have all the tools to help you take advantage of platforms like Google Ads. We will not only get your message out but get it out to the right eyes, at the right time. Here's how we do it:
Build a Roadmap to Success
With years of experience in search engine marketing, our team of Pros knows exactly what it takes to get the results you need. Each campaign we create follows our roadmap to success. We start with implementing web enhancements for your page, then run a custom target-based digital marketing campaign designed exclusively for your business. Once we've established a campaign, we meticulously study the results to understand what works best, and what can be improved. Based on the results, we make updates to your website and digital marketing strategy, fine-tuning the operation to maximize the impact.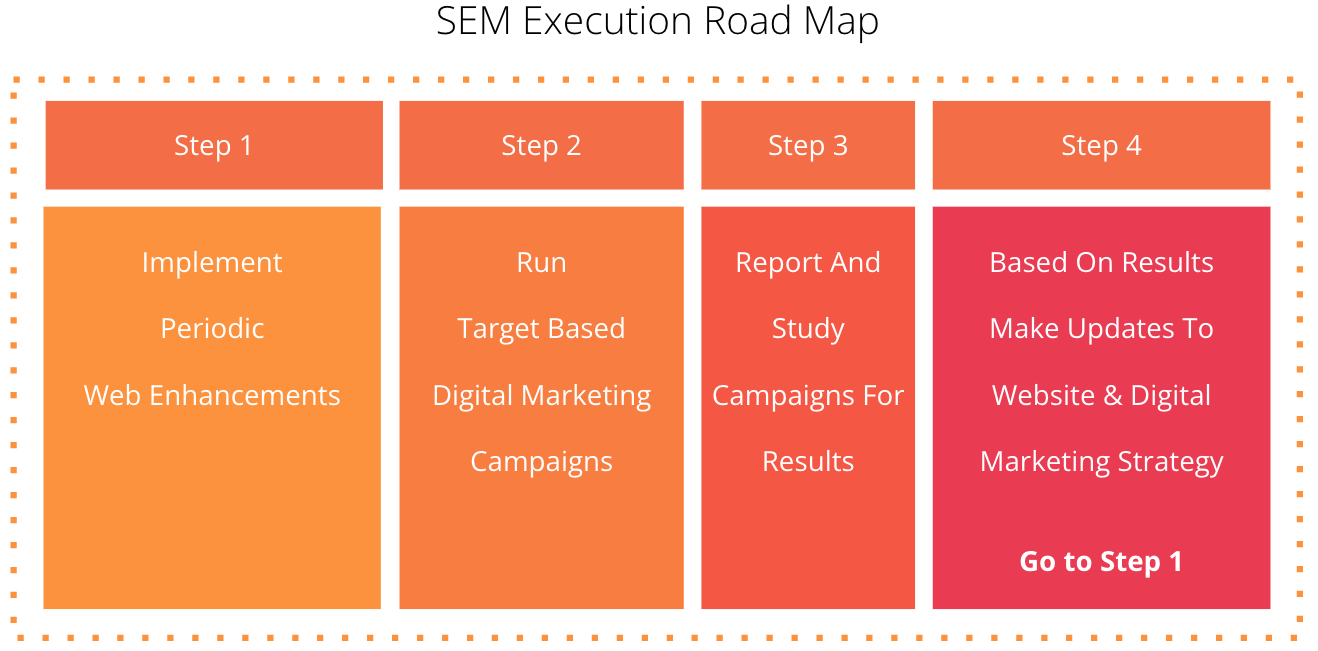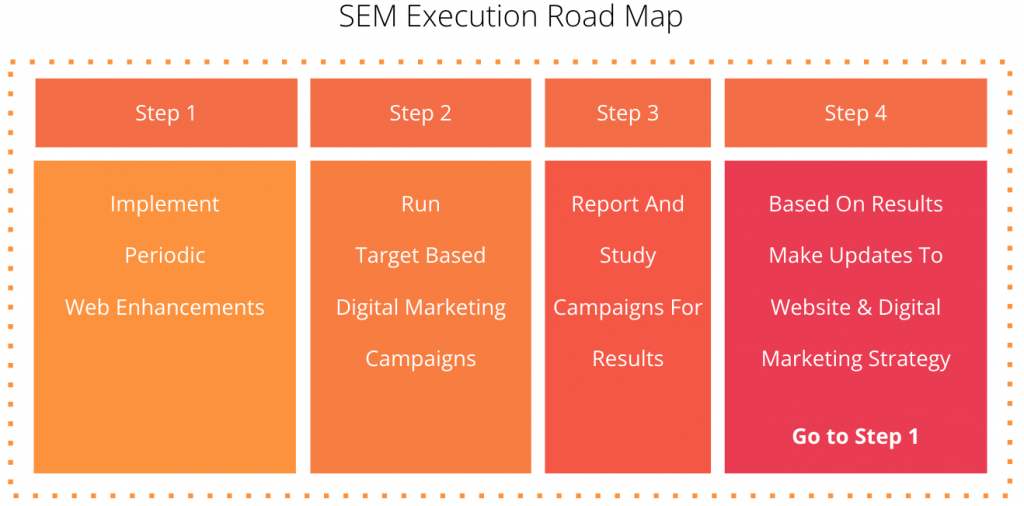 Improve Visibility With Effective Keyword Strategy
As potential clients move through their customer journey, they require different information at each stage. Whether the customer is in the initial interest stage, the consideration stage, or the action stage, it's your job to be there for them with the relevant information, at the right time. To maximize your visibility, we carefully select the right keywords to target for each phase. This includes generic terms, brand-specific terms, and actionable keywords to target. By maximizing discovery and awareness through targeted ads, we help you build trust with potential customers as they research and form opinions. We also create multiple ad groups by keyword match type. We will make sure to encompass everything from broad matches, to phrase matches, and down to exact keyword matches. We test and measure results, and apply the most efficient match types to drive the highest conversions with the lowest possible investment.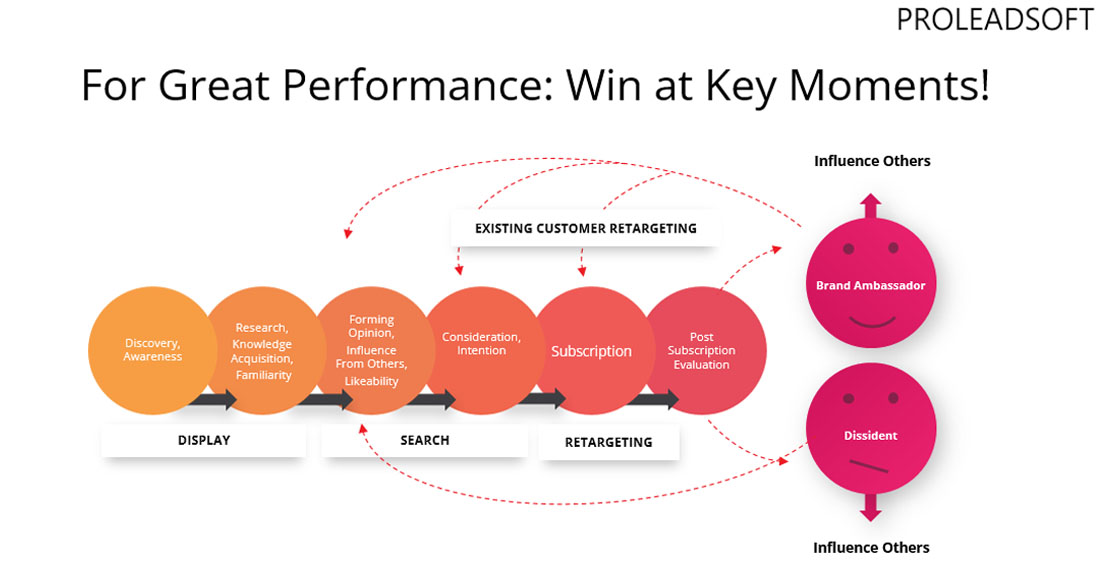 A Mixed Bidding Approach to Maximize Your ROI
Paid advertising can be complex, and we know that every dollar in your advertising budget counts. That's why we use a mixed bidding approach that combines the most effective bidding techniques for each unique situation to guarantee top-of-page positions, at the optimal cost per click (CPC). With our targeted approach, we can increase bids for clicks most likely to convert, adjust the location bid within your target market, or adjust bids for mobile devices. We can even create custom, automated bid rules that will monitor the market and adjust bids to achieve the best position and increase conversion rates. We can even target people who have visited your site but not converted, with strategic remarketing campaigns to maximize your return on investment.


Set a Target For Success
No matter what your goals are for the current or next quarter, we can help you achieve them through a completely customized Google Ads search engine marketing campaign. We will work with you to identify the best keyword groups for your target audience and set a course of action to get you exactly where you want to be. On top of that, we offer month-to-month contracts, along with guaranteed results! As always, we offer a FREE 30-minute consultation for new clients, so schedule below now to see what a difference the Pros can make!