Dreaming of taking your business to the next level with the custom app or software development? Look no further than the Pros at Proleadsoft to make your dreams a reality! Our phased approach to app development will deliver your business the perfect Mobile, Web, Custom Software or SaaS product tailored to your specific needs. Here's how we do it:
Analysis & Design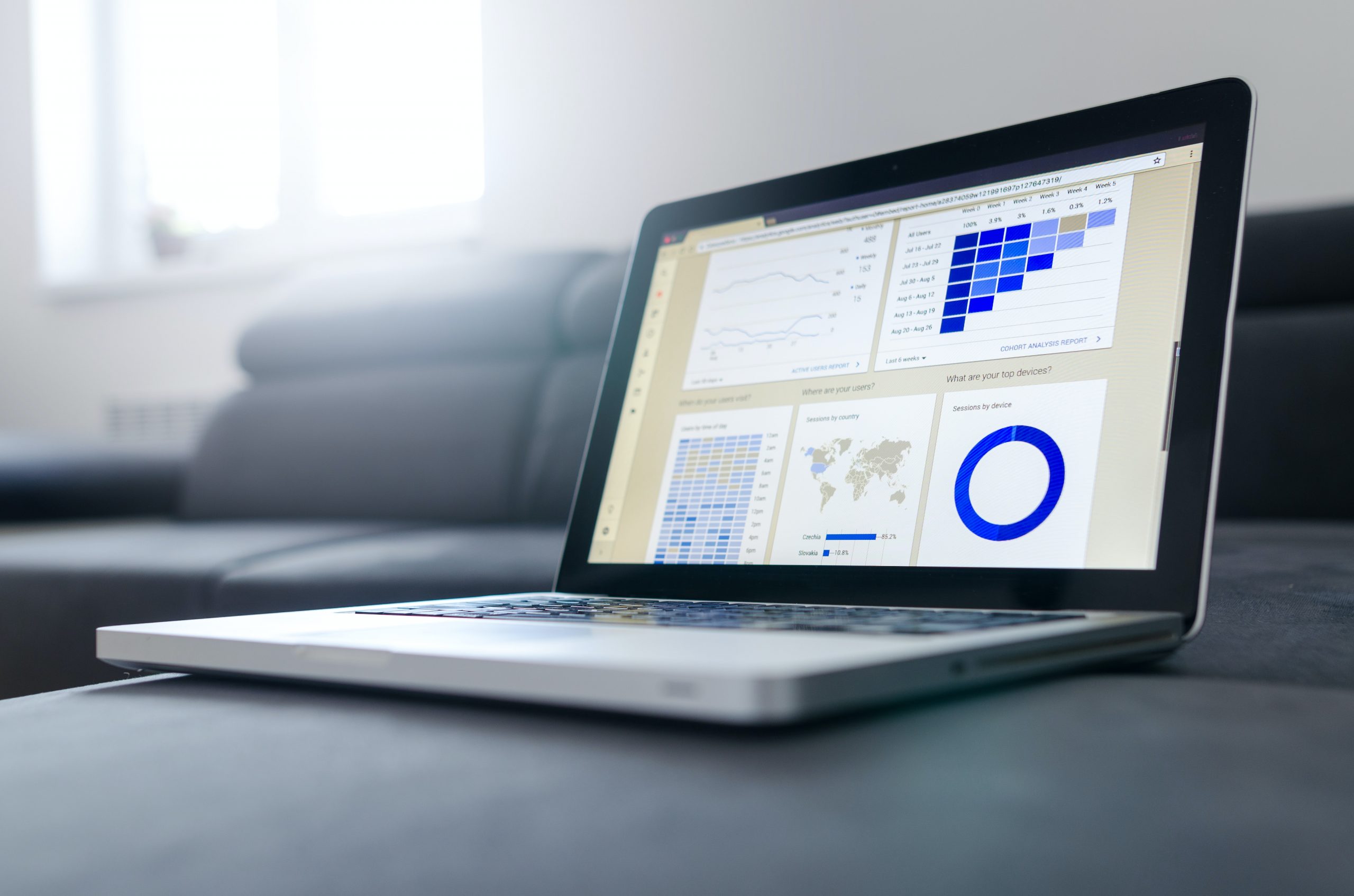 Our team of Pros begins with a thorough analysis and design process, to determine what exactly it will take to build the best app possible for you. We sit down with each client to create a Business Requirement Document along, with User Stories to define who your audience is. This allows us to define the key project requirements and goals for your app to succeed. We utilize Information Architecture to design how your app will organize and store data. We then craft detailed Wireframes, User Flows, and Visual Designs to make sure your app design is efficient and user-friendly. We make full use of industry-standard project management tools like Asana to keep you up to date on project status throughout the entire process.
Technical Development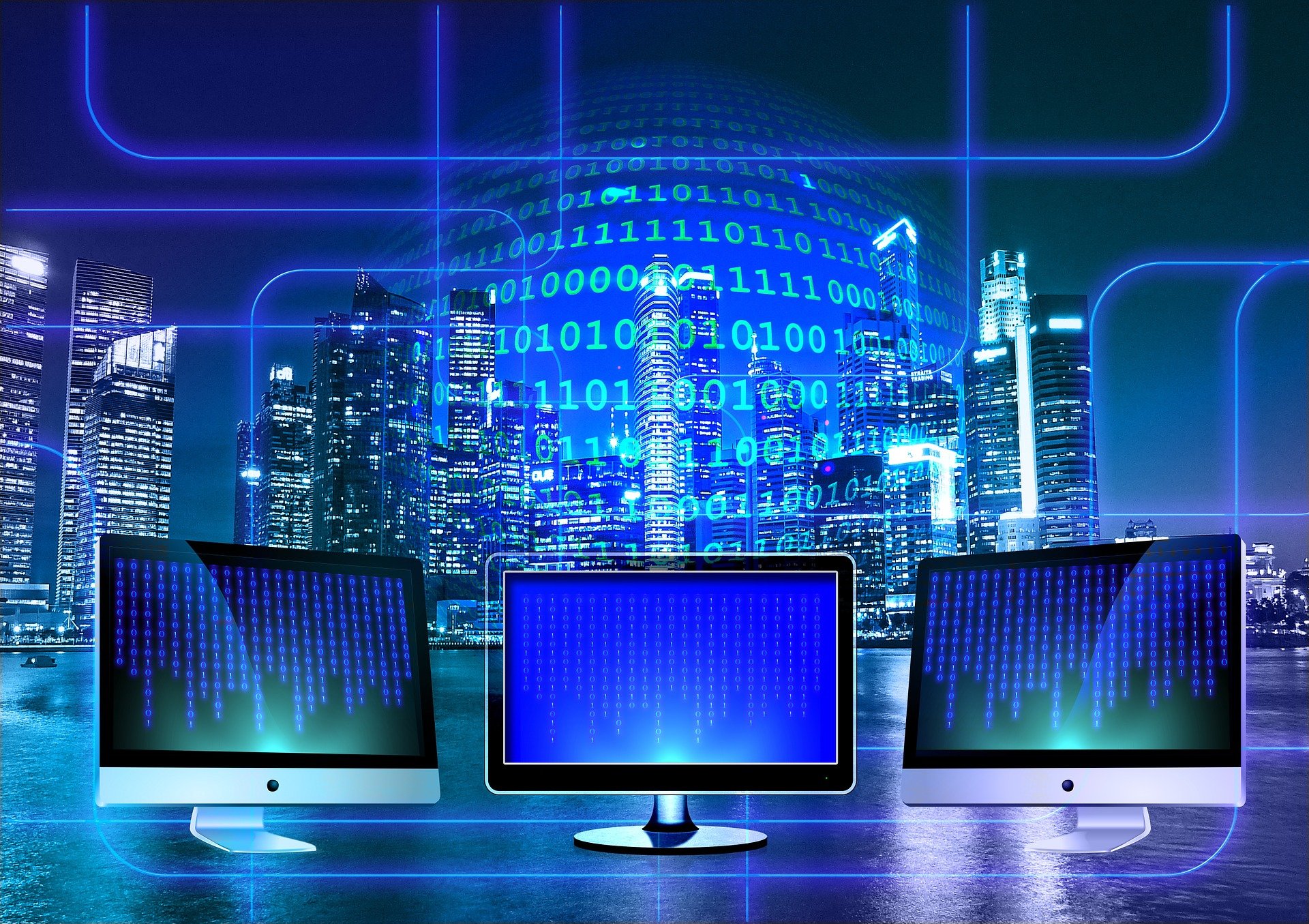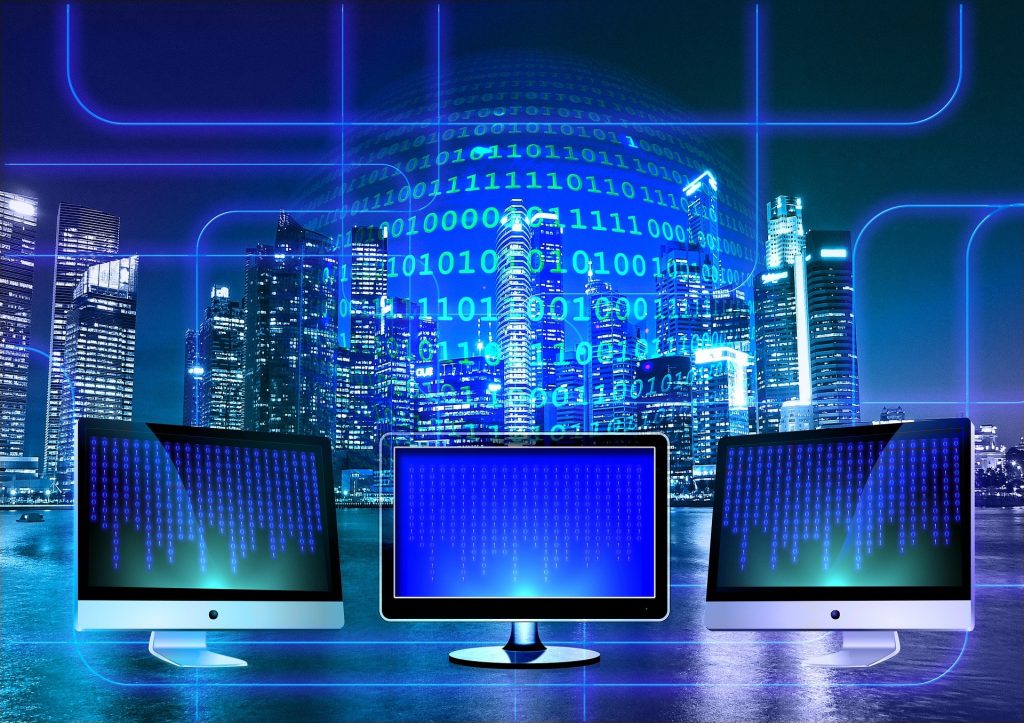 Our team of Pros is well versed in all the modern Front-end and Backend languages, architectures and accessibility guidelines, having built multiple apps both native and hybrid for Android and iOS platforms. We are technology agnostic – meaning we utilize the absolute best technologies for your specific needs. We set up your environment on AWS and other hosting platforms using the leading DevOps and CI/CD practices to make sure it all runs at optimized costs. Proleadsoft will deliver rapid results, through an agile approach to development that leaves you with the flexibility to scale and grow, adding more features through successive iterations. We utilize unit and Jest tests to automate testing, making sure the builds are solid.
Finalization
Before your app is ready to launch, we undergo extensive manual and automated Quality Assurance testing to make sure there are no bugs or glitches that can derail your momentum. We'll test each and every aspect of your app, making sure that each critical feature is operational and working at optimal performance. We also conduct stringent security testing to guarantee your data is protected. Before going live, we hand your app over to you for User Acceptance and Beta testing to make sure it earns your approval. We also manage the entire iOS App store and Google Play store approval process. When every detail has been optimized for success, it's time to give your project the green light and go live. We'll even continue to add new features and improvements as needed, based on user feedback.
Get the App You've Been Waiting For
If you've been waiting for the right time to unleash your mobile app on the world, wait no longer – the time is now! The Pros at Proleadsoft have staked our reputation on delivering not only high-quality design and development to clients but on doing it with a personal touch and outstanding customer support that can only come from the Pros at Proleadsoft. When you go with the Pros, greatness is guaranteed! As always, we offer a FREE 30-minute consultation for new clients, so head over to our website to see what the Pros can do for you!