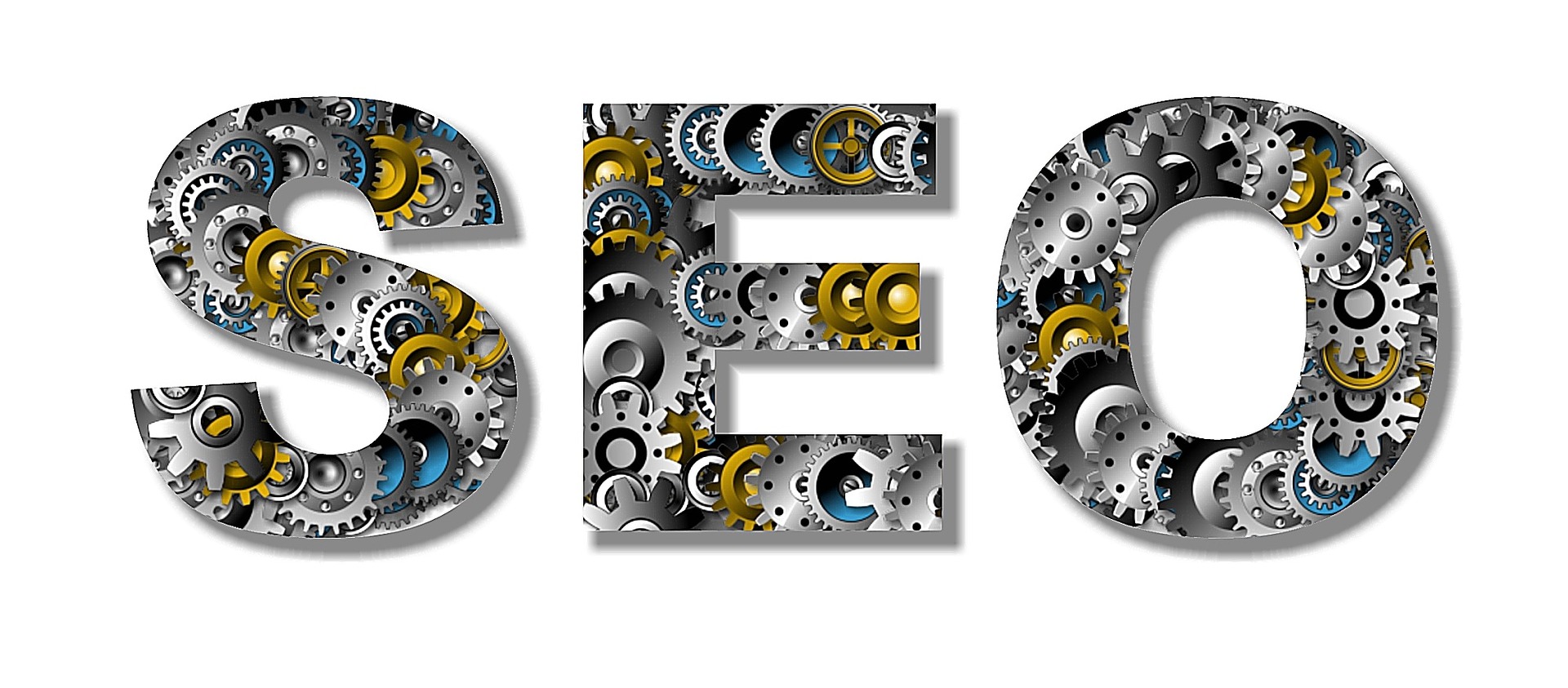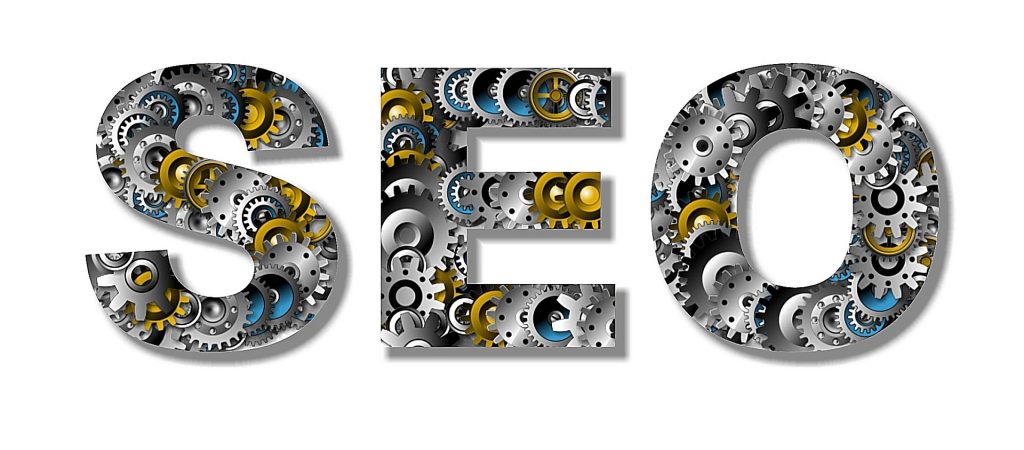 If you're not all aboard with SEO, then prepare for your business to be left at the station! Simply put, good SEO is how businesses get discovered these days amongst the hoards of competitors. SEO will allow you to tap into your market by discovering the top keywords your audience uses in their searches. Armed with this information, you can deliver quality content and information that caters to their needs, bringing more eyes to your product and service. Does anyone ever make it to the 2nd page in a Google search these days?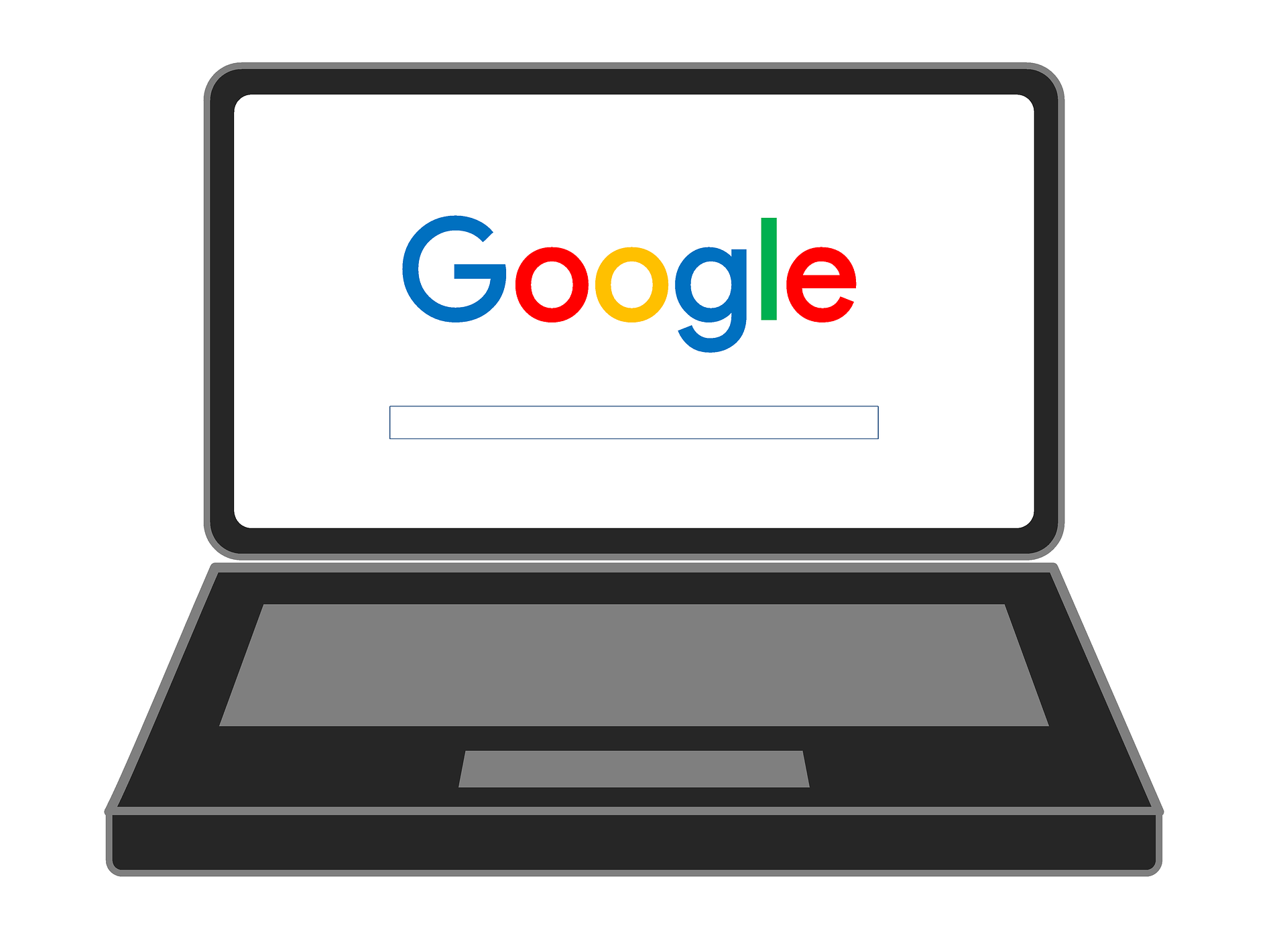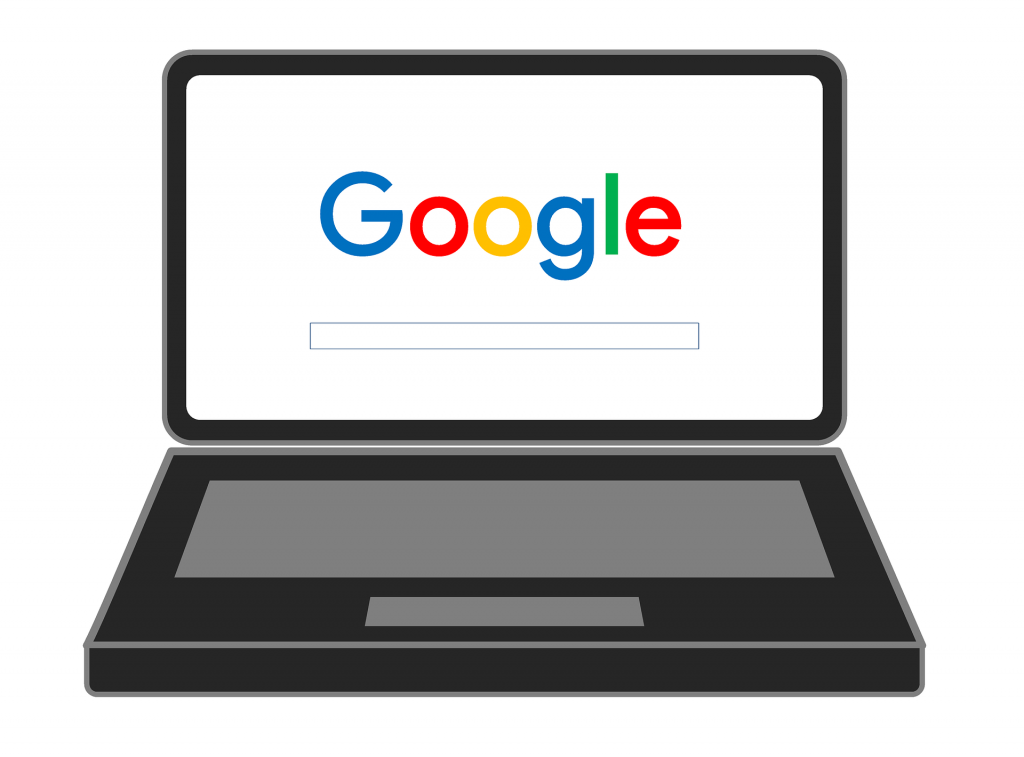 A tried and true method in digital marketing, paid ads have helped countless businesses reach the front page of search engine results for decades. While SEO is a great long term investment, paid ads can bring a ton of eyes to your business or product in a short amount of time by targeting specific demographics that your product might appeal to. Paid ads are also great because they work on a pay per click basis. You pay for the clicks that deliver people to your door. Paid ads are a critical part of an effective digital marketing strategy. Don't sleep on their usefulness!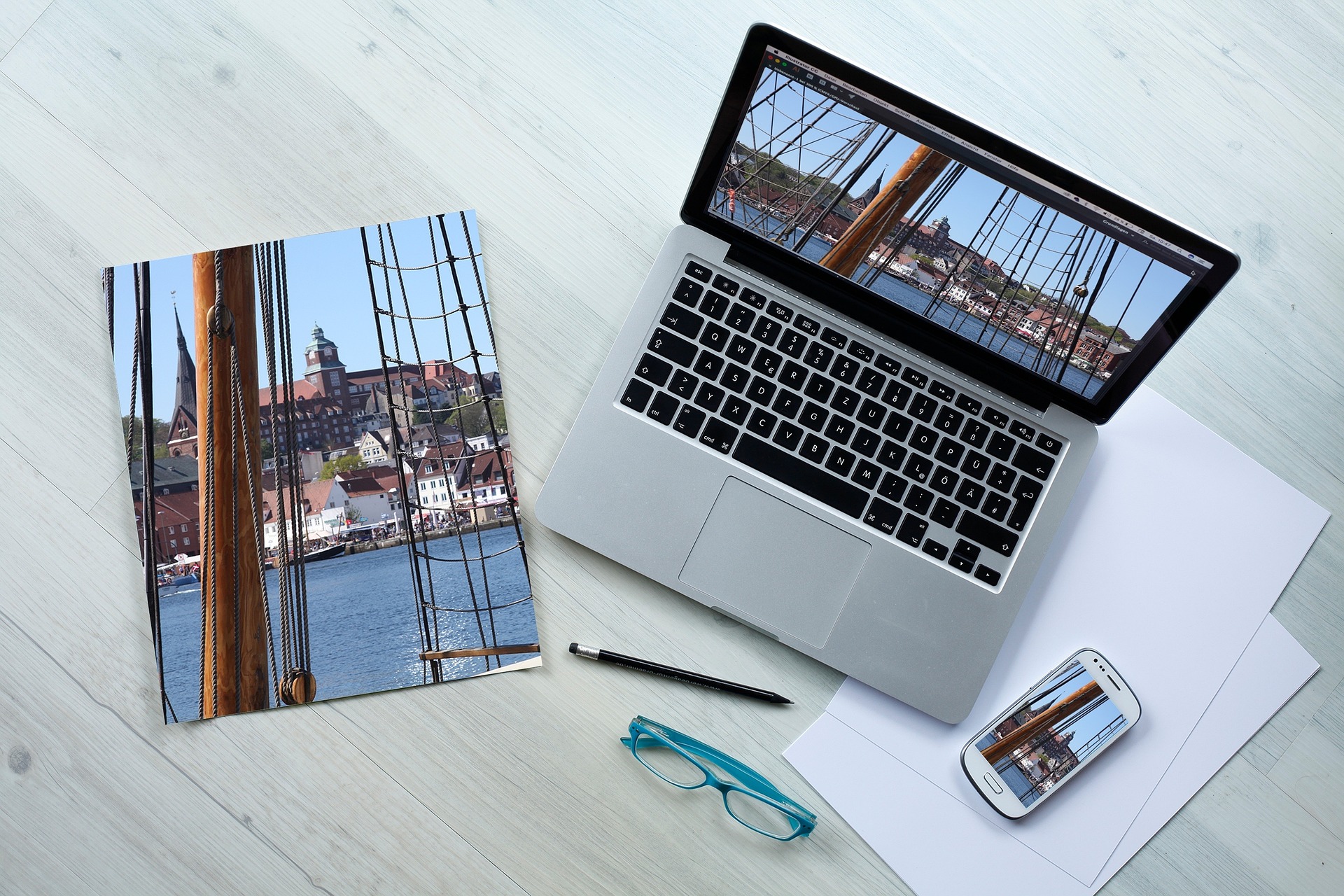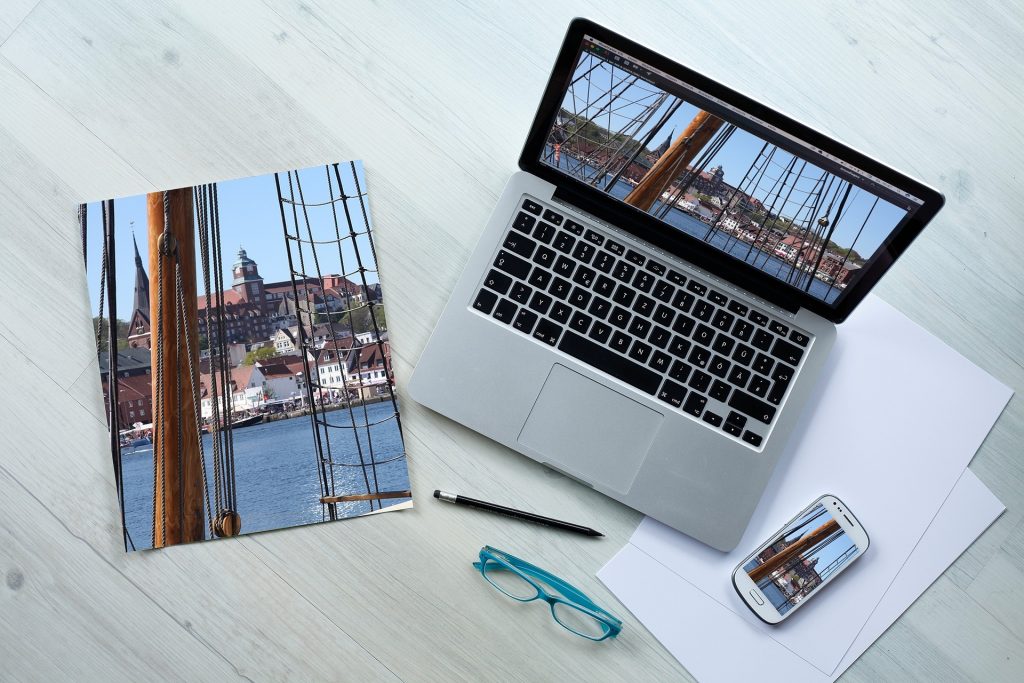 Most businesses have a website these days, but when was the last time yours had a face lift? If your site looks like it was built in the year 2000, you could be turning off potential customers before they have a chance to get to know your business. Users should be able to quickly and easily get in touch with you via your website. Today's websites also need to be responsive and adaptable to a variety of devices and screens, as well as accessible to users with disabilities. Making sure your website is fit and looking great on all devices is the perfect way to enhance your marketing and brand image. Will you do business with a company that has a clunky website?
Blogging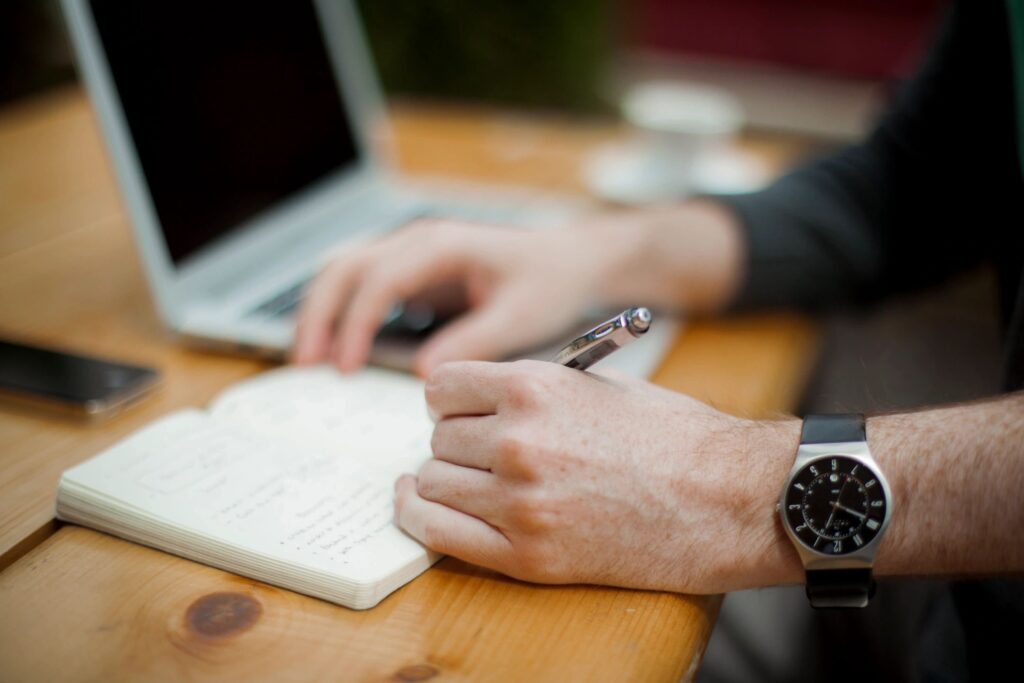 Blogging has become a very popular method of digital marketing because it allows businesses to attract visitors to their sites by providing informative content that is beneficial to searchers. This also happens to be great for organic SEO, as search engines reward websites which provide valuable content to searchers. It also helps business form a lasting relationship with customers, when they know they turn to them for quality content related to their interests. Be a thought leader!
Newsletters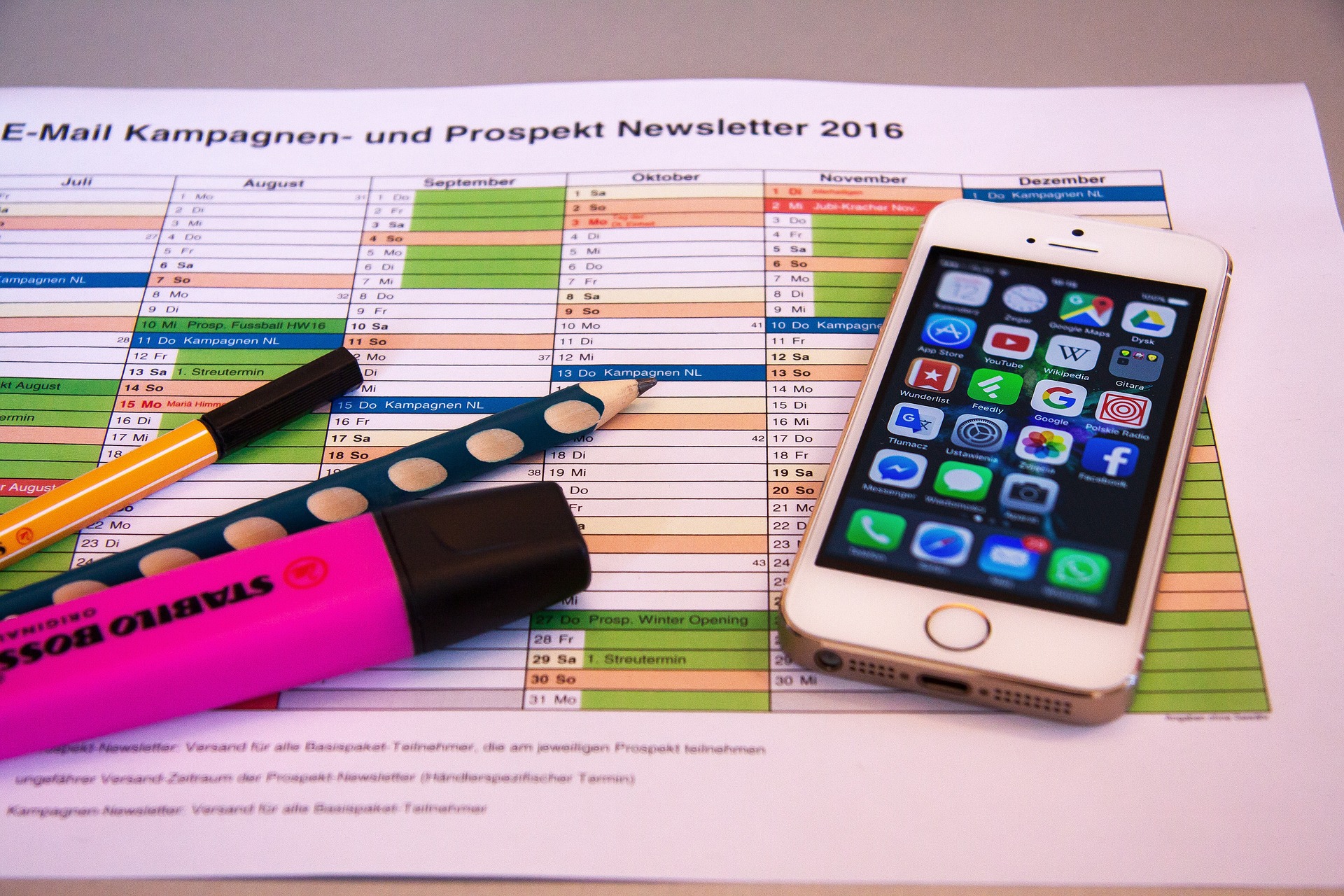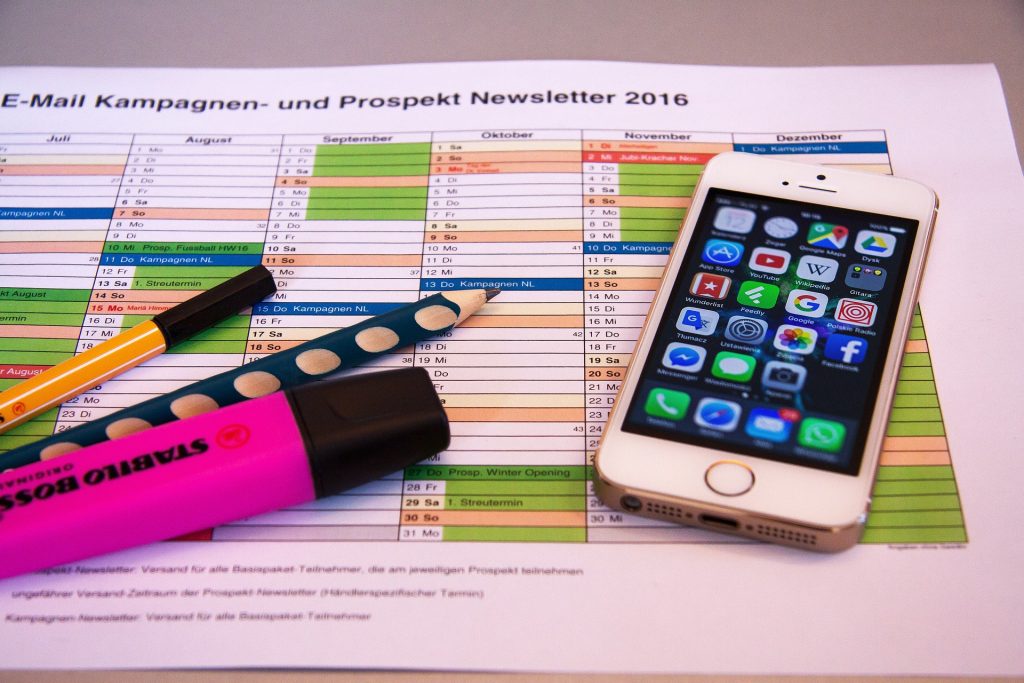 Last but certainly not least, there is the tried and true newsletter! Newsletters are a fantastic marketing tool, as they allow you to cultivate an ever-growing list of subscribers and directly provide them with the latest news and updates regarding your business, product and industry. You can also increase conversion with special offers exclusively for subscribers. A monthly newsletter is the best way to complete your digital marketing. Stay in touch with your goldmine regularly!
Upgrade Your Business With a Renewed Focus on Digital Marketing
Now is the perfect time to revamp your digital marketing strategy. The Pros at Proleadsoft are here to help make sure that your business is setup for our success with a custom designed marketing strategy. We guarantee results and as always, we offer a FREE 30 minute consultation for new clients, so Book Now to see what Proleadsoft can do for you!