Make Your Data Work for You
Business Intelligence (BI) has become a vital part of a successful business, thanks to the multitude of reporting tools such as Power BI and Tableau which are available to help businesses get an in-depth understanding of their data. BI reporting makes it possible for technical and non-technical users alike to easily gather real time data on metrics like KPIs and sales stats through a vast assortment of tools. These reports can help businesses make sense of the mountains of data they collect. Here are three ways that BI reporting tools can help you improve your decision making and empower your business.
Set Dashboards for Success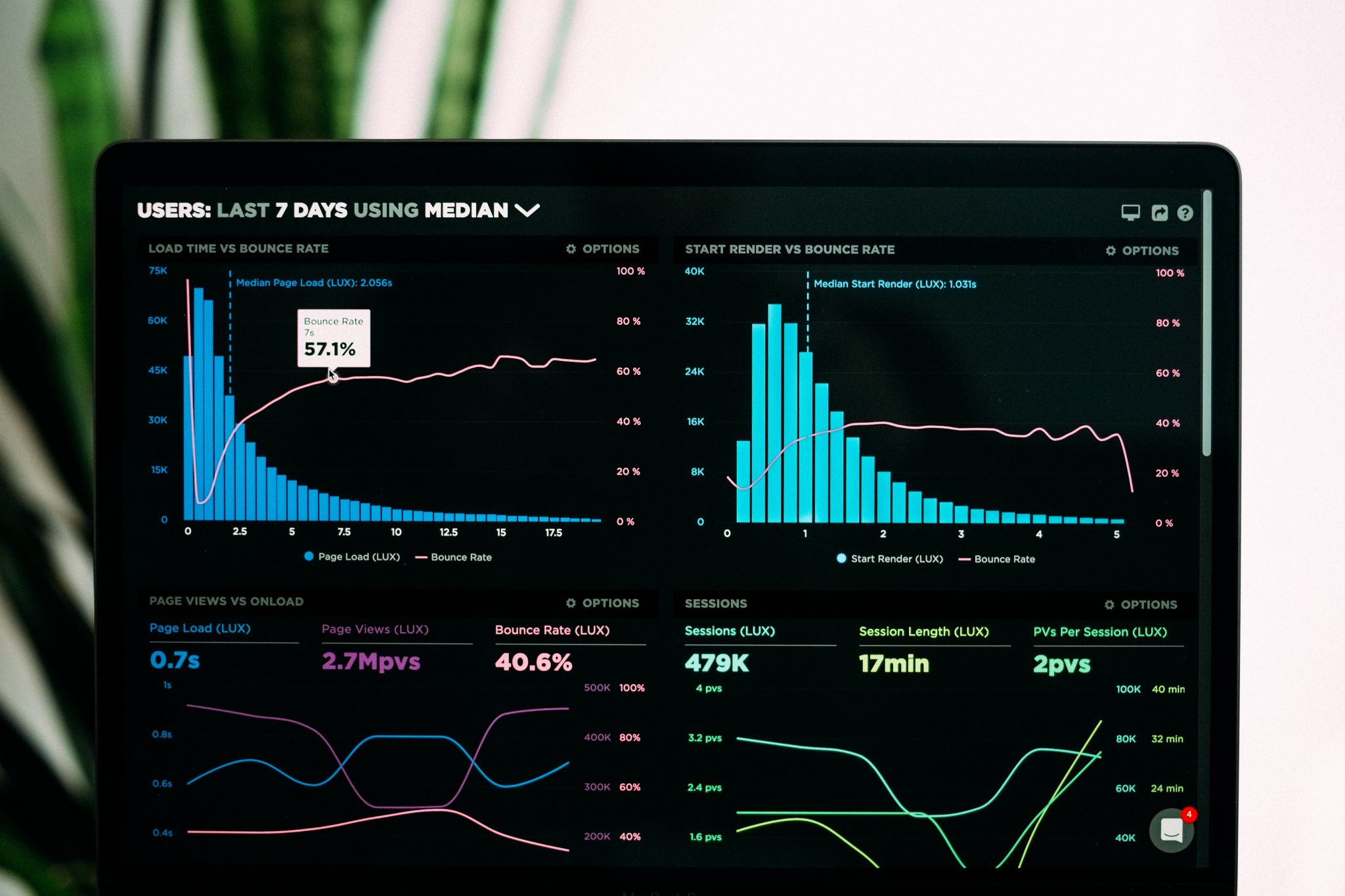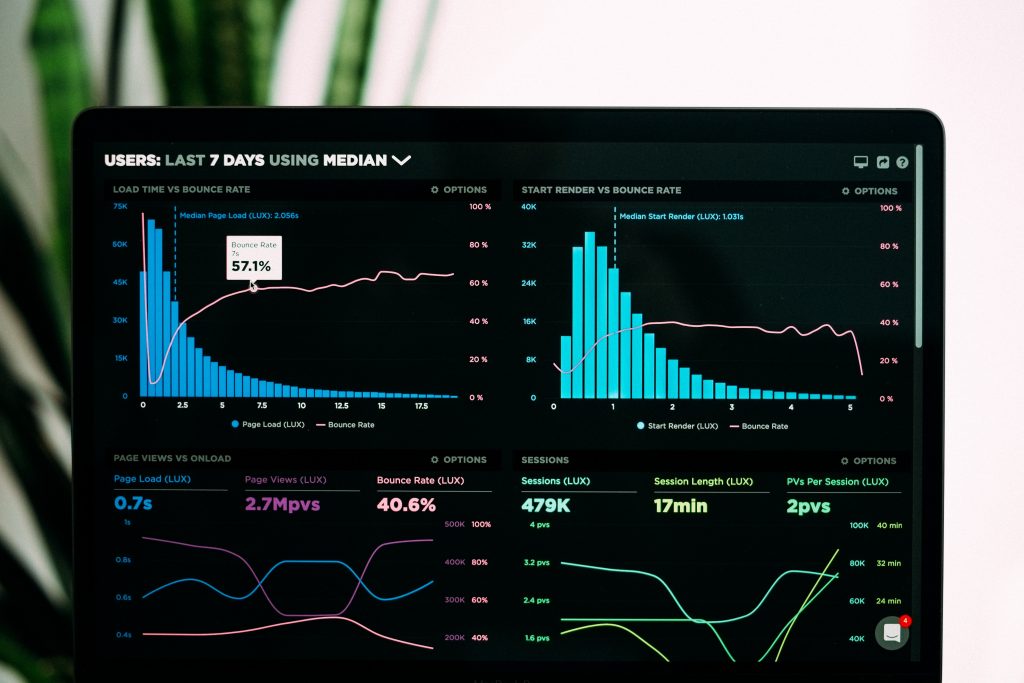 One of the best ways to visually showcase your data is through the use of dashboards. Customized dashboards can be created to pull real time data on key metrics you wish to track. These are updated regularly and displayed in an easy to understand format that anyone on your team can access. Dashboards can help you identify positive and negative trends, and make actionable decisions. Dashboards can also keep you updated on stock and inventory as well as sales numbers for your teams. Data can be displayed in a variety of ways including line graphs, bar graphs and pie charts to keep the data visually interesting and understandable. 
Self Service Tools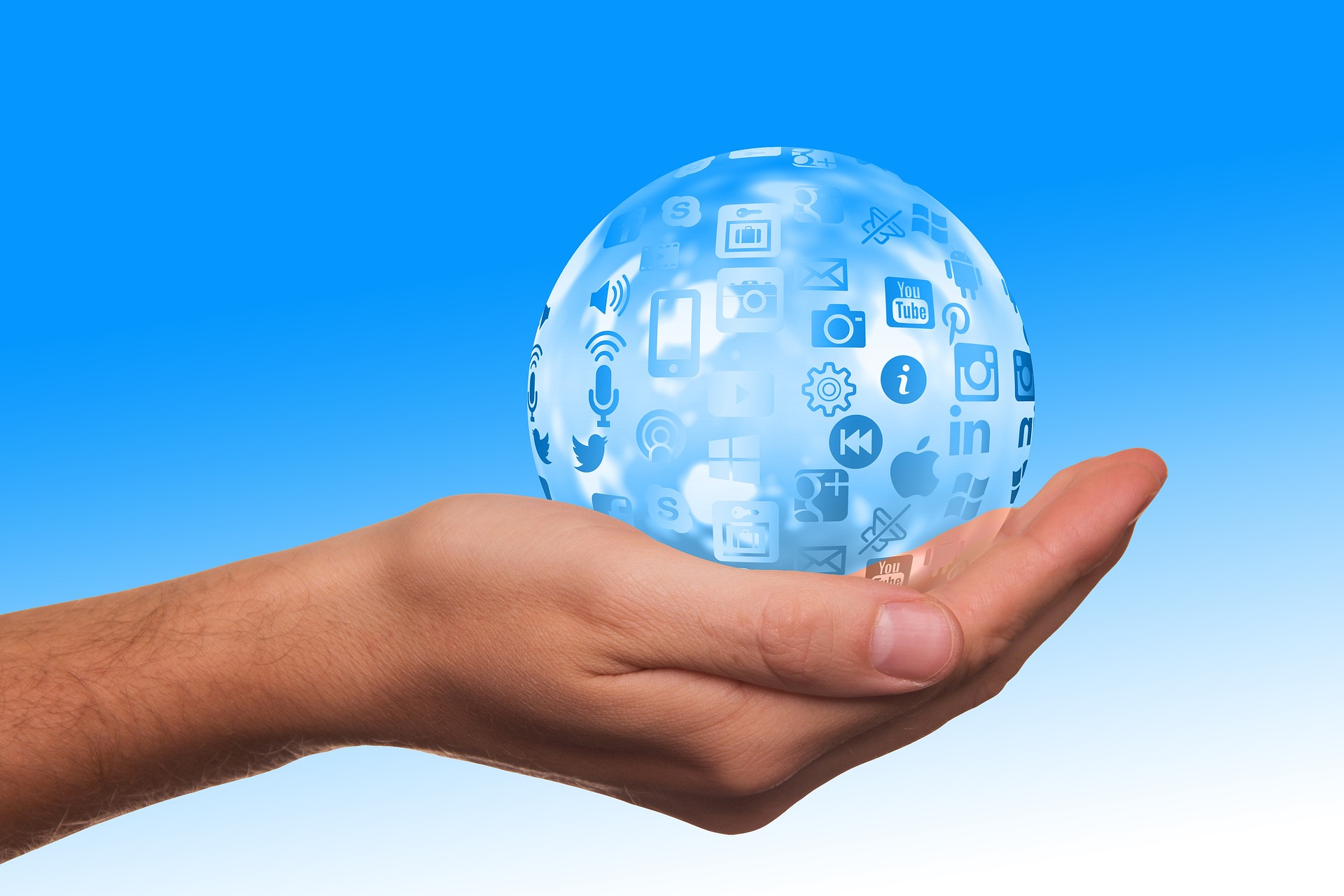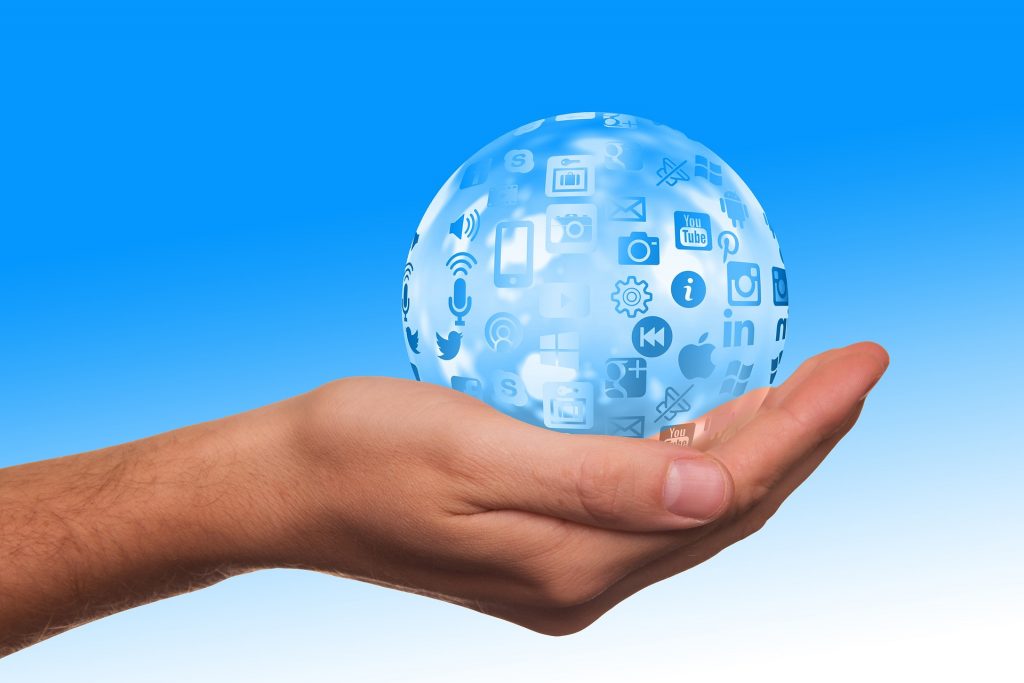 In days of yore, non-technical users needed to request detailed reports from IT departments to pull data whenever needed. With self service BI reporting tools, anyone can query specific data sets with a few clicks. Natural Language Processing (NLP) lets users use everyday language to ask questions of your BI system, without the need for coding or technical knowledge. This allows users to have a virtual conversation with your database and greatly improve their access to critical data and empower their job functioning. 
Competitive Advantage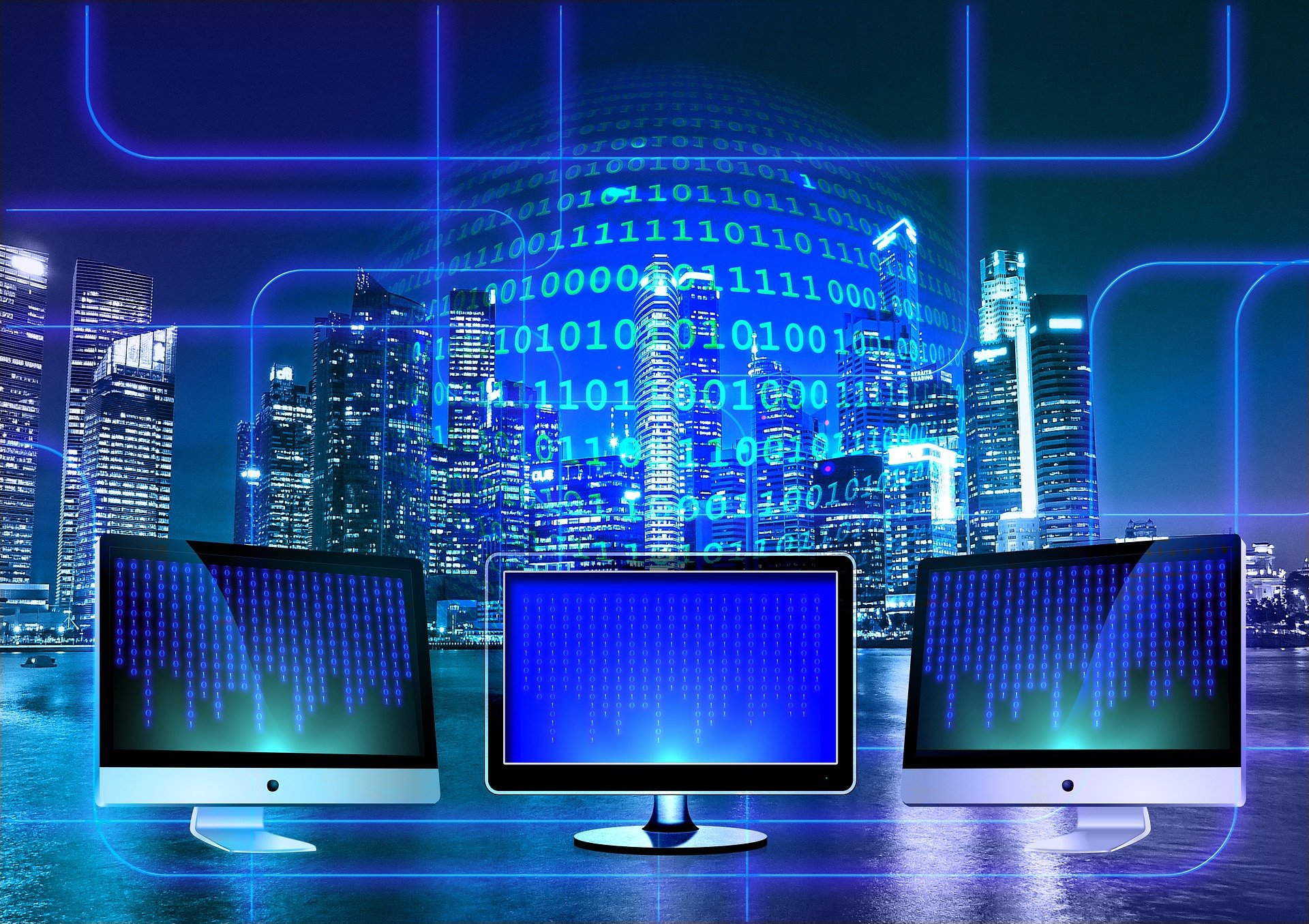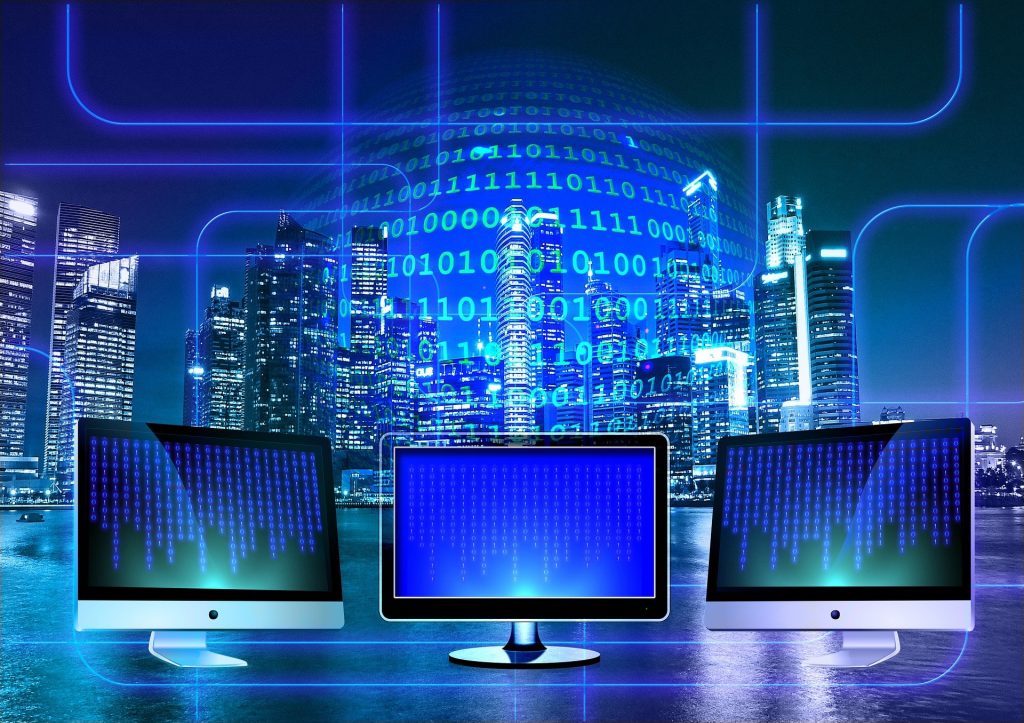 Ultimately, the best reason to adopt BI reporting is the leg up this in depth control over your data provides over your competitors. The insights you'll gleam with reporting tools will help you to better understand your customer's wants and needs. This control over data will also help you understand the overall market of your business, and in turn allow you to make better informed decisions. At the end of the day, BI reporting will help you outsmart the competition and drive your business to new heights. 
When you're ready to get a leg up on the competition and make informed decisions, the Pros at Proleadsoft are here to lead the charge! Visit our Business Intelligence page to see how we can help put your data to work.
1st image from Luke Chesser