TESTIMONIALS
I highly recommend Proleadsoft. The team is extremely skilled and working with them means you'll have access to leading experts who can help change the identity of your business. The designers/developers create great looking websites, and a site put together by professionals is critical to your business because in most cases it's the first encounter potential customers/clients have with your company.
– Isaiah Blackburn
CEO, Machine Halo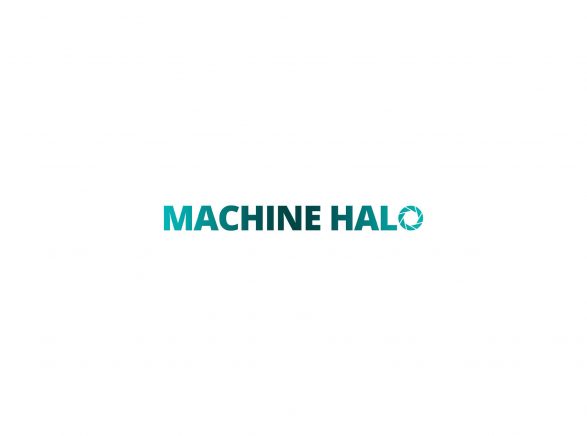 The Proleadsoft team is fantastic to work with, they are extremely responsive and always apt to provide a great solution to whatever problem you set before him. The Proleadsoft team builds excellent applications and websites that are user-friendly and well crafted. I highly recommend working with them to get your project done well!
– Nicole Hanusek
Founder, Smack Happy Design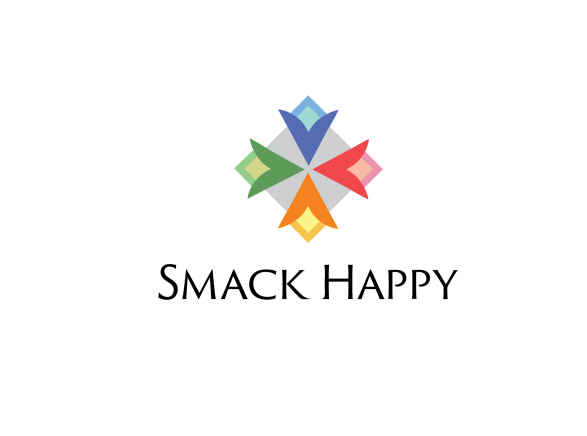 Imran and his team are fantastic. They were generous enough to select our non profit organization as the recipient of their pro bono work. The Grateful Garment Project now has a clean, modern website to help us drive more awareness and donations. Thank you, Imran!
– Michele Grisham
Board Member, The Grateful Garment Project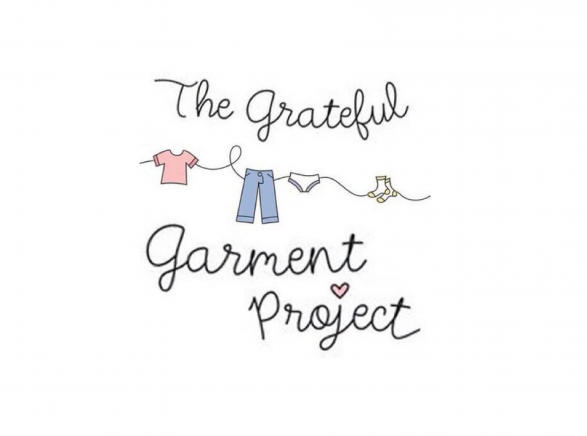 Now that you've seen how we've helped dozens of clients with digital transformation solutions, we'd love to help you! Whether you need brand new web development, a refresh of your existing solutions, entire custom created software or revitalization of your digital marketing, the Pros at Proleadsoft are ready to help you realize your dreams.
About us