TESTIMONIALS
Imran and his team did a spectacular job on my website and I could not be happier! The professionalism and ease to work with, makes them A-1 in my book! Imran patiently walked a non-techie (me) through the steps necessary to accomplish a non related task. I would HIGHLY recommend Imran and his team to anyone seeking website assistance.
– Ellie Angelini
Owner, TBSP of LOVE
Proleadsoft is a team of rockstars. I have known the business since early 2016 and am continually impressed time and time again. They're a true asset no matter what obstacle I refer to them. The team and business Imran has built provide outstanding results. When it comes to getting a professional and responsive website that's mobile friendly up and running look no further. It will be customized using a process that is both cost effective and very well managed to fit within your timeline. They can also set you up with remote professionals for software development projects that get the job done. This alone can save tens of thousands and months of stress. Don't try to DIY or try to find someone yourself. Call Proleadsoft and you'll be better off no matter what.
– Leo Manzione
Partner, Run Right Consulting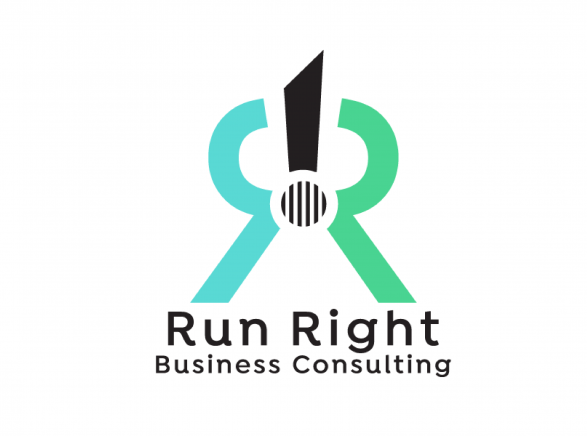 Our company had a great experience with Proleadsoft and Imran's team. Very professional, qualified and helpful. They did an excellent job upgrading our business website. I highly recommend them.
– Lara M. Wilson
Founder, Bountiful Botanicals Now that you've seen how we've helped dozens of clients with digital transformation solutions, we'd love to help you! Whether you need brand new web development, a refresh of your existing solutions, entire custom created software or revitalization of your digital marketing, the Pros at Proleadsoft are ready to help you realize your dreams.
About us