TESTIMONIALS
ProleadTeams has been fantastic for us. Their full-time dev resources have been very high quality and reliable. We're up to 3 devs through them and are looking to add another. Thanks for making a huge difference in our business.
– Gerald Dennig
CEO, Nofomo & The DJ List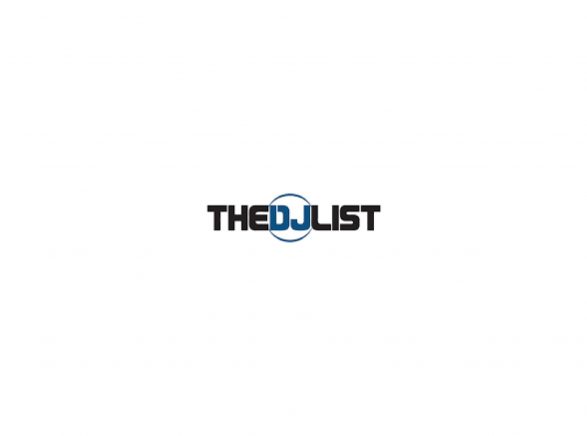 Imran and Proleadsoft executed a seamless launch of our law firm's new website and then assisted us with SEO work following the launch. Imran is exceptionally responsive, professional, and skilled. He updated us regularly on the progress of our project and we were very pleased with the results. We plan to continue to rely on Imran and Proleadsoft for website support in the future based on our high level of satisfaction with their past work.
– Of Counsel
Schertler Onorato Mead & Sears, LLP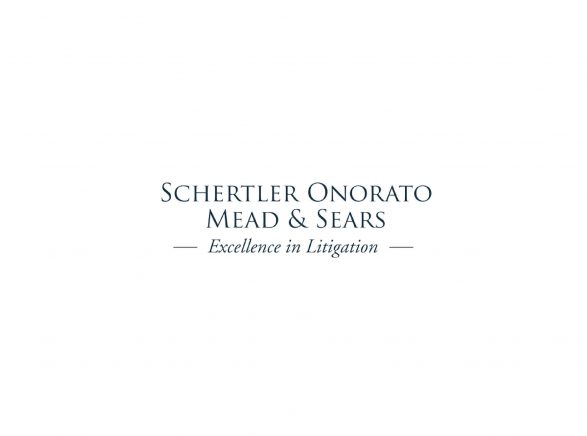 Imran is great. He and his team helped our small business go to the #1 ranked position on Google. It's amazing the results he got for us and how busy we are now. If you want visibility on the internet, they will get you there. And not only that, they are easy to work with and highly responsive to any questions or help you need. I highly recommend Imran and his team.
– Teresa Hoskins
Founder, Axle Surgeons of Northern California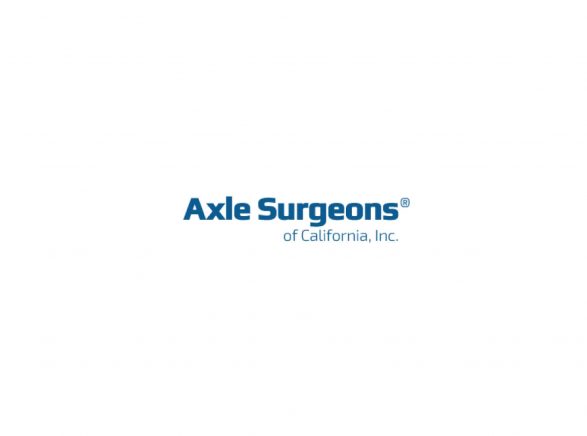 Now that you've seen how we've helped dozens of clients with digital transformation solutions, we'd love to help you! Whether you need brand new web development, a refresh of your existing solutions, entire custom created software or revitalization of your digital marketing, the Pros at Proleadsoft are ready to help you realize your dreams.
About us