TESTIMONIALS
We couldn't be happier or more impressed with Imran and his team at Proleadsoft. It's a rare and glorious thing to find an SEO/SEM and web development team that not only understands your business, but also CARES about your business. I recommend Proleadsoft to ALL my clients with total confidence that they will reflect the same professional and boutique quality care that we give our clients. I wish I could rate them a 6 out of 5 stars. Don't hesitate, call Imran at Proleadsoft right now. Feel the vibe I am putting out there. It's authentic, and so is the team at Proleadsoft.
– DJ Forman
CTO, ITque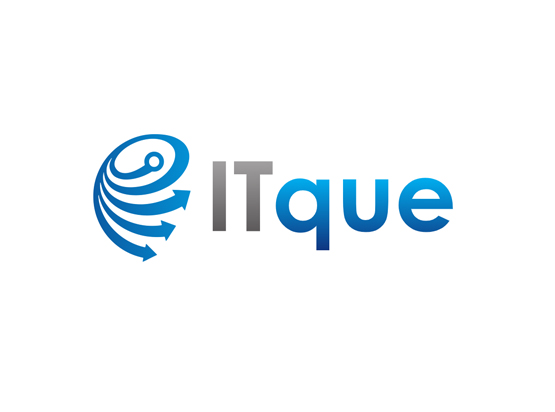 We have been using Proleadsoft now for 3 months and in that time we have seen a huge improvement in our rankings, from being mostly on pages 4-5 to being in position #1 on Google for many search phrases that are important to us, and in general having a total increase of 1000+ positions on Google SERPs across our entire website. This has noticeably increased both the quantity and quality of leads coming into our business.
– Andrew Campion
Director of Sales and Marketing Operations, Farmfolio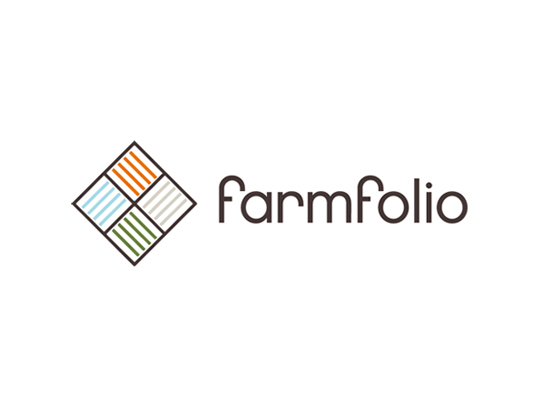 My company approached Proleadsoft to help bolster our poor SEO rankings in several competitive areas. In six months, we've seen a tremendous turnaround from very high or even no rankings listed to number one status! Imran and his team are true professionals and know how to negotiate the rapidly changing SEO landscape. I can personally recommend the Proleadsoft team.
– Michael Dean
Marketing Communications Manager, Sundyne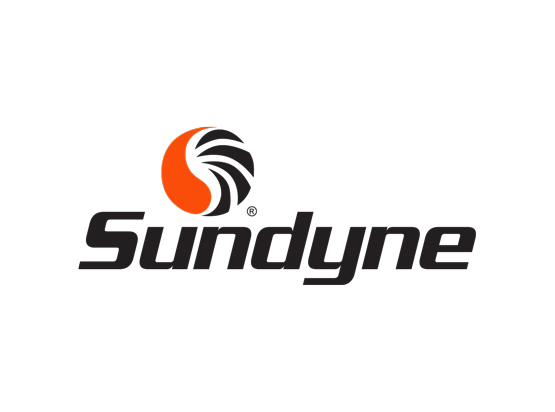 Now that you've seen how we've helped dozens of clients with digital transformation solutions, we'd love to help you! Whether you need brand new web development, a refresh of your existing solutions, entire custom created software or revitalization of your digital marketing, the Pros at Proleadsoft are ready to help you realize your dreams.
About us