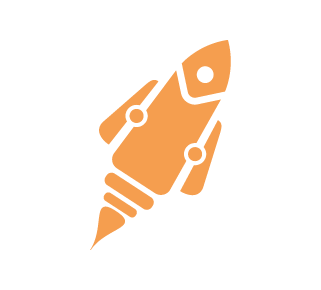 Built for Speed
A clunky website can send customers running to the competition. Each website we build promises to deliver users to your website quickly and efficiently. A responsive website helps ensure users spend less time waiting for your site to load, and more time engaging with you.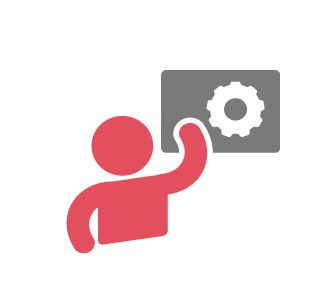 Ready to Work
Like any good craftsman, we use the latest tools and technologies to build the framework of your new home on the web. We put your site through rigorous testing to ensure it's functional across a multitude of platforms, including desktop, mobile and tablet devices.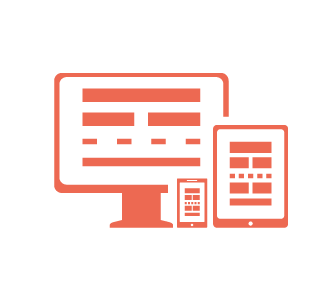 Looking Good
At Proleadsoft, we don't believe in a cookie-cutter approach to web design. We believe in building custom websites, designed to embody the essence of each client. Your website will be meticulously researched and designed to represent what makes your business fabulous.